Best Oculus Quest Educational Games & Experiences For All Ages
Regardless of the subject, whether your child hates or loves it, these Best Educational Oculus Quest Games can help you infuse a love of discovering and learning in your own child!
Not all kids– particularly nowadays– learn finest with pencil-and-paper guidelines. According to educational not-for-profit organization EDUCAUSE, a growing body of research study shows game-based learning platforms "can develop an interesting dynamic that motivates pupils to develop competencies and also abilities as they focus on the tasks of the game."
Motivating your child to invest their screen time playing Educational games in VR will not only enhance their skills in numerous topics, but it will also help change them into lifelong learners.
Below, we've arranged some of the very Best Educational Games for Oculus Quest. So, Let's get started, shall we?
Here are your
Top 11 Best Educational Games on Oculus Quest for All Ages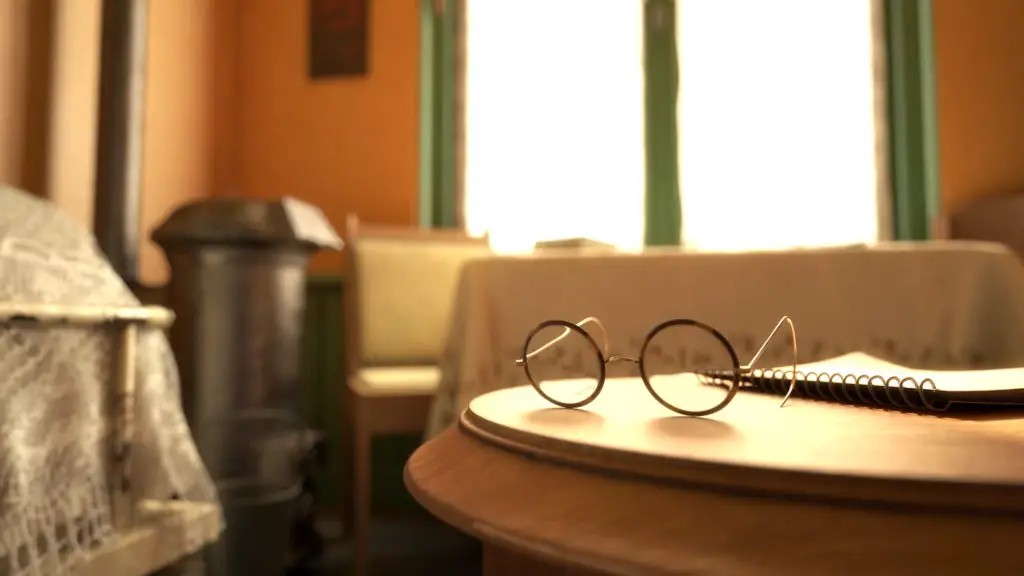 This is a mind blowing bit of work. You are transported back so as to visit the Anne Frank house as it would have been… The surfaces, the lighting, the things reproduced, are simply completely astonishing.
In the event that you picked the story mode you will be guided through the home and provoked to associate with different things in the home. You will at that point hear and can peruse portions from Anne Frank's journal.
This is an unquestionable requirement for any history buff, and truly in our current political and social atmosphere for all.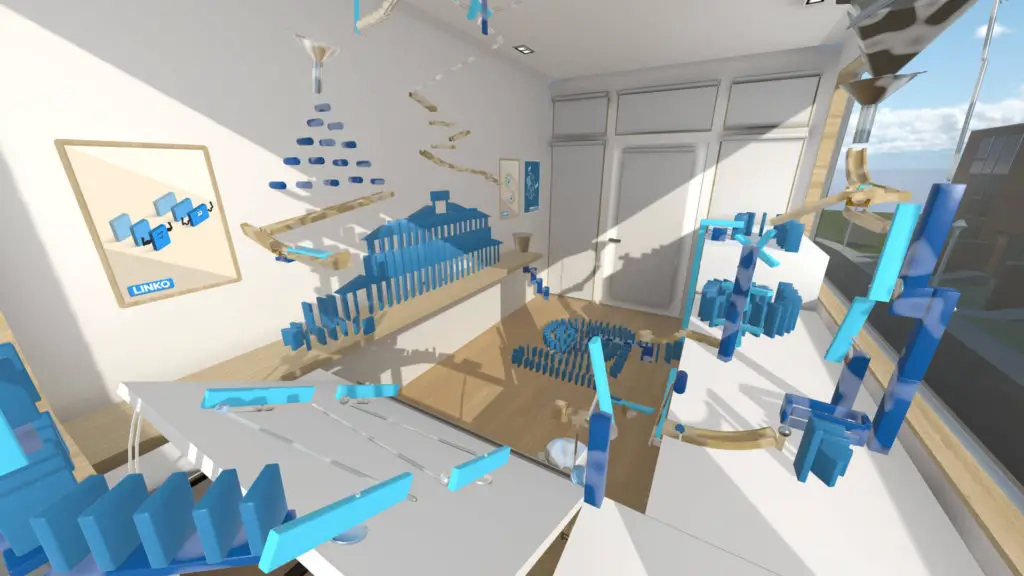 Gadgeteer is a physics-based puzzle game where you can solve puzzles and build your very own Rube Goldberg machine. Now, if you're not familiar, a Rube Goldberg machine is a machine intentionally designed to perform a simple task in an indirect and overcomplicated fashion, according to Wikipedia.
Gadgeteer is the ultimate Rube Goldberg VR game that comes to life. There are two modes in Gadgeteer, which are puzzle and sandbox mode.
 The puzzle mode is like a big campaign, and the goal is to arrange objects and collisions to guide the ball from point A to point B.
At first, you start with simple dominoes, but more objects will be available to you as you progress. The entire puzzle campaign is cleverly designed to wind through a large room.
 The puzzle/story campaign gets progressively more challenging, and there's a total of 60 levels, so it's an extensive campaign.
The sandbox mode is just as you would expect, you have an entire living space at your disposal with an infinite supply of every object and gadget in your inventory. If you enjoy tinkering in these kinds of Rube Goldberg games, then the sandbox mode could entertain you for a very long time. 
To move around in the game, you press the grip button to push and pull yourself along the level that includes changing height and rotation whenever you're moving; you get a comfort vignette to reduce motion sickness.
Gadgeteer is a fantastic puzzle VR game that's well-made and addicting to play, and the regular price is $15.
Some Remarkable reasons to BUY this Game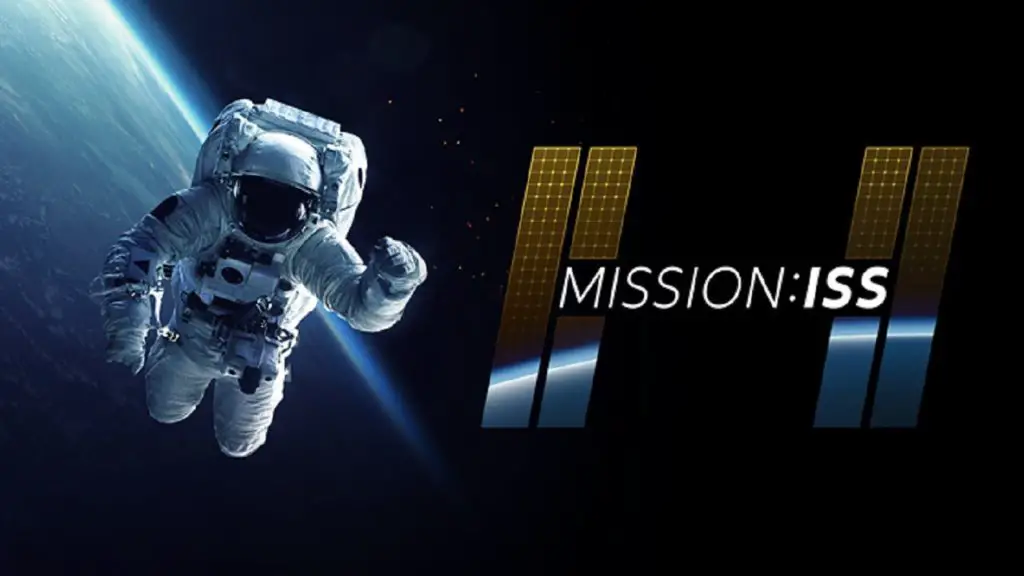 Interstellar fans this one is for you. Mission ISS takes you into space where you can experience what it's like to be at the International Space Station, and It's so realistic. 
This is an Emmy award-winning simulation VR Game. You'll get to feel the weightlessness of being in orbit. You can walk out into space to see the vast emptiness of the abyss. 
This game also contains instructions and hints for real-life NASA astronauts. This is as close as you're going to get from being in your living room to be miles above the earth in space, and is there any better way of escapism.
 The game visually looks stunning on the oculus quest, and the audio is also great. You'd expect this is a really great interesting free title 
8. Let's Create pottery VR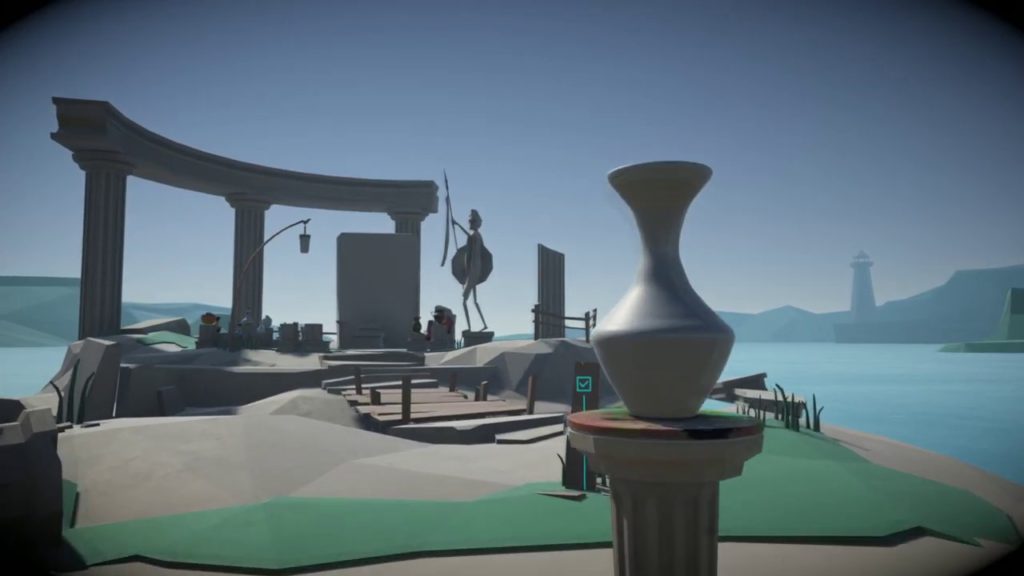 Have you ever created pottery in your life? Well, if you haven't you might want to first take a stab at it through Infinite Dreams' Let's Create! Pottery VR experience.
The studio describes the experience as a great way to relieve your everyday stress and find your inner peace. It's an impressive, therapeutic, and uplifting experience you can enjoy in the comfort of your home.
You can choose the color of the clay, shape it on the potter's wheel with your own hands, and add the necessary elements, burn and decorate like a real artisan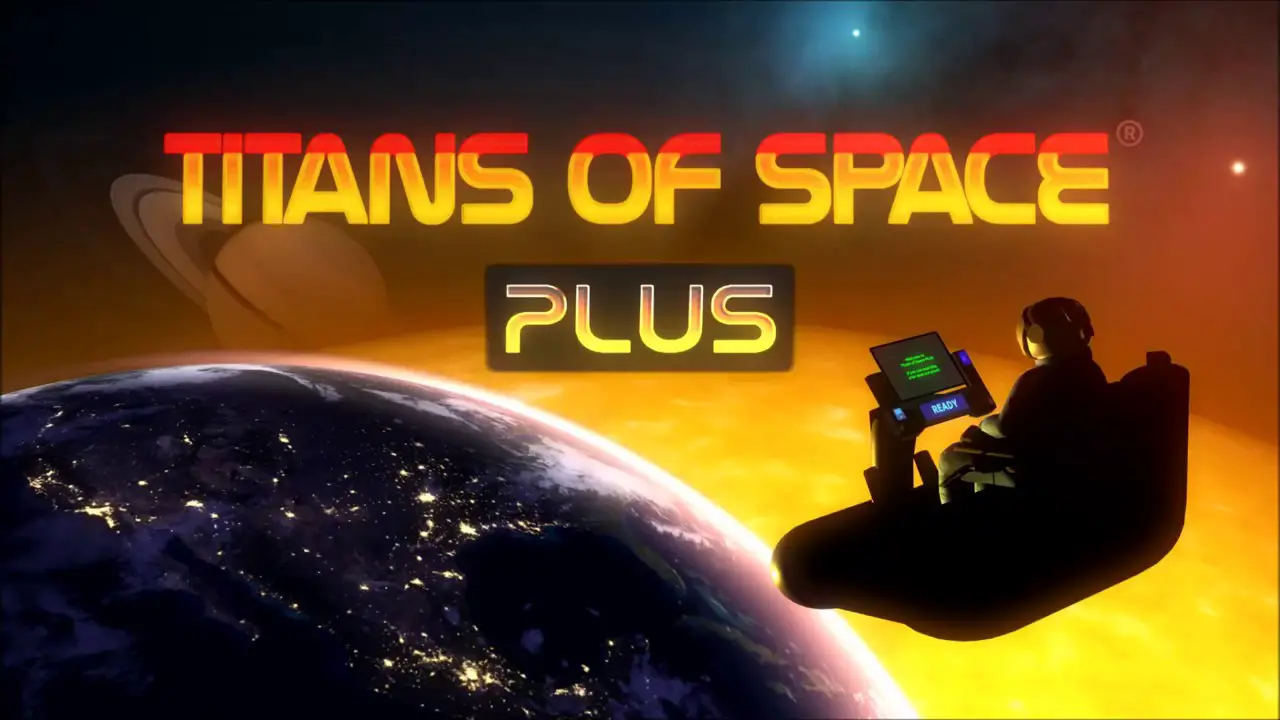 Titans of space plus is an educational app that brings you on a tour of the solar system said to support hand tracking capability. You can consider this experience as an inter-stellar exploration extravaganza. 
The game also have Hand tracking support. Also, there are lots of different toys and props that you can play with your hands as well it'll be great to see this kind of implementation rather than the counter-intuitive gesture-based control system that the quests home menu has going on.
Titans of Space Plus have many accolades to its name like UploadVR given them a 5/5 stars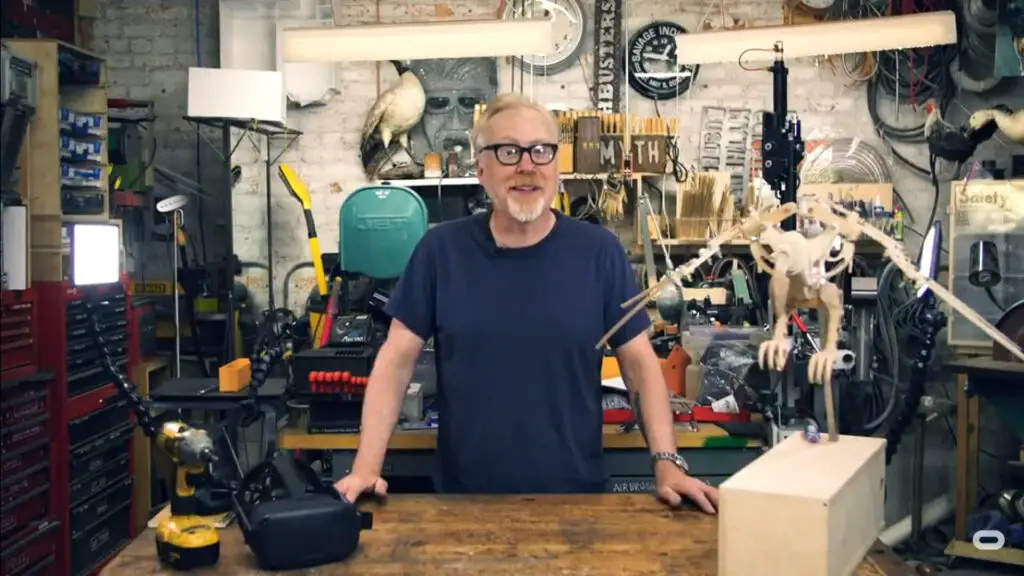 Adam Savage's Tested showcases an awe-inspiring mix of gadgets, emergent innovation, and also, of course, the guy himself building lots of outfits, props, as well as all sorts of geeky material during his signature 'One Day Builds'.
Now readily available totally free on Quest and also Go, the app takes you on a 5K 180-degree stereoscopic trip with the innovative workspaces of several of the most intriguing manufacturers available, revealing the whole procedure from ideation to development.
Now, Oculus Quest and Go headset owners can take a virtual journey with a number of work areas to learn simply, exactly how the industry pros do what they do behind-the-scenes.
Providing eight episodes, each of which is under 25 minutes, you'll reach not just learn more about the imaginative process from makers such as a Broadway and also TELEVISION puppeteer, however, you'll also have the ability to take a digital scenic tour of Savage's workshop, 'The Cave'.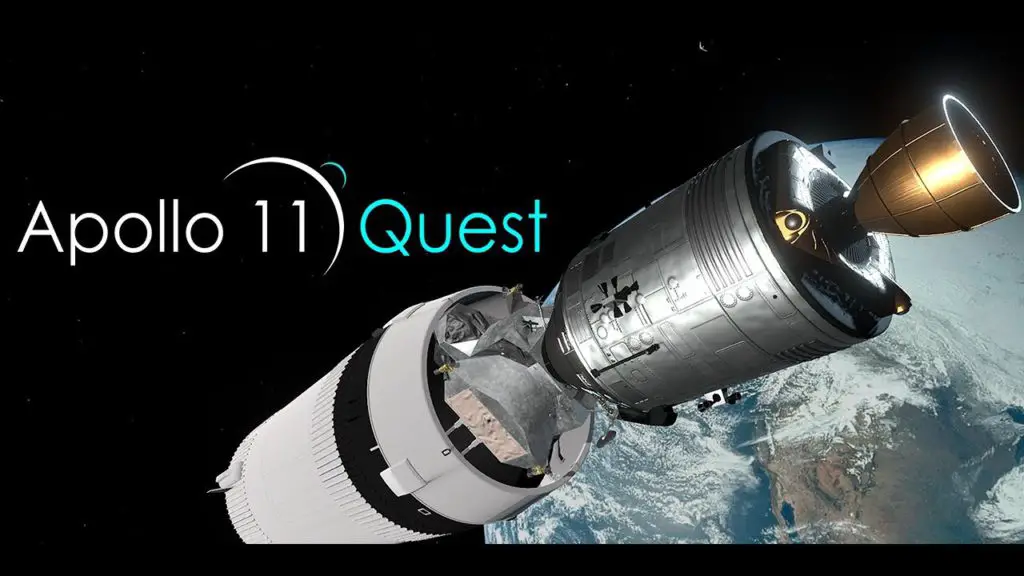 Apollo 11 HD is a cinematic experience and documentary about the mission that put men on the moon. It all starts with the famous speech by JFK after that's done you get to the mission.
You can choose the cinematic or interactive mode. The interactive mode allows you to control a few parts of the mission but it's not very often the vast majority of the time you'll be witnessing cinema.
Sometimes you're viewing from the outside and sometimes you embody an astronaut whenever you're in their point of view it's quite surreal to imagine being in their shoes. I always love it when VR makes you feel like you're living inside history.
Everything here has a very epic feeling especially in the music a few places during the documentary. It's all very good-looking with exceptional audio production as well it's a very high-quality VR film.
If you're a fan of space travel then definitely check it out
Some Remarkable reasons to BUY this Game
4. National Geographic Explore VR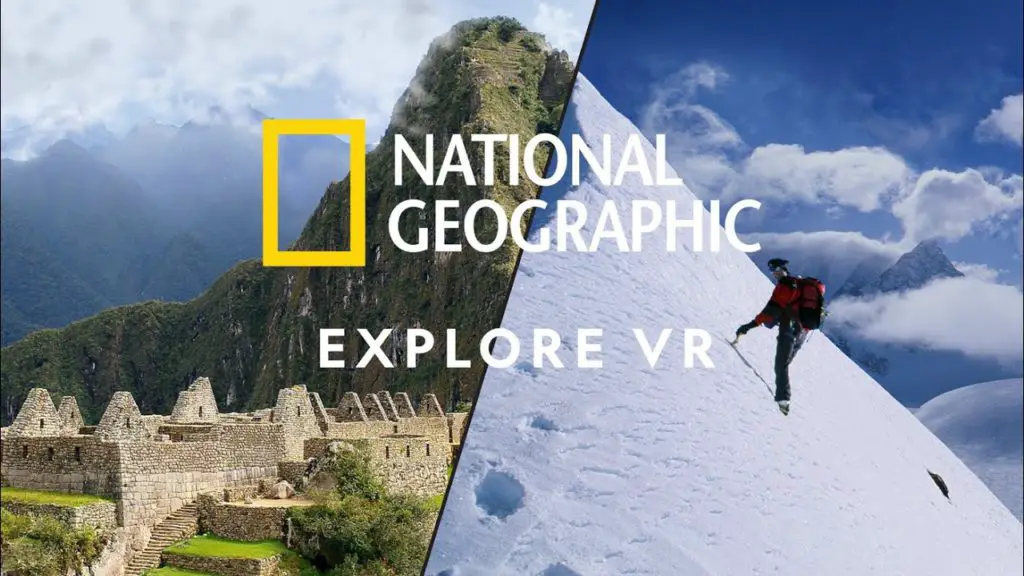 One of the lots of assurances of Virtual Reality as a blossoming medium is that it can theoretically transfer you to places you may never or else be able to see with your own eyes– not simply developed dream globes, however real places right here on planet Earth that are inaccessible or otherwise ideal to the average individual.
True to form, the now-Disney-owned National Geographic has taken it upon itself to be among the first to supply such experiences with the recently launched National Geographic Explore VR Experience for Oculus Quest
I heavily and genuinely advise National Geographic Explore VR for those that have an Oculus Quest headset because all of the experiences are a sheer excitement loaded with marvel as well as astonishment.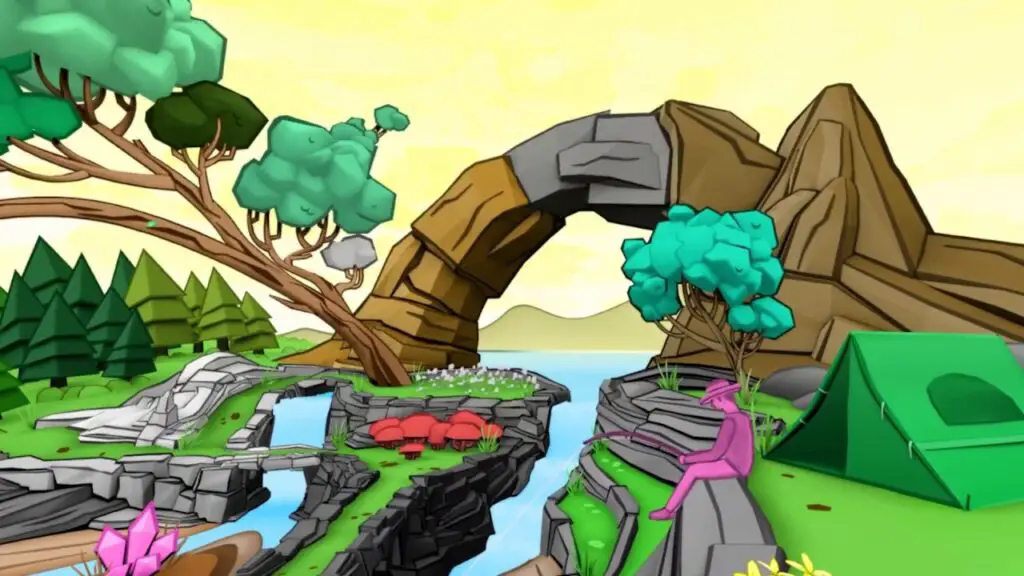 Color Space takes the stress reduction and mindfulness concept to a whole new level, immersing you in a virtual coloring book filled with 13 life-sized works of art just begging for a splash of color.
The more you color, the more it comes to life with animation and sound. it's a good example of how VR's immersion can be genuinely helpful, not just a nice bonus.
Color Space is available now on Oculus Quest and Rift for $10 and adapts the timeless appeal of coloring books to the complete sensory control of VR. Just pick a color and a place to put it.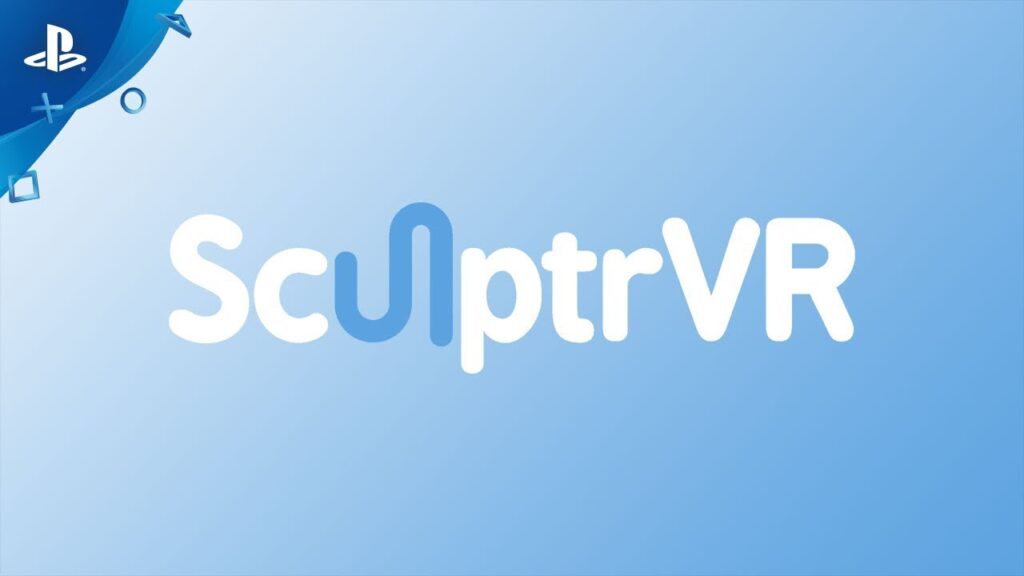 With SculptrVR, you can develop shapes, sculpt away at them, repaint them, relocate them, and fuse them with various other shapes. In short, you can sculpt in Virtual Reality.
You can do so in a space, or include and also create an entire landscape made of the very same virtual 'rock' like everything else.
Sculptr VR is very easy to utilize for all ages and expertise, as well as with the ability of some remarkable results if you invest a long time understanding it. SculptrVR happily takes its place along with Tilt Brush and Gravity Sketch as an additional important creative experience or game for the Oculus Quest
The very best thing you can do to maximize your satisfaction with it is to throw yourself right into it and discover it directly. Individuals constantly discuss the educational opportunities of Minecraft in colleges, but SculptrVR indicates an even more interactive and involving digital future.
It's is an important, essential, and a Must-Have addition to virtually everyone's Quest library.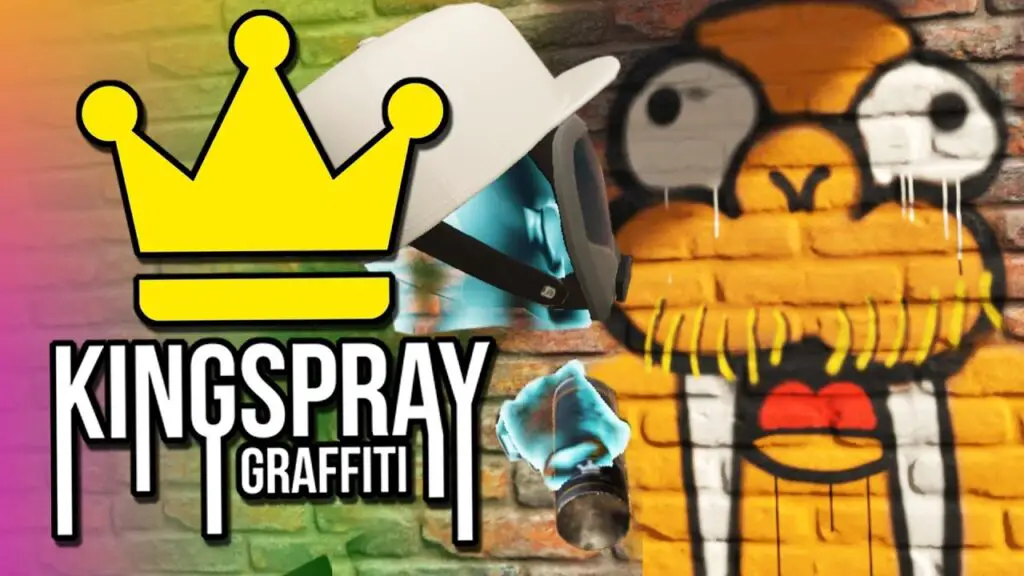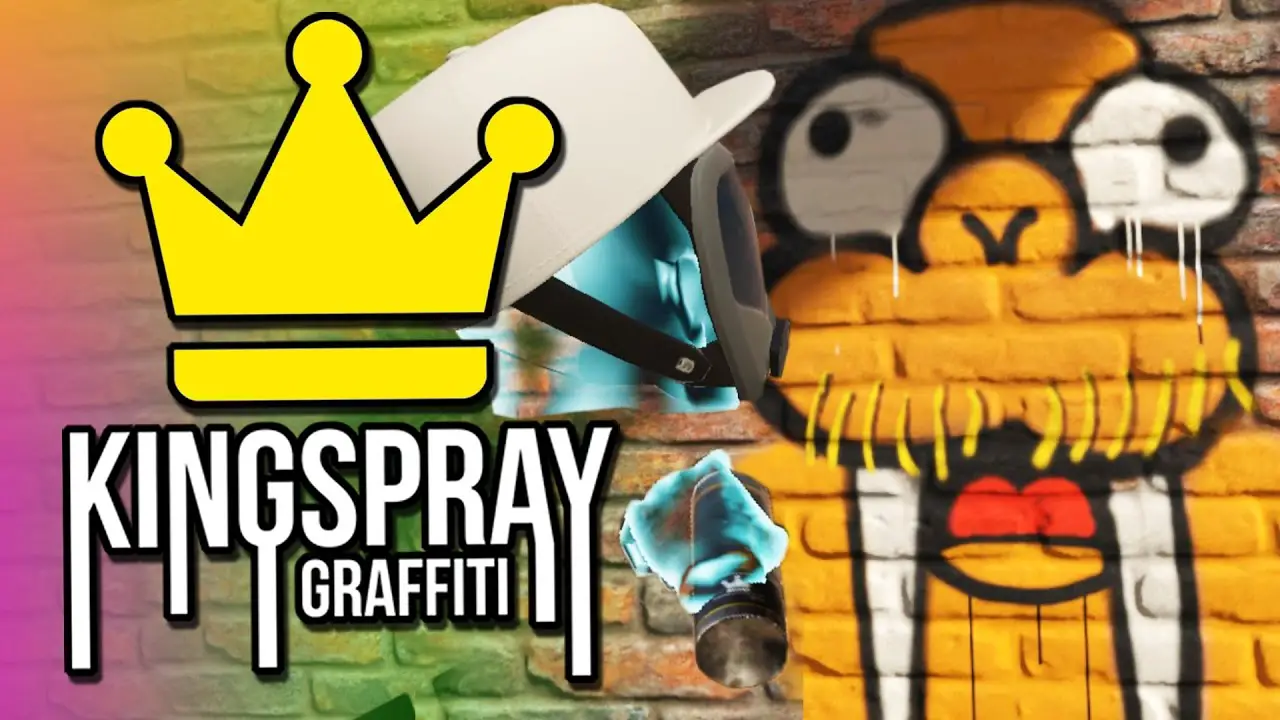 Kingspray Graffiti VR is an uncommon VR experience / game and I think that's an amazing adjustment from the typical wave-based shooters. The focus to detail is outstanding and you'll enjoy the happy feelings the game produces.
The whole point of VR is to be able to escape the real-world problems and stress, go places you've never been previously, do things you could not usually do, or be blown away by extraordinary brand-new experiences. Kingspray Graffiti VR provides simply that
I love the graphics and the visuals as a whole, in addition to the thought that's gone into the physics of the paint– the differences made by levels of pressure, cap kinds, spray range from the wall, and so forth.
Generating into the digital globe, you're propelled into ultra-detailed environments that consist of a city roof, an abandoned metro station, a dimly lit train backyard, and much more.
Even for the newbie, there's plenty of enjoyable to be had, whether utilizing projector mode to stencil; or playing together with good friends. For the current rate, Kingspray Graffiti VR is more than worth the small financial investment if only for its uncommon character and appeal.