Best Flight / Flying VR Games That Will Take You On A Adventure In The Skies
Here Are The Top 9 Best VR Flying Games To Enjoy The Experience And Sensations Of A Flight Or The Excitement Of The Dogfight In The Air!
There's nothing far better than skyrocketing through the skies as well as really feeling the sensations of flying. 
There have been lots of astonishing VR versions of flying in the Virtual Reality category, varying from the multiplayer to the heart-warming story campaign and everything in between
Which one should you play? To assist you organize your ideas and pick something that matches your preferences, we've put together a shortlist of several of the best VR Flight/Flying games that you need to absolutely play right away.
"Fly High In Virtual Reality"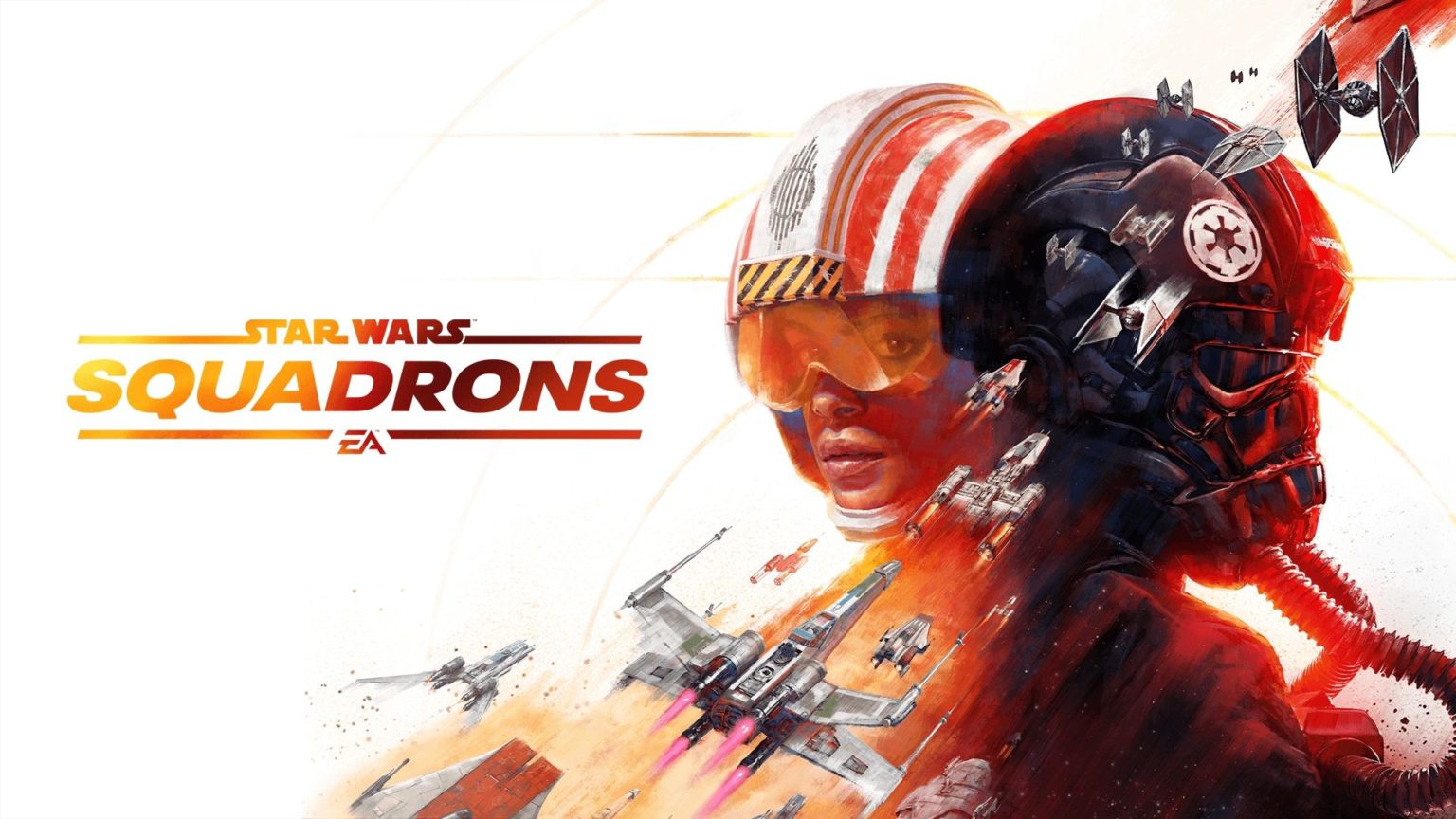 Here are your Top 9 Best VR Flying Games
9. Eagle Flight
You fly above Paris. The city is overgrown as well as spectacular, especially landmarks like the Eiffel Tower includes the vibrant sensation of flying in Paris.
Eagle Flight VR features 23 story missions that can supply you with 6+ hours of gameplay and I'm not including All the 129 stars that you require to collect. This adds excellent replayability. 
The game also has a multiplayer mode in which you can fly high with your buddies or you can challenge them. The multiplayer additionally includes numerous modes that improve your VR Time with pals.
Practically everything about Eagle flight is surprising. In some way flying high above a deserted Paris in Virtual Reality does not cause nausea. It's so comfy that you would certainly ignore objectives and simply fly about for fun.
The navigation in Eagle Flight is simple and intuitive. It features some of the most effective, responsive, and comfortable gameplay readily available on the VR. 
And If you're looking for unique VR experiences, I highly encourage you to check out Eagle Flight because you as well can experience all the flexibility and majesty of flight and obtain a sense of how much fun it can be to FLY in the Open Sky.
Some Notable Features…
8. Space Junkies
Space Junkies is an instinctive, jetpack-powered VR Shooter where you fly through fatal Orbital Arenas in unfriendly space, going head to head in outrageous fights!
There are various differing Game modes which incorporate Team Deathmatch, Free-for-all, Duel, King mode, 1v1, or 2v2.
This game utilizes your Situational mindfulness in light of the fact that your adversaries come at you quick, hard, and from all over the place!
So prepare with your jetpack, Gear up and get ready for outrageous field fights in Ubisoft's virtual reality experience Best VR shooters.
Some Remarkable reasons to BUY this Game
Read Next:
Best Multiplayer Sports VR Games for Rift S, Index, Vive, Quest | VR Sports
7. Mission ISS
Interstellar fans this one is for you. Mission ISS takes you into space where you can experience what it's like to be at the International Space Station, and It's so realistic. 
This is an Emmy award-winning simulation VR Game. You'll get to feel the weightlessness of being in orbit. You can walk out into space to see the vast emptiness of the abyss. 
This game also contains instructions and hints for real-life NASA astronauts. This is as close as you're going to get from being in your living room to be miles above the earth in space, and is there any better way of escapism.
 The game visually looks stunning on the oculus quest, and the audio is also great. You'd expect this is a really great interesting free title 
6. Star Trek: Bridge Crew
Have you at any point needed to steer your own starship? With Star Trek: Bridge Crew, you and your companions can dedicate yourself completely to a practical recreation of the Star Trek: Bridge Crew.
 Go on missions and face genuine space conflicts. Ubisoft's four-player Multiplayer VR game set in the Original Star Trek universe really gets to the core of Star Trek's mantra: cooperating to conquer any snag.
Ubisoft's cross-play implies you can play with friends and family on different kinds of headsets than yours. Every player takes on an alternate job, including assuming control as commander.
 You'll ideally locate a strong team of strangers to intensely go together. With cross-play with non-VR gamers, you can incorporate everybody, regardless of whether they don't play VR.
Some Notable Features…
Read Next:
Top 13 Best VR Fitness Games for a Mix of Fun and Burn | VR Fitness
5. Echo Arena VR
Echo Arena is a zero-gravity experience from Ready At Dawn. Players lift and float through a virtual arena on groups of 3. 
It is a conflict of mechanical magnificence as you coast, lift, and punch your approach to scoring objectives in a breathtaking virtual arena. This is a standout amongst the most athletic game available in virtual reality.
I think this review by MadBraxGaming perfectly describes this Game :
Think Rocket League, but Zero-G
This game is kinda difficult to explain to someone who hasn't seen it before. It's sorta a mix of Rocket League, Frisbee and basketball condensed into one insanely good package. For the amazing price tag of FREE. 
You get hours and hours of content as well as a great hangout for you and your friends!
You can play the game casually or competitively, the choice is yours! Every team needs a good offense and defense to thrive in Echo. Learn your playstyle, customize your Echo Unit and have fun!
Some Notable Features…
4. Windlands 2
Windlands 2- looks to take everything great about the first game while adding new mechanics and features that add value to the experience.
Alongside the classic, satisfying swinging, you now have a narrated story, bow and arrow combat, and four-player co-operative and competitive multiplayer mode.
The world of windlands is vibrant and colorful and is set across three distinct locations. 
Each of these areas features a different art style and comes with increasingly challenging hook holds. At the same time, the mellow background music track adds to the ambiance.
You can have up to 4 players work together co-operatively, however, don't think it'll be a walk in the park as these enemies will scale in difficulty depending on the number of players.
Windlands 2, in my opinion, is one of the Best of the VR titles and also the best multiplayer VR game so far, and I would wholeheartedly recommend you go check it out.
Some Notable Features…
Read Next:
Alien Isolation VR – How to play Alien Isolation in VR for Rift, index…
3. Ace Combat : 7 VR
On the off chance that you have ever envisioned turning into a tip-top military pilot, If yes then this is the game for you.
Find the magnificence of being an elite military pilot.
 You can bring down foes through strategic dogfighting while at the same time experiencing the open skies and experience the consistently changing unique climate while engaging for air predominance. 
Ace Combat 7: Skies Unknown will bring players into the cockpit of a propelled warrior stream and set them up to face sensible flight combat in different VR missions. This game contains VR modes Like Air Show, VR overhang mode and a whole lot more…
That's why Ace Combat: 7 VR is on #3 on our list of Best VR Flying Games
Some Notable Features…
Read Next:
Top 25 Best Multiplayer VR games – Co-op, Team VR Games
2. Marvel's Iron Man VR
Superhero games are a natural fit for VR but so far VR superhero games haven't been given the big-budget Triple-A treatment they deserve.
That is until now with the launch of Marvel's Ironman VR a PlayStation exclusive that lets you soar through the skies as one of our favorite heroes that truly makes you feel like Iron Man.
Iron Man VR is an action-adventure shooter based on around 12 missions which provide around 8 hours of pure-solid marvel fun.
No matter how you play it though there's no denying that Iron Man VR absolutely nails the feeling of being Iron Man.
Marvel's Iron Man VR has plenty of exciting moments and I think it's absolutely incredible.
Also, The experience is held together by an original Iron Man story so you can expect a very Fresh twist on the already popular Iron Man franchise
That's why Iron Man VR  is on #2 on our list of Best VR Flying Games
Some Notable Features…
1. Star Wars: Squadrons
Master the art of starfighter combat in the authentic piloting experience STAR WARS™: Squadrons. Buckle up and feel the adrenaline of first-person, multiplayer space dogfights alongside your squadron. 
Pilots who enlist will step into the cockpits of starfighters from both the New Republic and Imperial fleets and fight in strategic 5v5 space battles.
You can also Modify your starfighter, and adjust the composition of your squadron to suit varying playstyles, and crush the opposition.
The cockpit is your home. Take control of different classes of starfighters from both the New Republic and Imperial fleets — including the agile A-wing and the devastating TIE bomber.
And Take off in thrilling multiplayer modes and a unique single-player STAR WARS story.
Immerse yourself in the pilot's seat completely with the option to play the entirety of STAR WARS: Squadrons in VR! Not just a single mission but a whole AAA game. You can compare this game with Half-life: Alyx.
That's why Star Wars: Squadrons is on #1 on our list of Best VR Flying Games
Some Notable Features…
Read Next:
Top 11 Amazing Best VR Party Games – Must-Play Party VR Games
So there you have it, our pick of the very Best Flying VR Games. We're quite fond of listing functions right here at VR Marvelites. 
And If you find some brilliant information then consider commenting and sharing it with your friends and family…
Recommended:
9 Ultimate Tips on How to Prevent Motion Sickness in VR Forever!