Here Are 5 Surprising Facts About The Meta Quest Headset That You Might Not Have Known
The Meta Quest Store Is Currently The Largest VR Ecosystem. An Expert's Analysis Led To Some Interesting Conclusions.
Are you curious about the Meta Quest 2 Store and its features? The Meta Quest 2 is a remarkable virtual reality headset that has captured the attention of many enthusiasts.
Despite the popularity, there are still some intriguing and lesser-known facts that may come as a surprise.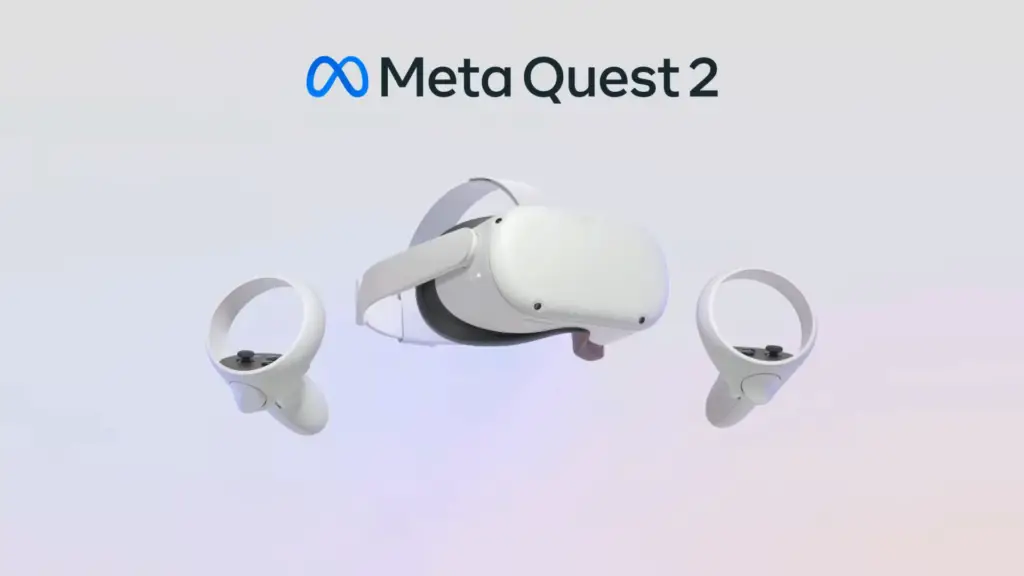 The GameDiscoverCo newsletter commissioned market researcher and VR specialist, Cassia Curran, conducted an analysis that was supported by FOV Ventures, a European fund that provides backing for startups focused on the metaverse.
So, in this post, we're gonna discuss 5 facts about the Meta Quest Store that will make you go, "Woah!"
1. The Quest Store Is Still SMALL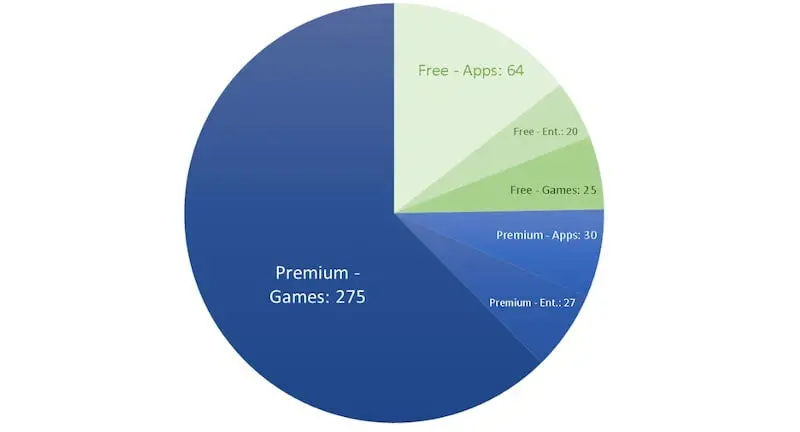 The Meta Quest Store was launched in May 2019, and to date, there are 441 VR apps, including 275 premium games, which account for nearly two-thirds of all VR apps. 25 games are free.
The rest is made up of paid and free apps, as well as apps for businesses and business users.
441 VR apps? It's not much compared to other app stores. This is explained by two factors: the fact that VR remains a niche and the strict curation of applications by Meta.
The Quest App Lab, which launched in February 2021, has over 1,500 VR games and apps!
2. Here Are The Top Performing Meta Quest Games' Revenue (Estimated)
Did you know that the number of stars [rating] a game has in the Meat Quest 2 Store can give you an idea of how much money it's making?
It sounds crazy, but market researcher and VR expert Cassia Curran used this method to estimate the sales of other VR games. However, the factor used to estimate revenue varies depending on the game's popularity and niche.
So, if you see a game with a lot of stars, you know it's making bank. But don't let star ratings be the only deciding factor when choosing which games to play.
Sometimes, a game and app with only a few stars might be a hidden gem!
Curran takes a factor of 110 as the approximate median and comes up with the following ranking of the top ten paying games based on revenue.
***Revenue from DLC and in-app/game purchases are not included.***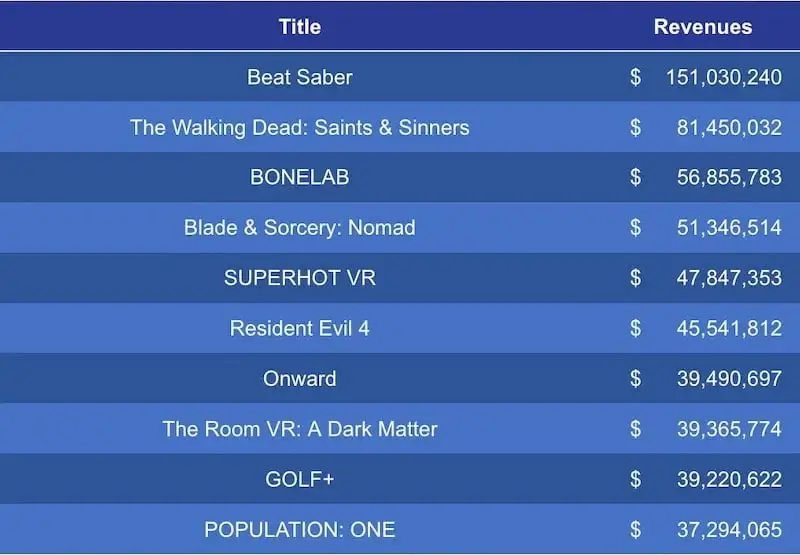 It is noticeable that most of the titles are older and annual favourites. Only one newer VR game, from 2022, makes the top 10, and that's Bonelab.
The other hit tracks of 2022 that didn't make the top 10 are:
Zenith: The Last City ($20 million).
Saints & Sinners 2 ($10 million)
Into The Radius ($8 million)
3. The 20 Most Popular Game Genres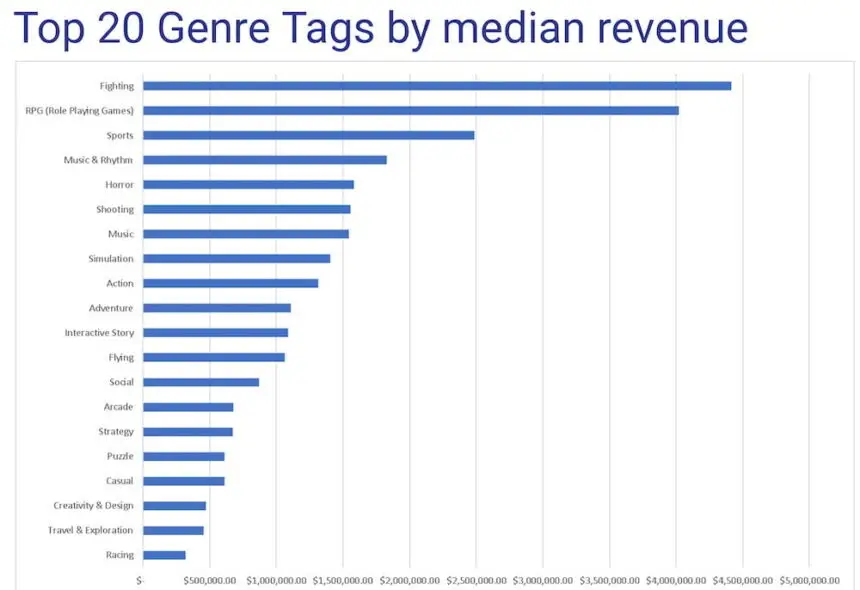 Did you know that the Meta Quest store categorizes all of its virtual reality games by genre?
This information, combined with estimated sales, was used to assess the top 20 genres for revenue.
Curran used the median income instead of the average income to avoid skewing the data by games like Beat Saber.
An analysis like this can give developers useful information about the VR industry, which they can use to make smart choices about their games.
4. Multiplayer Trumps Single Player In Revenue
It's been evaluated that the Meta Quest Store has more single-player apps (286) than multiplayer apps (155), but multiplayer apps generate an average of 30% more revenue per title.
This is not surprising, given that Meta reports that more than half of Quest's usage time is spent on social experiences and multiplayer games.
5. These Are Important Success Factors For Meta Quest Games
In a previous store analysis from January 2022, Curran also assessed the categories in which the best-selling Quest games fell and identified the following success factors:
Editor Pick:
24 Best Oculus Quest 2 Games For Beginners To PLAY FIRST
Now you have a better understanding of the Meta Quest 2 store and what it has to offer. With a variety of games apps and experiences, there is something for everyone.
Whether you prefer single-player or multiplayer games, the Meta Quest 2 store has it all.
If you liked the article, be sure to share the article with your friends. Don't forget to leave us a comment telling us what you think – we always love hearing from our readers!
And finally, subscribe to our YT channel so you can stay up-to-date with all the latest in VR gaming!
Until Then STAY STRONG VR ARMY!
READ NEXT:
PEAKY BLINDERS VR: The Kings Ransom Review [Meta Quest 2]