How To Take ScreenShot / Screen Capture On The Oculus Quest 2?
The Under 10 second Guide On How To Take Screenshots On The Oculus Quest 2.
Hey VR Army! In this post, I'm going to show you, How To Take a Screenshot On The Oculus Quest 2, while you are gaming or just browsing through the Metaverse.
Many times, we see something exciting within an application or game and we want to take a screenshot to capture that moment.

And as the popularity of screenshots is rising, they have made their way to Virtual Reality too…
Well, there are two methods and I bet one of them was unknown to you including a hidden controller shortcut
So let's begin this under 10 Second Guide!
Here's How To Take Screenshot On The Oculus Quest 2
In the first method, we take screenshots using on-screen controls. Here's how to do that:
Click the Oculus button on the right controller to take you to the Oculus menu.
From that Menu, you can either "Take A Photo (screenshot)" or you can

record Video

.
After selecting any option, you'll be taken back to your app or game and it'll be captured within a couple of seconds.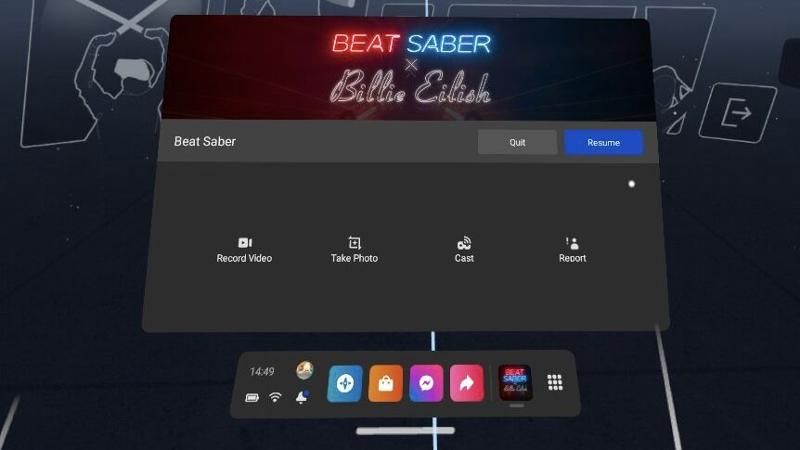 And the second method is a hidden controller shortcut that Oculus doesn't teach when we set up our device. This is as simple as taking a screenshot on a smartphone.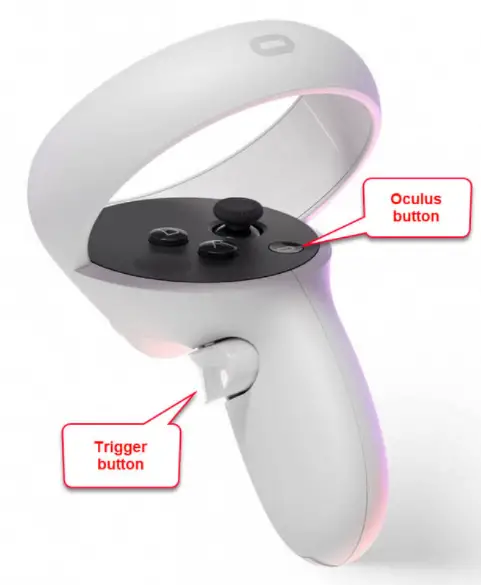 Here's what you need to do: Press the Oculus button and the Right Trigger simultaneously
Then we will hear a sound that tells us that the capture is already made in less than 1 second.
Read Next:
8 Oculus Quest 2 Tricks That Everyone Should Know
So that's How you can take screenshots or screen capture your Oculus quest 2. If you find this article helpful then share this with your loved ones…
And If you have any suggestions on which topic we should write the next article on, then make sure to comment below, we'll reply as fast as lightning. Until then, STAY STRONG VR Army!
Suggested:
How To TURN OFF The Oculus Quest 2 When You Are Not Using It