How to Use SideQuest WIRELESSLY On Oculus Quest 1 & 2 - Easy Tutorial - Windows & Mac
UPDATED! Full Guide To Installing Games, Apps And Using SideQuest Wirelessly - Oculus Quest 1 & 2 (2021 Guide)
Hey VR Army, in this post I'm going to show you how you can use SideQuest wirelessly on your Oculus Quest 1 & 2 in just 5 super duper easy steps that take only 3-5 minutes to get it all set up.
So what's the use of using sidequest wirelessly?
When you download any games and apps through sidequest typically you need to keep connected to your computer using a USB cable and while you're connected you can't use the main function that the Quest is built for which is using quest as a standalone VR headset.
And as you're attached USB cable to your Quest, you can't move around freely and play other games while your games and apps are being sideloaded through SideQuest.
So using sidequest wirelessly removes all the wires and you don't need to wait while your games are being sideloaded, you can play your other games or surf youtube VR while all your games and apps are being sideloaded through SideQuest WIRELESSLY!
So if you're excited then let's remove those nasty wires and make our lives much more easier!
"Using Sidequest Wirelessly"

Here's How To Use SideQuest WIRELESSLY On Quest 1 & 2
Create Your Account Or Sign In
Connect Your Headset
Enable Wireless Mode
Log Into Sidequestvr.com
Voila! Unplug And Use SideQuest Wirelessly On Your Oculus Quest
Yes, that's it. That's all you need to do to use SideQuest Without Any Wires.
STEP 1: Open Sidequest And Create Your Account Or Sign in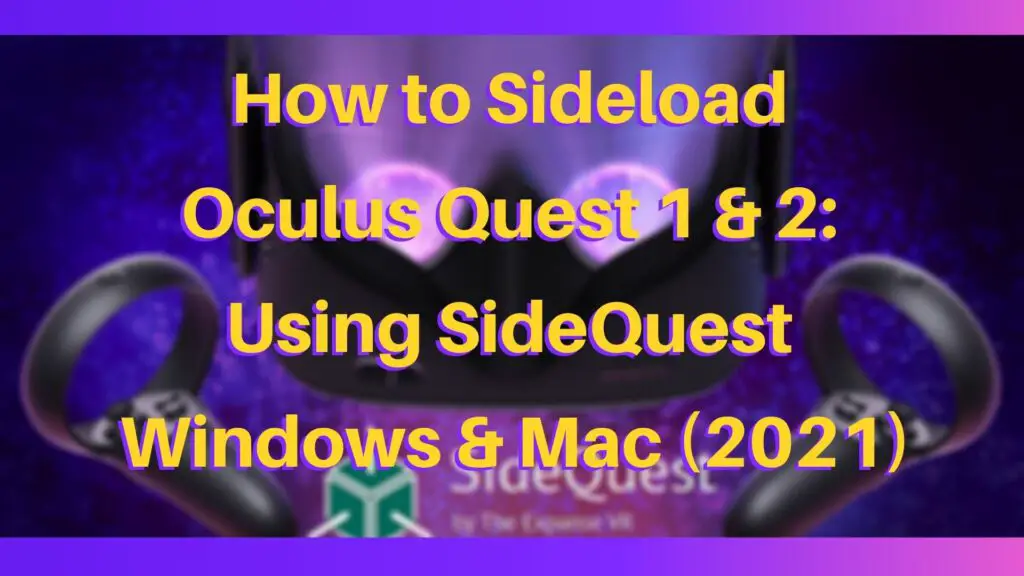 If you're not familiar with side loading and side quest and want to Sideload Sidequest games and apps for yourself, it's effortless to get it all set up.
So I've linked a couple of tutorials on how to start sideloading, or you can read the ultimate guide on sidequest. It takes maybe five to ten minutes max to get it all ready to go. 
Once you've set up the Sidequest properly on you PC, open up the SideQuest application on your PC and Create An Account. Because You must be LOGGED IN for wireless mode to work.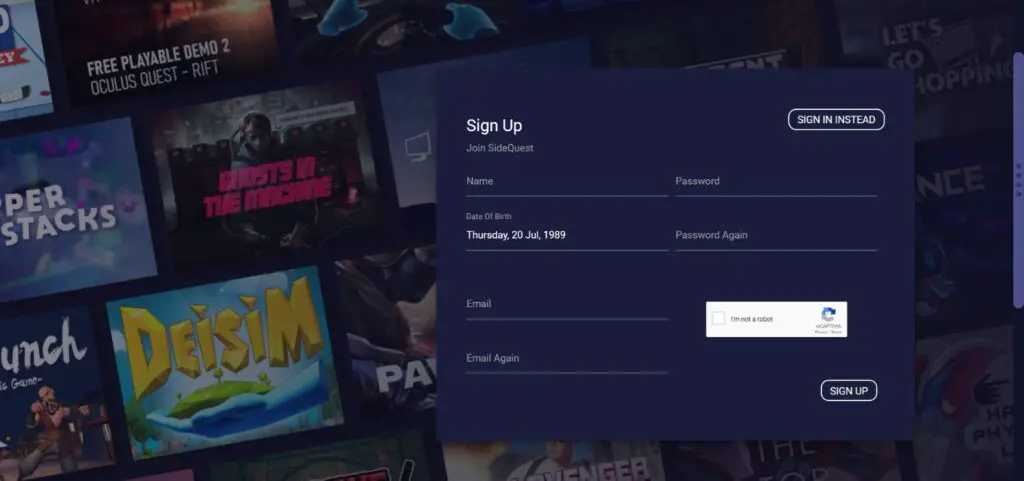 STEP 2: Connect Your Headset Via USB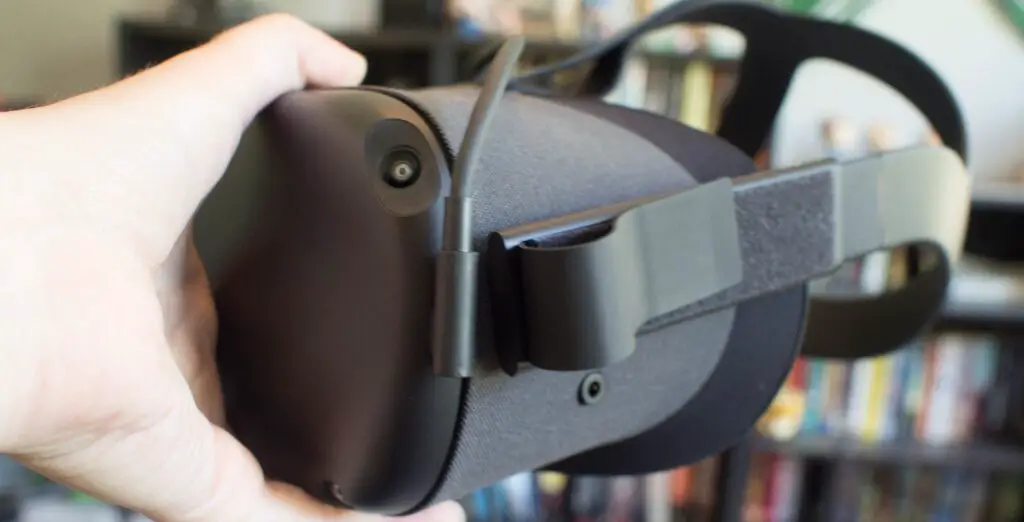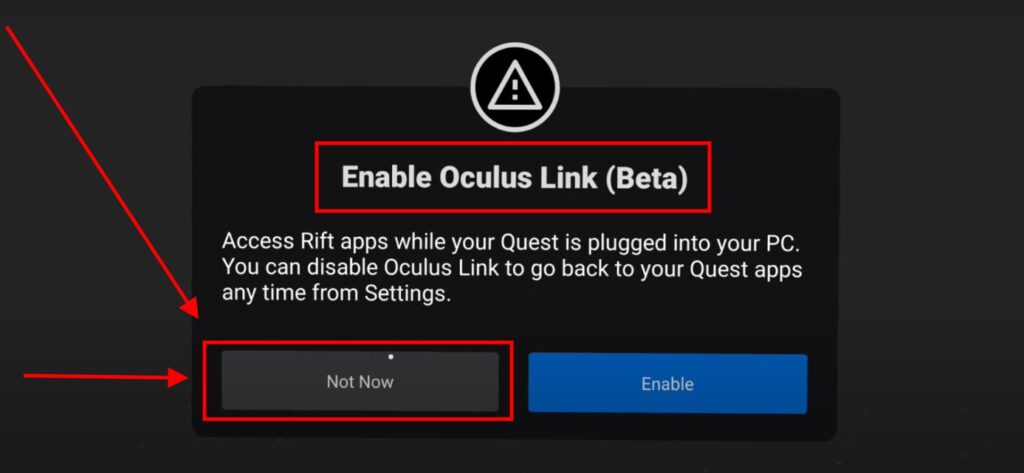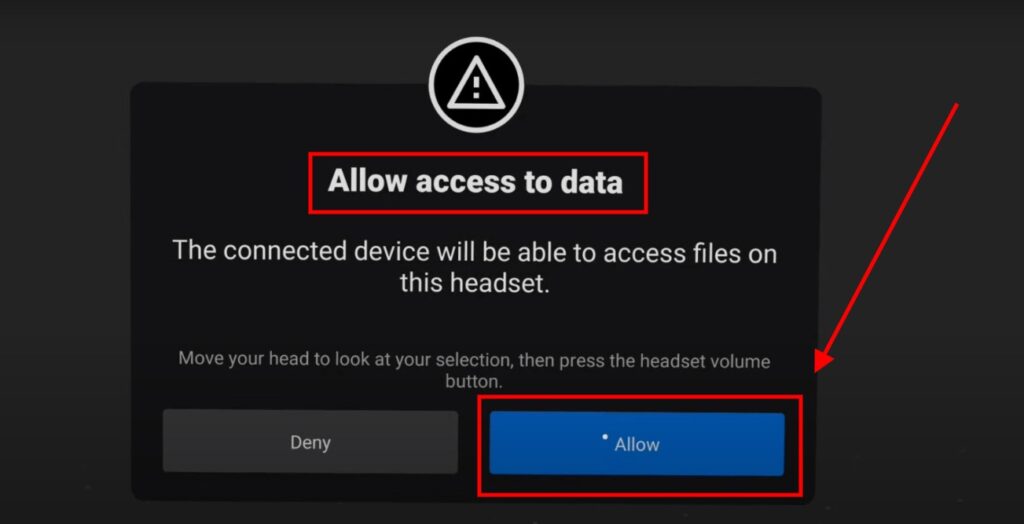 Now, Connect your Oculus Quest 1 or 2 to your PC using a USB cable. After connecting, put on your Headset and two pop-ups will appear on your Quest.
"Enable Oculus Link", Click > Not Now
Directly Afterwards, another prompt will pop up asking, If you to allow access your Data, Click > Allow
Allowing that prompt will connect your oculus quest 1 & 2 to the Sidequest and you can see the "GREEN LIGHT" at the top left corner of your Sidequest application.
STEP 3: Click "Enable wireless" Located At The Top Of SideQuest.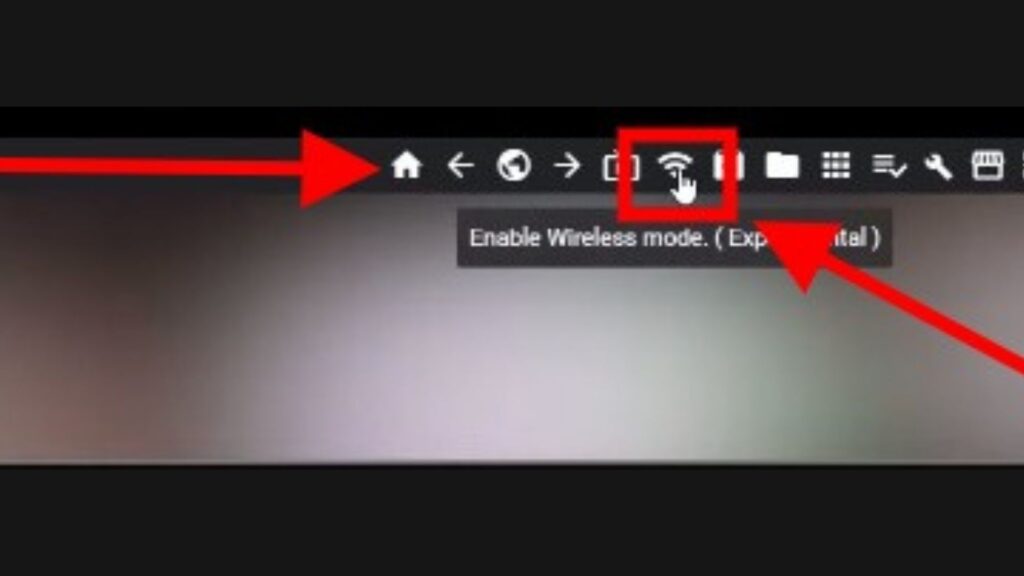 Take the Headset off and on the PC sidequest application, Click > Enable Wireless at the Top Right. Which symbolizes WIFI signal. Now Click > Connect when the pop up appears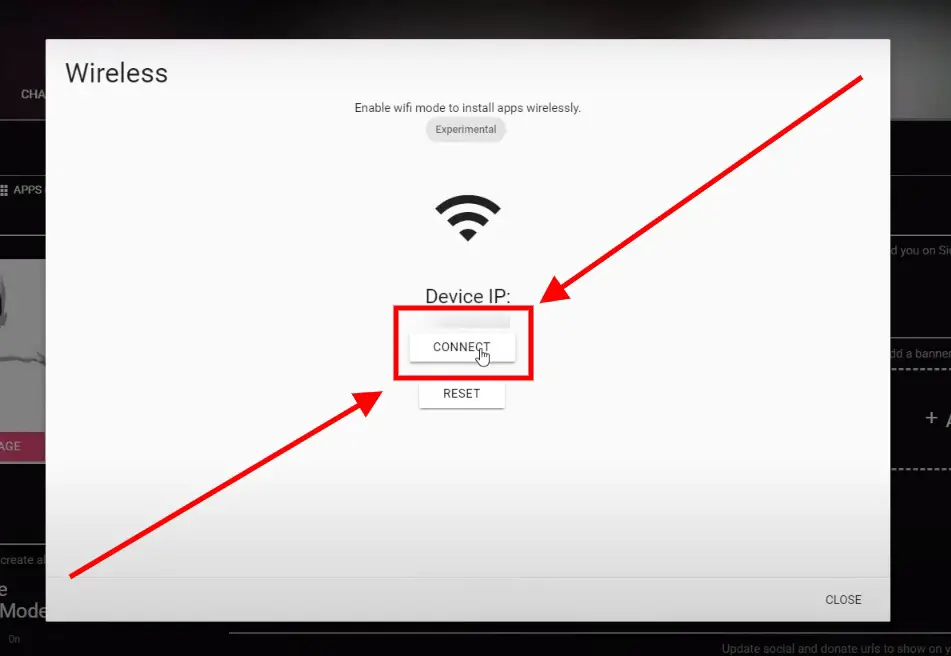 STEP 4: Navigate To Sidequestvr.com And Log In

Now, navigate to https://sidequestvr.com/#/login on your Oculus Quest using the internet browser. And now sign into your Same Sidequest account that you've created earlier or already if you've a account, just Sign In.

STEP 5: Voila! Unplug The Headset And Use Sidequest Wirelessly!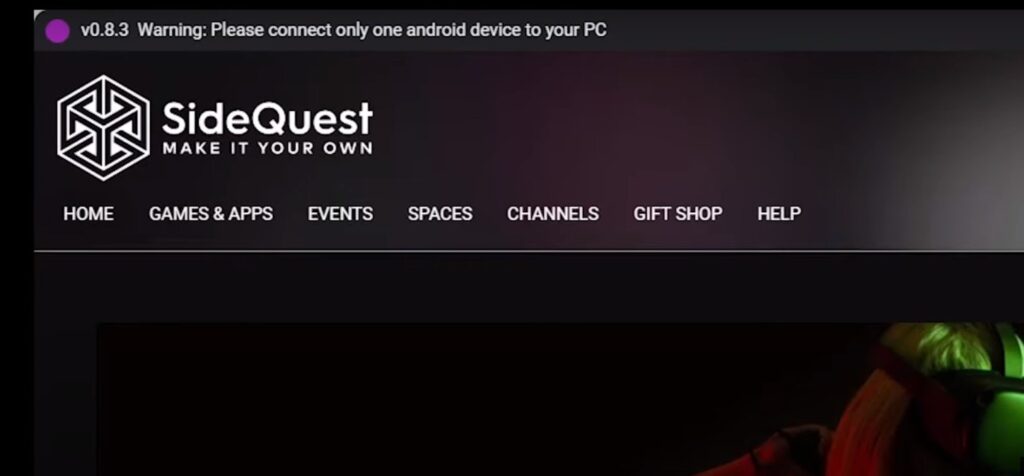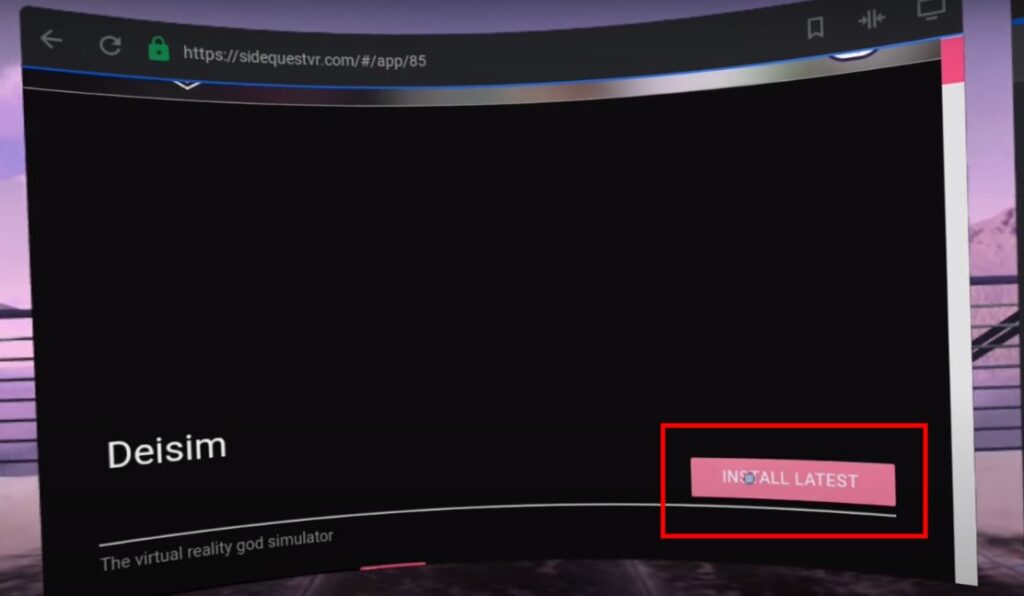 If you've done all the steps correctly then Sidequest will show "Purple Light" instead of Red or Green. Which means that you've connected two android devices to your PC because your PC is connected to the same Oculus Quest Twice: Using USB and Wirelessly through WiFi
And to solve this little problem, just unplug the USB cable from your Quest and you can see that the Purple Light turned back to Green.
And Voila! Now you can install any Sidequest Games and Apps Wirelessly! Just navigate to the games page that you wanted to install and Click > Install Latest or Install To The Headset. And it'll directly install those games through your PC to your Quest
You can also download those games within the Headset. Navigate through Sidequest website using the internet browser, find the game and install it as you do on your PC
***Keep in mind that every time you close the Sidequest Application on your PC, you need re-connect your Quest every time via USB and turn on "Wireless Mode".***
So that's How you can use SideQuest WIrelessly on your Oculus Quest.
And if you have any suggestions or problems while using Sidequest wirelessly then make sure to comment below. We'll reply as fast as lightning. Until then, Stay Strong VR Army!