How Virtual Reality Is Booming & Changing The World: 6 Industry Applications That You Should Know
Virtual Reality Is Booming And Transforming The World In Many Different Ways. But Which Industries Are Using VR? Let's Uncover The Mystery…
Virtual Reality (VR) is transforming the world in many different ways, particularly in today's context. Innovative advancements are taking the world by storm, and businesses are adopting technology in every manner possible.
VR and AR can be seen in marketing and advertising arenas due to which industries are experiencing growth. From eCommerce to hospitality to fashion to aviation, the benefits of virtual reality can be seen in all major industries globally.
What Is Virtual Reality?
Virtual reality is all about utilizing computers and the latest algorithms to give customers access to real-life environments. It transforms the way we shop, study, tour, or enjoy our gameplay in today's world.
VR, when paired with artificial intelligence, offers an immersive user experience that is way more realistic than traditional digital interfaces. Not only can you view the content, but you feel and experience the product without even touching it.
Related:
HOW The Metaverse BOOSTED The Consumer VR Market?
Education
Education is another major industry segment that has been highly transformed with the invention of virtual reality.
You can take a 360° virtual view of the campus without even visiting the actual location. By having a virtual tour of multiple campuses in proximity to your residence, decision-making becomes much easier.
Apart from that, VR plays a vital role in enhancing the learning experience. The concepts have become more realistic and easy to grab for students.
With the availability of the best virtual machines for mac and Windows, students can take advantage of cross-platform usability on a single computer.
Health
Creating real-life scenarios is what VR excels at, and the health industry happens to be one of the biggest benefactors from it.
For example, aspiring surgeons do not have to risk operating on real people. Instead, they can recreate a surgery in a virtual environment and practice as much as they want.
Sure, the overall experience is not identical, but it is still one of the best and risk-free methods available at the moment.
See What Sony Is Doing With Their PSVR 2:
Playstation VR 2: Release & Everything You Need To Know 2022
eCommerce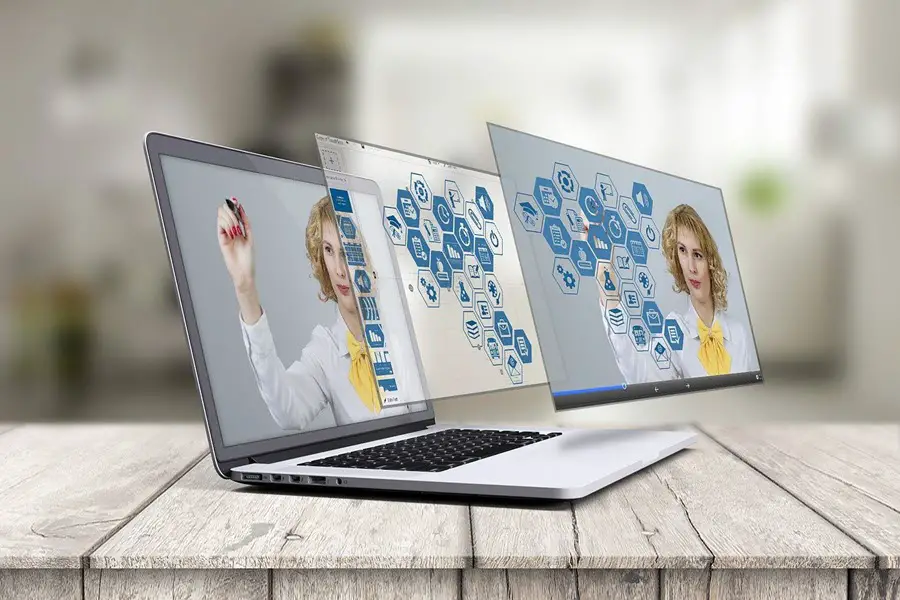 With the introduction of virtual reality, augmented reality, and mixed reality, the Industries are recording a noteworthy change in their marketing efforts and output.
Spatial computing can be a major example where users are experiencing new ways of content visualization and interaction.
Mobile AR has become promising when it comes to marketing. Not only is it a handy way to promote products, but it gives positive results too by reaching a wider audience.
Looking at sunglasses on your face or the watch on your wrist, wearing make-up, or trying on a jacket, all with your smartphone is amazing.
Use Your Quest 2 For more:
How To Watch Movies & Series On Oculus Quest 2 (FREE)
Fashion
Virtual reality is considered to be a game-changer in the fashion industry. With the advancement in technology and availability of mobile apps, numerous brick-and-mortar stores are shut closed and operating digitally.
Cost optimization is a major benefit that VR and AR technologies bring along as businesses don't have to manage rentals.
You can try on anything and everything from apparel to sunglasses and can buy the products instantly. No-touch shopping is certainly a major advantage in the current context.
Also, you save a lot of time and effort while making purchases from the comfort of your home. Plus, you don't have to step out to face harsh weather and traffic chores.
Hospitality
Both companies and customers are benefitting from the way virtual technology is taking hospitality to the next level.
VR results in improving operational efficiency, reducing cost, and promoting customer experience. The computer-driven simulation enables a person to fully submerge in the destination and get in-depth information.
Travel companies are using VR as a marketing tool to give customers a virtual tour of the destination tours they offer.
The potential customers can view the hotel rooms, amenities, and other offerings to make the right purchase decision. This way, the customers can buy amazing packages while the companies can market their offerings intuitively.
Gaming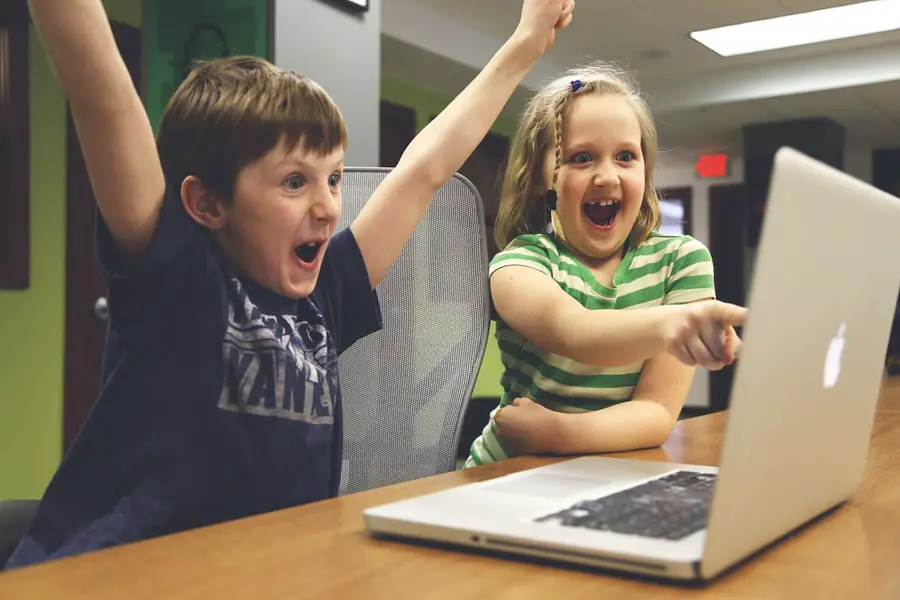 When talking about virtual reality, the list remains incomplete without the mention of gaming. For avid gamers, VR and AR technologies are proven to be a boon as they deliver a real-time gaming experience.
The simulators have become wider than life which attracts the attention of new customers resulting in positive marketing.
The endless applications are enhancing the gaming vertical while widening the horizon for marketers.
Today, we have real-life-like gaming apps for users on all different platforms, whether you are playing on Windows, macOS, Android, iOS, or any other operating system.
No doubt, VR adds cost to the application but also enhances the experience multifold.
Forget PS5 & Xbox Series X:
Why Quest 2 Is Better?
Conclusion
So that's how Virtual Reality Is Booming but Apart from the above-mentioned industries, virtual reality can be seen in automotive, aviation, retail, event, real estate, and many other industry domains.
Technology is advancing each day with the addition of thousands of algorithms.
Marketers can make use of VR with a wider reach. Most importantly, millennials today are dealing with less theory and consuming knowledge in a more practical and organized manner which defines the contours of the future.
Learn more about VR and How The VR Industry Is Booming, Expanding And Growing On A Rapid Speed, Until Then Stay Strong VR ARMY!:
HOW The Metaverse BOOSTED The Consumer VR Market?
What Does "META" Mean? Why Did Facebook Choose This?
13 UPCOMING Oculus Quest Games To Look Out For In 2022
Apple AGAIN Delays Mixed Reality Headset To 2023 BUT WHY?
Read Oculus Quest 2 Tricks That Meta Doesn't Teach:
8 Oculus Quest 2 Tricks That Everyone Should Know