How To Fix The Problem If Your SideQuest Is Not Detecting Your Meta Quest 2 Headset
Setting Up SideQuest To Be Able To Sideload Apps & Games On Your Quest 2 Is One Of The Neatest Things You Can Do With This Headset. However, If For Some Reason SideQuest Is Not Detecting Quest 2, Here Are 6 Things You Can Do.
Do you want to enhance your Quest 2 gaming experience with cool third-party apps, games and mods? SideQuest is a platform that unlocks endless entertainment possibilities for you.
However, it can be frustrating if SideQuest doesn't detect your Quest 2. But don't worry, we've got you covered with 6 easy-to-follow tips to get SideQuest back in action.
We want you to enjoy your Quest 2 experience to the fullest, so we've made sure our tips are practical and simple to execute. No need to get bogged down in complicated instructions!
So, don't let technical issues ruin your fun. Just follow our tips, and you'll be exploring new virtual worlds in no time!
Here's How To Properly Setup and Install Sidequest To Sideload Apps And Games On Your Meta Quest 2:
[MAC] How To Sideload Oculus Quest 2 With Sidequest On MAC
How To Sideload Oculus Quest 2 With SideQuest: 2023 Guide
How To Use SIDEQUEST WITHOUT PC & USB CABLES on Oculus Quest
How To Fix Sidequest If Not Detecting Your Meta Quest 2?
Make sure developer mode is enabled
Disable Unlock Pattern in Oculus App
Allow USB Debugging
Install ADB Drivers
Try another USB port and/or another cable
Restart SideQuest and Quest 2
If still does not work. Try reinstalling SideQuest
Yes, that's it. That's all you gotta do to fix the issue!
1. Make Sure Developer Mode Is Enabled
The essential step to setting up your Quest 2 to work with SideQuest is to enable Developer Mode. If you don't enable it, your Quest 2 won't be detected properly no matter what you do.
To enable developer mode, you must first visit this page.
After logging in with the same account – one you use on your Quest 2, you must register as a developer by filling in the organization name and agreeing to the terms and conditions.

Once done, open the Oculus app on your phone and tap "Menu", located in the bottom right corner of the app. And then, tap on "Devices".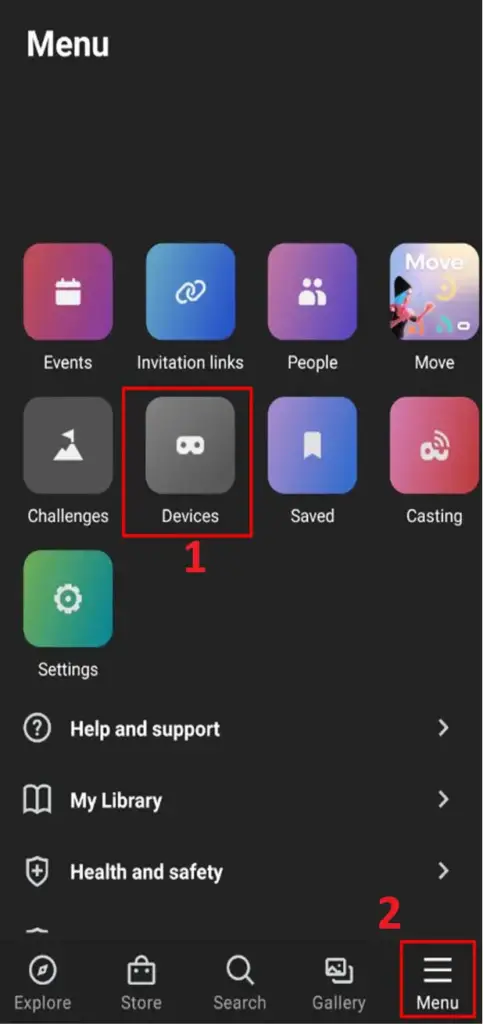 Find your Quest 2 in the device list, and once it's connected to your phone, you can scroll down and find "Developer Mode".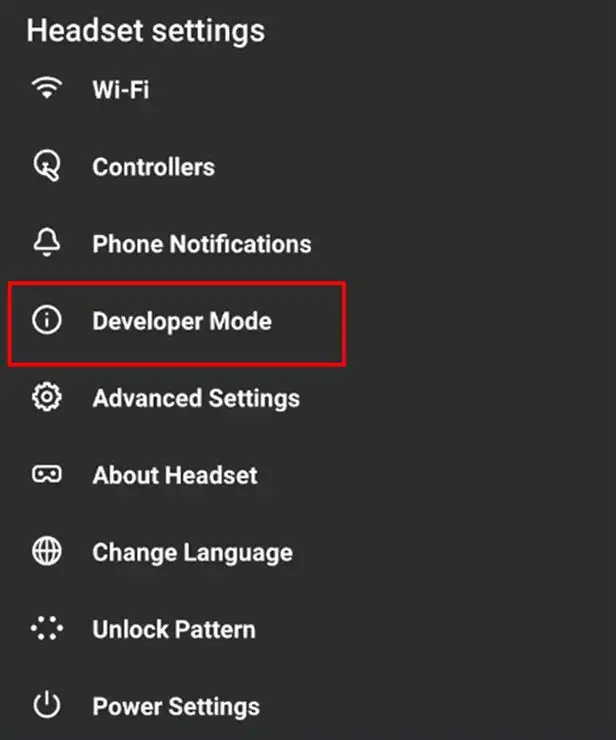 By tapping on "Developer Mode", you need to tap on the checkbox so that it turns blue.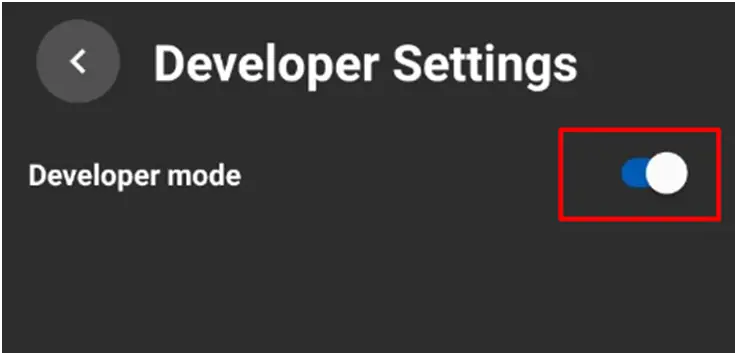 2. Disable Unlock Pattern in Oculus App
You can turn off the Unlock Pattern in the same menu that lets you access "Developer Mode" on your phone.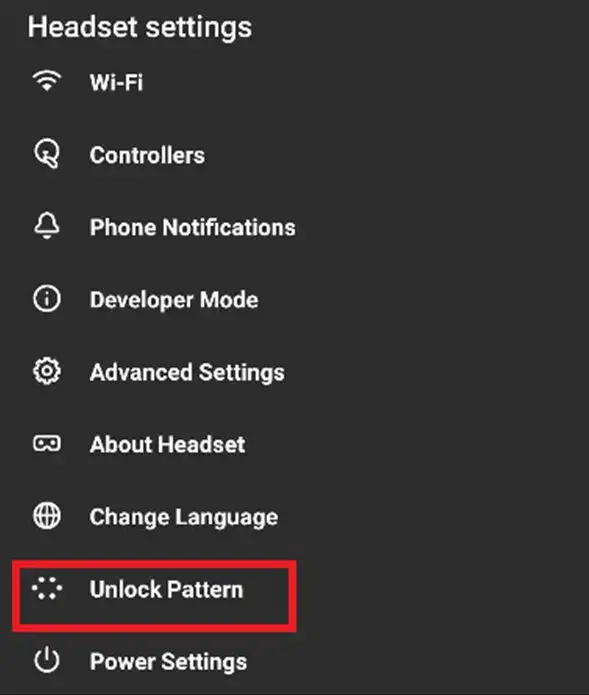 3. Allow USB Debugging
When you plug your Meta Quest 2 into your PC, you'll get a prompt on the headset.
To avoid problems, please don't check the 'remember this' option when allowing access. Also, if you use SideQuest, you'll have to allow access again.
4. Install ADB Drivers
If you're using Android, Mac, or Linux, you won't have to install the ADB Drivers.
However, if you are using a Windows PC, you cannot skip this step when setting up your SideQuest.
This is how you should install the drivers:
How To Install Oculus ADB Drivers | What Is ADB Drivers? [Windows 10]
How to Download & Install Oculus ADB Drivers On WINDOWS 11
5. Try Another USB Port And/or Another Cable
It's important to make sure the USB port you're using has no issues, and the same goes for the cable.
So, if your Quest 2 is not detected by SideQuest even though you have performed the previous steps correctly, you should try using another USB cable, as well as another USB port.
6. Restart SideQuest and Quest 2
If you've done everything before this step but it still ain't working then, you should try restarting SideQuest and Quest 2.
You know what they always say in tech support services: have you tried turning it off and on again?
A more extreme option would be to reset your Quest 2 and erase all your data, but in 99% of cases, this won't be necessary.
7. It Still Does Not Work? Try Re-installing SideQuest
Sometimes the hardcore "turn off and on" version, i.e. a reinstall, is the only thing you can do to fix your problem.
After uninstalling SideQuest, be sure to restart your PC, then install SideQuest again. If you've tried all the previous solutions, once you've done that, everything should work fine.
If it still doesn't work, go to SideQuest's Discord and ask for help.
And if SideQuest's Discord doesn't work, well, it might be time to consider a career change to become a professional knitter.
At least, you'll have something to do while waiting for tech support.
Thanks for considering our tips to get your SideQuest back in action. We hope our practical solutions help you enjoy your Quest 2 experience to the fullest.
Don't let technical issues ruin your fun. Follow our tips and unlock endless entertainment possibilities with third-party apps and mods!
And don't forget to comment below with any suggestions or ideas you may have for future guides. We love hearing from our readers and subscribers!
Finally, be sure to subscribe to our YouTube channel for more awesome content like this. Thanks for reading, Until Then STAY STRONG VR ARMY!