Meta: All You Need To Know About The New Face Of Facebook
After Investing In Virtual Reality, Mark Zuckerberg Recently Announced The Change Of The Name Of His Firm. From Now On, Facebook Becomes Meta, This Name Has Both Historical Meanings And New Visions. Read On To Uncover The Mysteries!
Meta is what the Silicon Valley giant, formerly Facebook, is now called. Mark Zuckerberg affirmed this during the company's annual developer event, Connect, held on October 28, 2021.
In his speech, the CEO of Meta shared his new dreams, a virtual world at the reach of the general public: the metaverse. In this article, you will find everything there is to know about Meta and its new vision.
Read Our Whole Case Study On Meta's Haptic Gloves: "FEEL THE METAVERSE"
If you are finding Best Multiplayer VR Games on Quest then I've also made a list on that Check it out Best 25 Oculus quest 2 Multiplayer games – Co-Op , Team quest Games
Facebook Before Becoming Meta
Founded in the mid-2000s, Facebook is the largest social network the world has ever known. Millions of new users join this network every day. His main source of income has always been advertising.
Today, Facebook is one of the American digital giants alongside Google, Amazon, and Netflix among others.
Marked by various acquisitions, Facebook has become a means of "Connecting with Friends". It made it possible to reunite with childhood friends, family members, etc.
The firm has swallowed up a number of applications in order to expand its network. Facebook Messenger, WhatsApp, and Instagram are the most popular.
The network is also like a kind of means of communication used for political purposes. This is explained by the various revolutions such as the Arab Spring and the presidential election in the United States.
Suggested:
Top 25 Best Free Oculus Quest 2 Games
Facebook Becomes Meta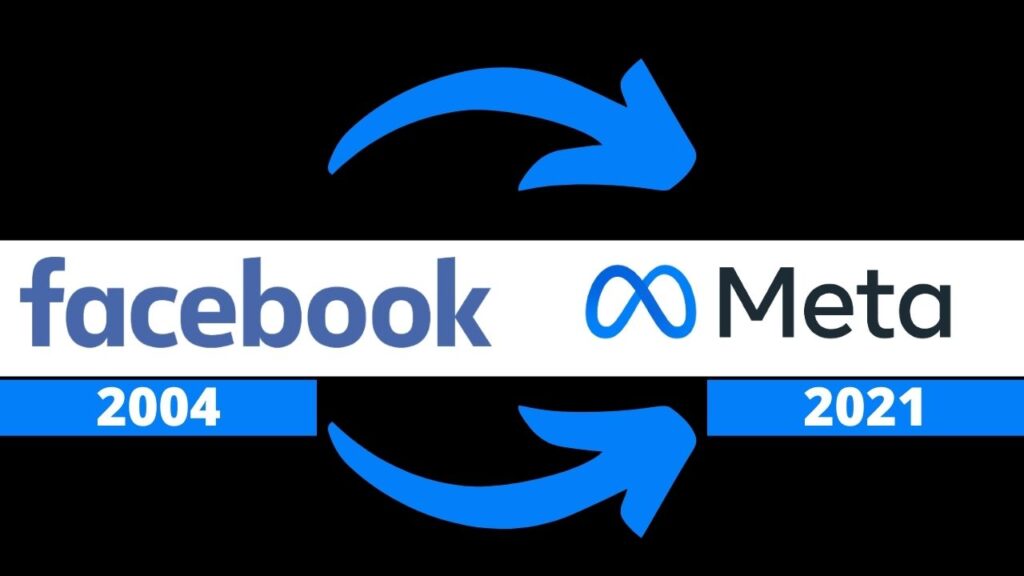 As mentioned above, Facebook is the largest social network in the world. Not only is the app easy to use but is available in multiple languages. Which increases the number of users.
By changing its name, Facebook has entered the world of VIRTUAL REALITY
The transfer appears to be the result of the acquisition of Oculus in 2014 for a value of $2 billion. A rather small sum compared to the acquisition value of WhatsApp, the same year, but so significant.
Referring to the CEO's speech, the move from Facebook to Meta is just the start of a new adventure and new challenges.
Now that it is leaving its old name, the firm will adopt a new vision while keeping its company's vision: to bring us closer. 
It aims to be the one who will offer a virtual world within the reach of the general public.
To see more clearly, it is necessary to shed more light on the meaning of this new name.
AAA VR Game On Oculus Quest 1 & 2:
3 Methods – How To Play Skyrim VR On Oculus Quest 1 & 2
What Does "Meta" Mean?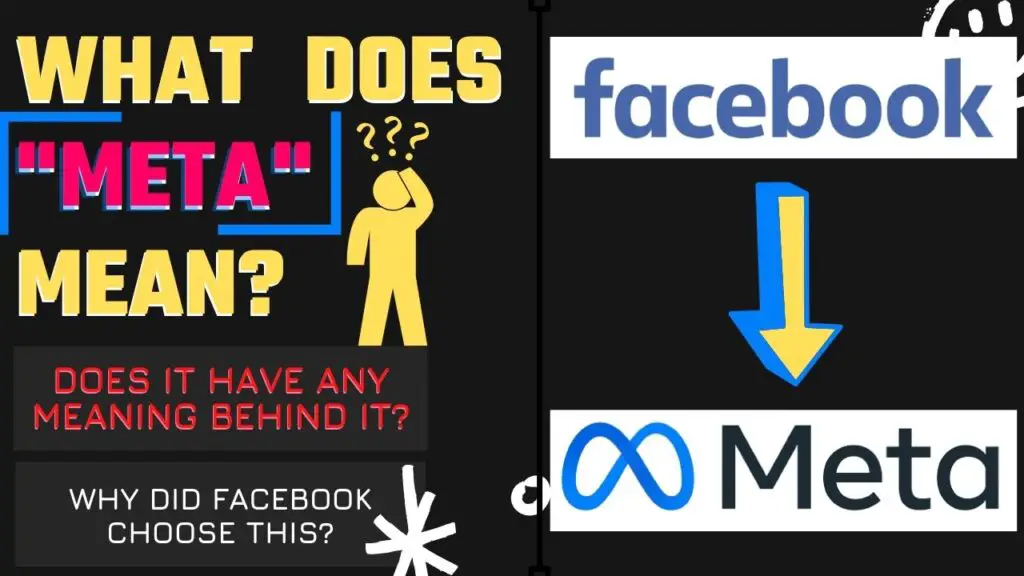 At first glance, the term refers to science fiction. Indeed, "meta" is a Greek term that means "beyond".
For Mark Zuckerberg, this name reflects both the present and the future he wants to build, that his company is dynamic and foresees a long future.
In another sense, the CEO of Meta is hinting at his ideas which originated in a dorm before taking over the whole world. 
It also illustrates the significant events that the community has experienced thanks to its business.
In addition, Meta signifies the firm's will to take up the new challenge, that of going beyond what we think today.
Finally, "Meta" would be taken from the program that Facebook plans to develop: the metaverse.
In short, the new name of Facebook reflects its new vision which is to tap a little more into virtual reality.
And What Is The Metaverse?
Until a few years ago, the movie "Avatar" was considered pure science fiction. It didn't take long for geeks to invent a world like this.
Simply put, a metaverse is quite simply a virtual world where people can meet. They can thus do what they do in reality but in a virtual universe.
In such a world, everyone is represented by an avatar. These are the avatars that perform the tasks and interact in the metaverse.
Such a universe is created by merging physical, virtual, and augmented reality.
The program was initiated by Oculus even before the brand was acquired by Facebook. This is also, in part, the reason why the firm adopted this name, in order to highlight the metaverse.
See How Disney, Niantic and Nike are building their OWN Metaverses…
Meta Quest And Its Metaverse Called "Horizon"
Meta Quest is the name that Oculus will take from 2022. It is already starting its first collaboration with Ray-Ban. This aims to produce glasses and sunglasses that will allow you to see notifications on social networks in real-time.
In addition, the company named its metaverse "Horizon". Here again, we are witnessing a metaphor. Is Mark Zuckerberg referring to the future where virtual reality is an integral part of the community?
Use Your Quest 2 For more:
How To Watch Movies & Series On Oculus Quest 2 (FREE)
The Metaverse, A Big Step Towards The Development Of A Virtual Economy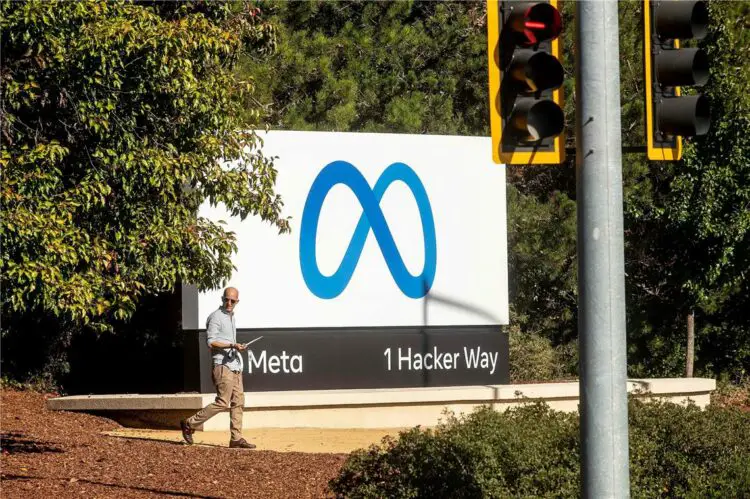 Granted, Meta's new project is only just beginning. However, the vision of the firm already goes further than what we hope.
Mark Zuckerberg and others are convinced that the virtual world they are going to create will fuel the virtual economy. They want to boost the creation of virtual objects for users of the Metaverse.
For example, you can buy accessories for your avatar as you wish. Other products may also be offered for sale within Horizon via its virtual marketplace.
A mystery remains: will Horizon Marketplace be the only place where products will be sold?
It should be remembered that Meta plans to remain in the production of materials for other platforms.
Is The Metaverse Coming Soon?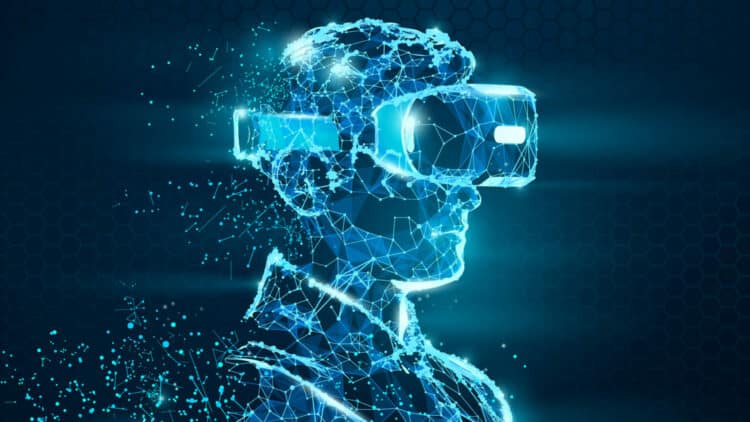 The leaders of Meta undoubtedly want to remain a leader in the field of virtual reality. However, reality shows flaws in the project. Which leads to the following observation: Is the metaverse coming soon?
Senior company officials remain optimistic that the project will come to fruition. The next five to ten years will be a turning point. According to them, within the next decade, we will have free access to the metaverse, or at least to a large part of it.
Another project is underway, Project Cambria. This focuses on the production of high-end "mixed reality" headsets. 
Along with this, Meta wants to offer smart bracelets that allow users to type and control even while at rest.
Although ambitious, the project to integrate the Meta metaverse in people's lives seems delayed by several obstacles.
The gadgets needed to venture into this virtual world are not available to ordinary people.
Exciting News:
Among Us Is Coming To VR, Coming To PC VR, PSVR And Quest 2
Metaverse, Still A Long Way To Go
For various reasons, Horizon seems not to have convinced everyone.
We mentioned above that the gadgets and accessories needed to live in this world may not be available to everyone. In addition, many are sceptical of the idea of ​​being able to keep your private life.
Optimistic Mark Zuckerberg said during the company's annual event that all members of the Metaverse are free to choose who to interact with.
This means you can block avatars from people you don't want to share your day with. Facebook, the platform, Twitter or WhatsApp make it easy to block accounts.
If, for example, you go to a specific location in Horizon and a person you've blocked also comes there, how would you prevent them from seeing you and vice versa?
Read Next:
8 Oculus Quest 2 Tricks That Everyone Should Know
What About The Facebook Platform?
After the announcement of the company's name change, Metaverse becomes the centre of work and no longer Facebook, despite the millions of users who feed the platform today.
The CEO of Meta has made it clear that Facebook and related applications remain usable.
This leads us to say that Horizon will replace Facebook in the future, in all areas.
With the various accessories that are already on sale for playing with virtual reality, users will soon leave Facebook behind to get a taste of this new virtual universe.
It should also be noted that this virtual world will not be accessible with the current Facebook platform.
Read Next:
How These 7 Industries Uses Virtual and Augmented Reality