Apple Delays The Release Of Its Mixed Reality Headset To 2023
New delays for Apple's Mixed Reality Headset Project.
The device, which was supposed to be released this year after an official presentation at the WWDC 2022 conference, may not finally hit the market until next year. The fault is overheating problems as well as difficulties related to the cameras and the software part.
After several delays, 2022 was to mark Apple's entry into the virtual and augmented reality market. But difficulties related to the development of its first headset could postpone its launch even further.
According to Bloomberg, Apple recently informed its suppliers that the device will likely not be released until next year, instead of the release originally planned for late 2022.
Must Read:
Rumour: PlayStation VR 2 (PSVR 2) Will Be Out In October
What Caused The Delay? – The OVERHEATING ISSUES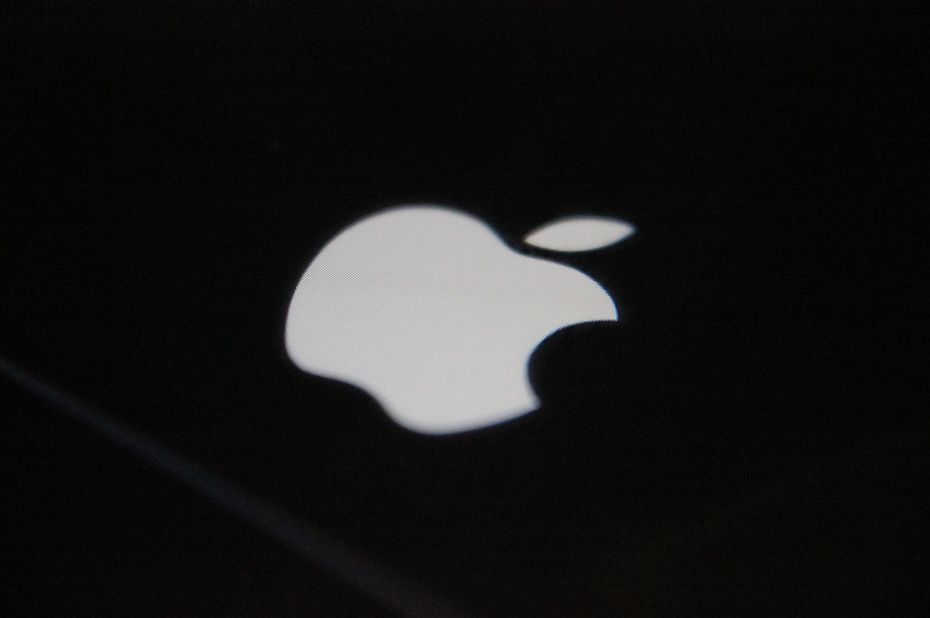 The cause: overheating problems and problems related to the cameras and the software part. Managing the thermal envelope is a critical component of consumer electronics products, from smartphones to laptops.
The presentation of the device, which was to take place in June at the WWDC conference, could also be postponed to the end of the year.
Several reports indicate that Apple has developed a chip "as powerful as the M1" for its headset, which would also be more compact than an Oculus Quest 2.
But managing the heat released by such a chip is not something easy. The Quest 2, for example, does not use the full power of its Snapdragon XR2 chip precisely to avoid overheating.
The benefit of developing this kind of chip is that it allows more impressive experiences than what is possible today on a Quest 2.
Analyst Ming-Chi Kuo, for example, hinted that the headset would have micro-Oled screens with a resolution of 4K per eye and cameras allowing augmented reality by passthrough.
See What Meta Is Doing:
META: Everything You Need To Know About META In 2022
A PREMIUM PRODUCT
The device would be sold between 2000 and 3000 dollars and would be intended mainly for developers and enthusiasts of the brand in order to prepare the ground for future consumer glasses, lighter and less bulky. Apple envisions that these may one day (during the 2030s) replace the iPhone.
Also according to Bloomberg, Tim Cook's company is already planning a WWDC 2023 conference focused on the development of virtual and augmented reality applications for this future helmet, which will have its own App Store.
It would count on 10 million units sold the year of its launch, a performance superior to that of the Quest 2, which costs only $349.
Meta, the current industry leader with the Quest 2, is also due to unveil a premium headset this year, currently codenamed Cambria.
It will be a complementary product to the Quest 2, equipped with more sensors and also designed for mixed reality uses (VR + AR by passthrough). It will directly oppose Apple's offer, but will still rely on an XR2 chip, which is much less powerful than the M1.
See What Sony Is Doing With Their PSVR 2:
Playstation VR 2: Release & Everything You Need To Know 2022
A LONG-AWAITED MARKET ENTRY
Apple has been working on an AR/VR headset since 2015 but has been slow to release it. Delays that have not really harmed him so far, the market just beginning to take off.
Its arrival is eagerly awaited by a part of the ecosystem, allergic to Meta for various reasons (mainly related to the bad practices surrounding the Facebook social network).
It remains to be seen if they will appreciate the practices of Apple, which is not known for its flexibility in managing its ecosystem.
Let us know your thoughts in the comments section, Until Then Stay Strong VR Army!
Till we are waiting for Apple to get into the VR and AR Market read these posts:
[MAC] How To Play ROBLOX VR On Quest 1 & 2 On MAC
[MAC] How To Sideload Oculus Quest 2 With Sidequest On MAC