Tricks Facebook/Meta Didn't Teach You When Using Oculus Quest 2 And Everyone Should Know
The Top 8 Tips And Tricks About Oculus Quest 2 That You Need To Know!
Today I come to show you some Oculus quest 2 tricks, commands and utilities that Facebook forgot to mention to you when you bought your new Oculus Quest 2, and that will be quite useful.
This is not just a failure of this company, since many times by watching lifehacks on the internet we discover things that we did not know about our mobiles, household appliances or even Smart TV.
***I have to say that this post will be geared towards Oculus Quest 2, but most of them are also applicable to its predecessor Oculus Quest 1.***
1 – Turn Off The Headset When You Are Not Using It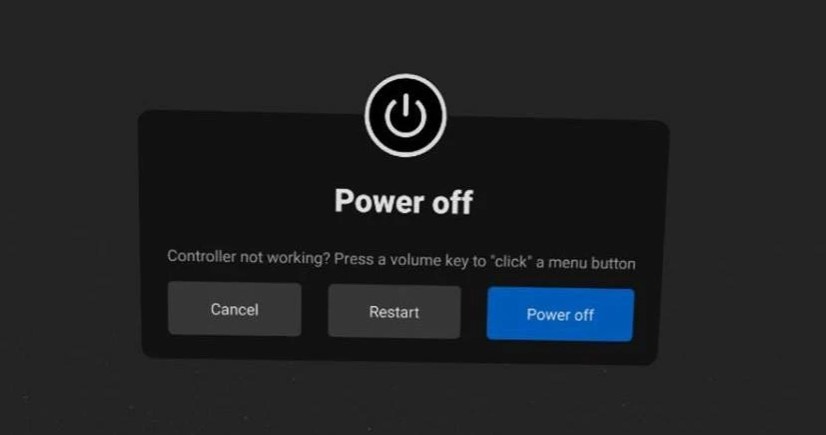 Many times when we finish our gaming session, we press the button on the side once and leave our Oculus quest suspended or we simply take it off and plug it into charging.
This practice is inadvisable for several reasons, first of all, while the Quest 2 is suspended it is configured to continue sending and receiving packets to the Facebook servers.
Apart from the paranoia/myth that there may be on the internet that the headset with its sensors is recording you.
But it is true that this can slow down the internet connection of other devices.
On the other hand, turning off the viewer will help us extend the useful life of your lithium-ion battery so that it does not lose duration or efficiency over time.
Read How To Turn Off The Oculus Quest 2 Step By Step In More Detail And Why You Should Do That
2 – Take Screenshots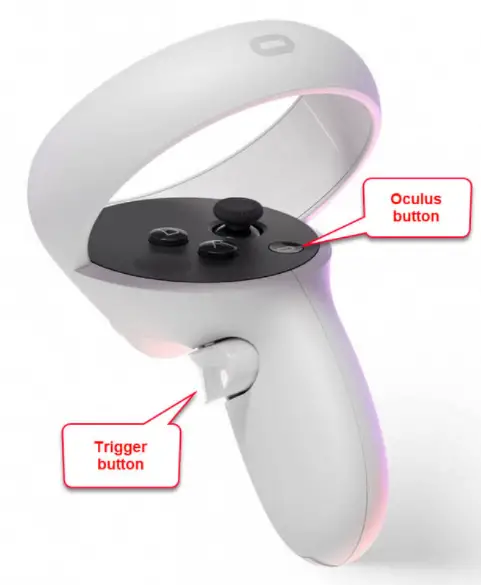 Often times we see something exciting within an application or game and we want to take a screenshot to capture that moment
Well, there are two methods and I bet one of them was unknown to you.
In the first place, there is the traditional method, but there is another trick that Facebook forgot to mention in Oculus Quest, this is as simple as simultaneously pressing the Oculus button and the right trigger. 
After pressing those buttons, we will hear a sound that tells us that the capture is already made in less than 1 second.
Read The Under 10 second Guide On How To Take Screenshots On The Oculus Quest 2. Both the Methods are Illustrated and broken down into easy to follow steps
Suggested:
Top 25 Best Free Oculus Quest 2 Games
3 – Enable One Touch Passthrough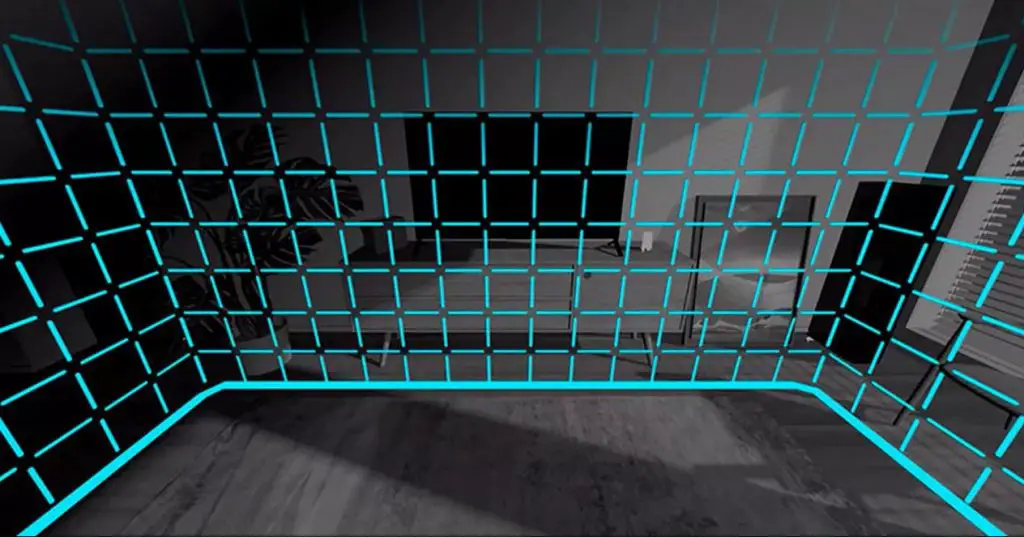 On various occasions, while we are using the Oculus Quest 2, unexpected events occur inside or outside the guardian system that makes us have to remove the headset. 
Some of the examples are the intrusion of a pet, a chat with the spouse or simply being thirsty.
Well, for that Oculus offers us the option to activate the passthrough with a couple of taps on the side of the viewer. 
This option can be enabled in the settings menu with developer mode activated.
If you don't know how to activate developer mode in your Oculus Quest or Oculus Quest 2 then this tutorial will help you to enable Developer Mode on your Oculus 1 or 2 which takes only 1 Minute.
After Activating Oculus Developer Mode, Here's
How to Sideload Oculus Quest Using SideQuest: Windows & Mac
4 – Improve The Comfort Of The Touch
This trick may be one of the simplest of all but one of the ones that work best especially for static games like Beat Saber or Creed: Rise to Glory where movement is more important than buttons.
To do this, it is as simple as removing the battery cover from the controller, removing the rubber that supports the rope, giving it a twist on the ring of the controller, and replacing it.
This trick works best with people who have small hands.
But if this doesn't convince you and you want to gain ultimate comfort, Then here are some awesome controller grips recommendations for you: Best Controller Grips For Oculus Quest 1 & 2 – 2021 (W/Links)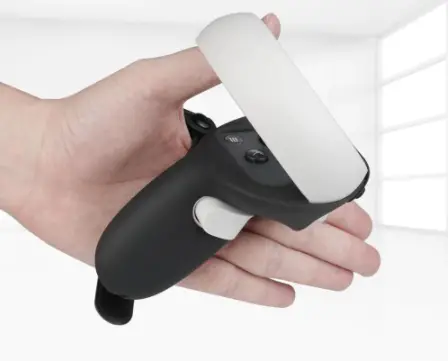 AAA VR Game On Oculus Quest 1 & 2:
3 Methods – How To Play Skyrim VR On Oculus Quest 1 & 2
5 – How To Refund Games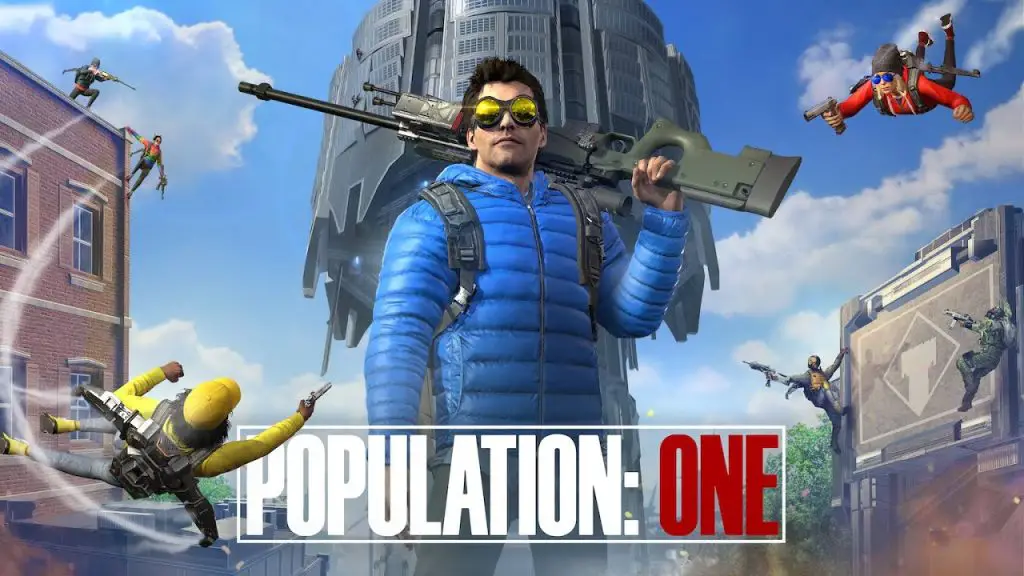 It has happened to all of us that in a moment of absolute hype we have bought a game from the Oculus Store and when playing it we have been very disappointed.
But do not be alarmed, your money is not completely lost. 
Meta has a refund policy whereby if you haven't played for more than 2 hours in the first 14 days after your purchase, they will return the money to your Oculus account.
To request a refund from your phone you just have to:
Open the Oculus application on your mobile.
Go to the settings tab of the menu on the left
Click on Purchase history.
Search for the game we want to return
Press the three points that the application has and request a refund.
I have to warn those thinking of buying and returning the entire Oculus Quest catalogue that Facebook has previously refused to pay back people who have abused these tricks.
Here are 25 Best Oculus Quest 2 Games That We Guarantee You Won't Even Think Of Refunding
6 – Turning Off The Guardian System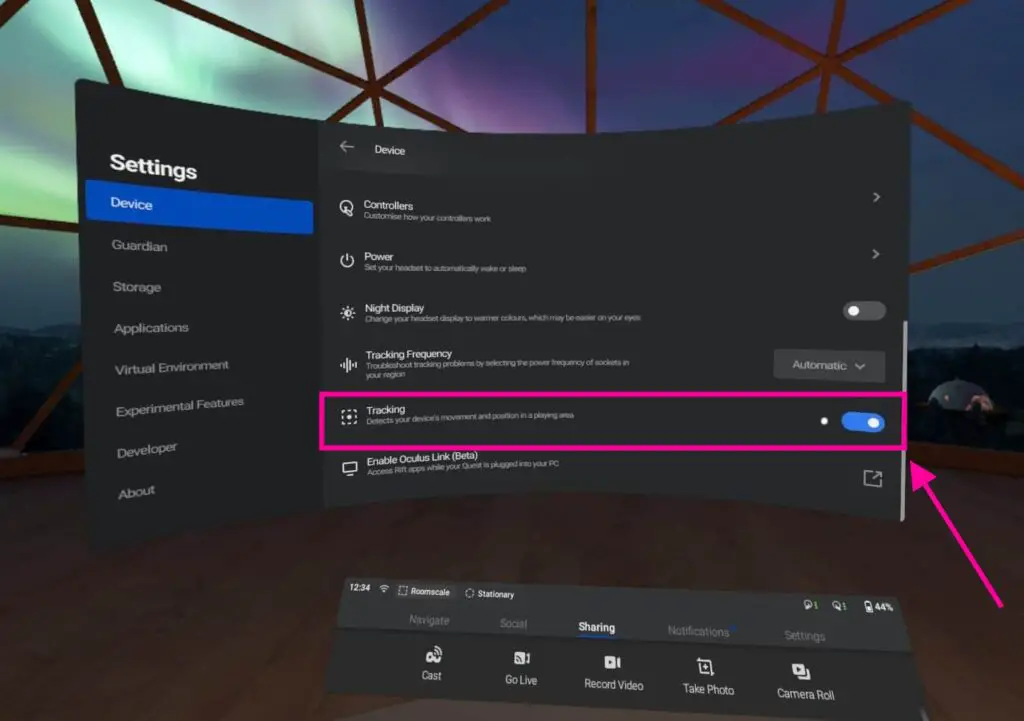 This trick for Oculus Quest 2 is one of the things I least recommend doing, especially if you are new to Virtual Reality as it can have catastrophic consequences.
Turning off the guardian system is an option that appears in the menu once we have the developer mode activated on our Oculus quest.
After Enabling Developer Mode, restart your headset, and reconnect to your device.
Go to the Oculus app on your phone
Click on Settings > Choose Headset > More Settings > Advanced Settings > Enable developer mode
Sign in on your headset, and go to Settings
Select See All, and you should be able to see a Developer Options menu.
In the Developer Option menu is a toggle for turning off Guardian.
Toggle it off.
I recommend turning off the guardian system when we are going to use our Oculus quest statically with games like DEMEO or watching a Movie in Virtual Reality.
Use Your Quest For More:
How To Watch Movies & Series On Oculus Quest 2 (FREE)
7 – Avoid USB Disconnection With Oculus Link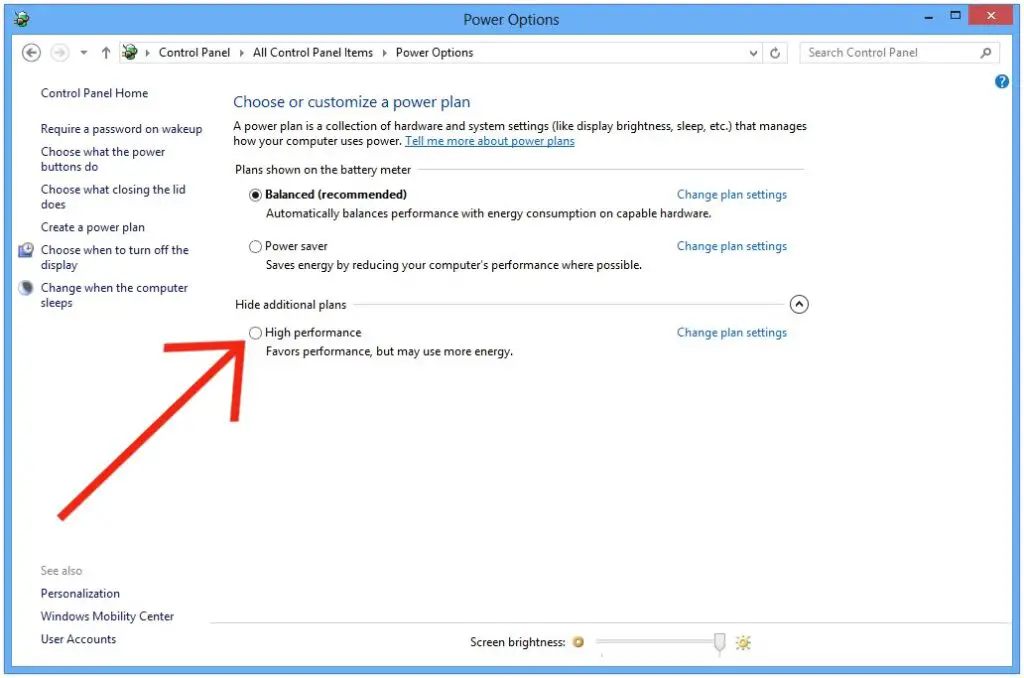 This trick is great for people who are not doing well with Oculus Airlink and still use their headset connected to the PC via cable. 
During some Windows events, it debugs USB connections by disconnecting and connecting.
To prevent this from happening, you just have to go to the Windows search engine and look for Power Options and change the configuration of the plan that we are using.
Then we select the advanced configuration and once there we look for the USB debugging option and we make sure that this option is disabled.
Here's how you can properly set-up Oculus Link step by step and use Oculus link to play Steam VR on your Quest without any errors
8 – Transfer Video Files From Your Oculus Quest To A PC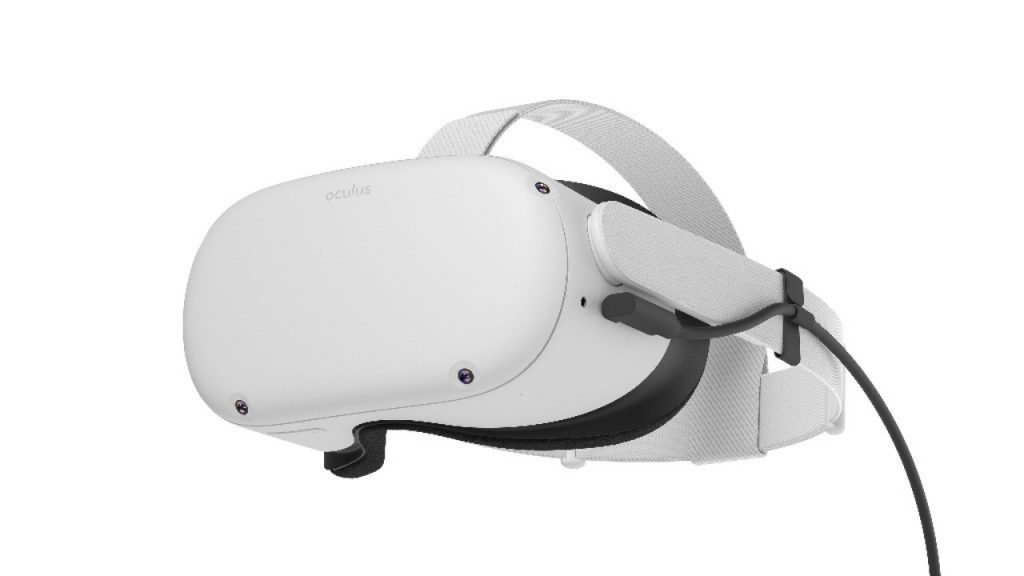 Another one of the tricks of Oculus Quest 2 that Meta did not specify anywhere is how to transfer our multimedia files (captures or videos) to our PC.
The simplest way would be to make the video and then upload it to our Facebook account (you can do it in private), which is what the company wants, after all, that its platform is used.
But if we connect the viewer to a PC via cable, a message will appear inside the viewer to allow data transfer. 
We accept it and we can find our files in the following path:
My Computer> Quest 2> Internal Storage> Oculus> VideoShots
Feeling Motion Sickness:? Then Here Are
9 Ultimate Tips on How to Prevent Motion Sickness in VR Forever!
What did you think of this article? Did you know all the Oculus Quest 2 Tricks that we have taught you today in this post? Do not forget to leave your comment if you know someone else.
You'd Love It!:
Top 25 Best Oculus quest 1 & 2 Multiplayer games – Co-Op, Team quest Games