Best Controller Grips For Oculus Quest 1 & 2 That Will Provide An Unforgettable Experience – 2021 (W/Links)
To Get The Most Out Of Oculus Controllers, It Is Essential To Opt For Additional Grips!
Hey VR Army, in this post, we've shared our Recommended products for the Best Oculus Quest 1 & 2 Controller Grips. 
And also we've provided some alternative Grip Covers from different brands that you can consider in case any one of them get sold out.
This accessory replaces the original straps and allows you to open your hands safely, without fear of dropping your Oculus Controllers while providing extreme comfortability.
Watch Instead Of Reading and if you find the video helpful then please like the video and subscribe to our channel. And if you did, we thank you for your effort:
Table Of Contents:
Here's Our Recommended Product:
Controller Grips For Quest 1 & 2 From VR Cover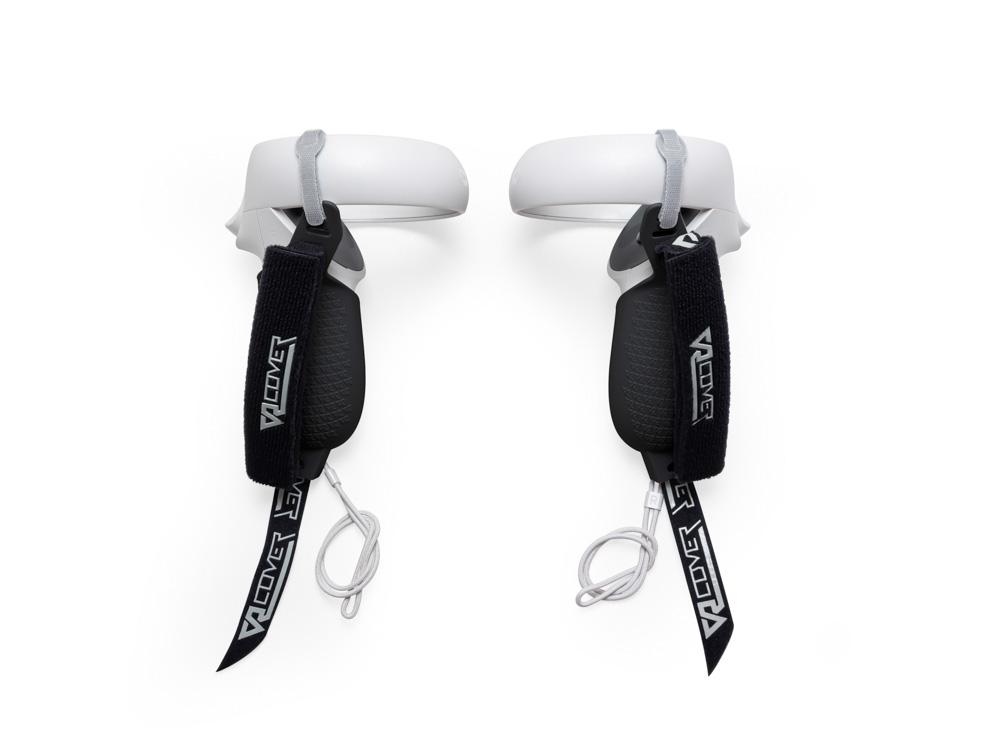 The controller grips for the Oculus Quest 2 from VR Cover are extremely comfortable to wear and offer a secure hold. 
What sounds like a small upgrade, however, changes the feel of the game significantly and you don't want to do without this comfort any longer. Here's the link to VR Cover's Controllers Grips.
Best Alternatives:
Controller Grips From AMVR & Kiwi Design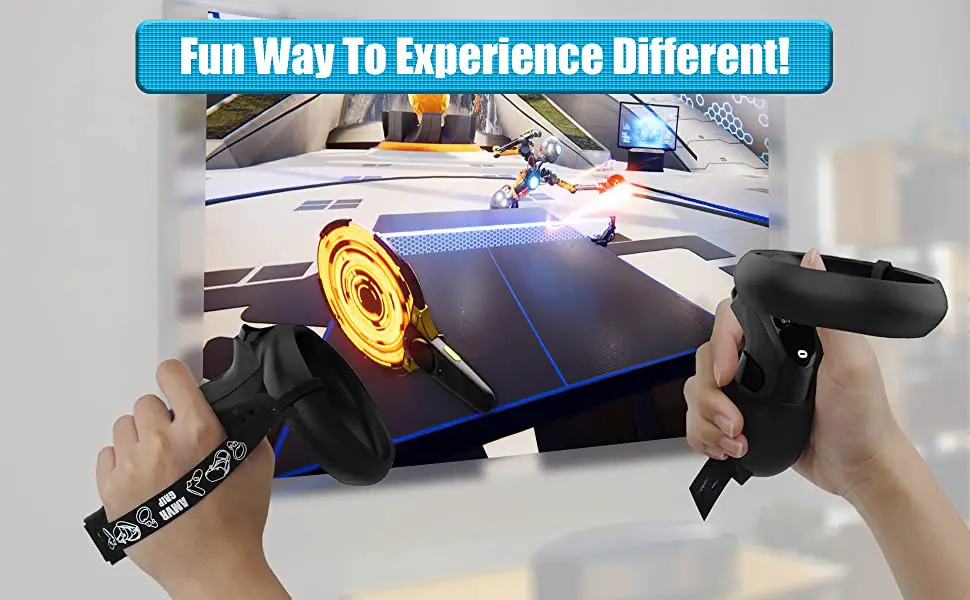 For alternative, we warmly recommend Grip Covers from AMVR and Kiwi Design, which are widely approved. Note that for a better experience, attach the grip securely to the Oculus Touch ring and not between the keys.
There are also grip versions with the addition of silicone protection.
Here is the link for the AMVR Grip Cover for Oculus Quest 1 & 2
Here is the link for the Kiwi Design Oculus Touch Grips for Oculus Quest 1 & 2
Read Next:
Best Oculus Quest Headphones/Earphones – From Cheap To High
So that's our recommended Controller Grips/Cover and alternatives for the Oculus Quest 1 & 2. Please share this article with your loved ones, it'll mean the world to us.
And if you have any suggestions or problems while using these Grip Covers on your Quest or Quest 2, then make sure to comment below. We'll reply as fast as lightning. Until then, VR Army STRONG!
Suggested:
Top 15 Best Oculus Quest 1 & 2 Shooting Games To Play In 2021