Rumour: PSVR 2 Will Be Out In October
According to well-known insider Nate The Hate, Sony would have scheduled the launch of its new PlayStation VR 2 headset to release in September or October of this year.
PSVR 2 will be out in October, according to the latest rumour that appeared on the internet.
And it would be accompanied by the launch of the Horizon Call of the Mountain game, which is being prepared by the Guerrilla Games and Firesprite studios together and exclusively for the PSVR 2 headset.
In January, Beat Games showed off a new sliced ​​sheet of music. Apparently, you have to guide the lightsaber along the given path, which should result in new movement patterns and choreographies.
Must Read:
The 25 Best PSVR Shooters of All Time (2022)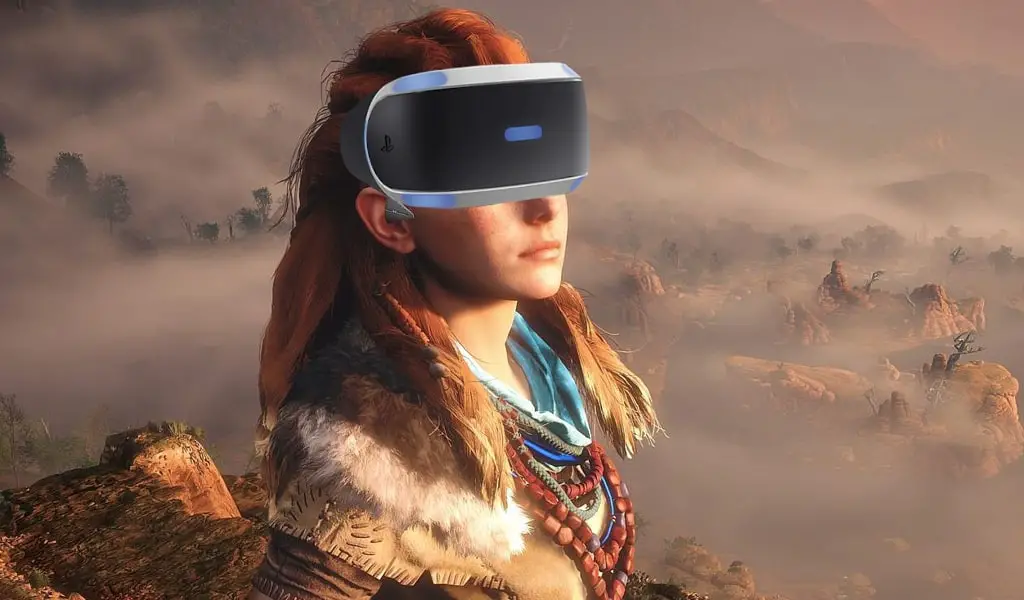 Likewise, it indicates that the headset will not be backwards compatible with current PSVR titles. However, Sony would release improved versions of the previous games to fix this problem (as it did with some games when the PlayStation 5 was released, such as the well-known Blood And Truth).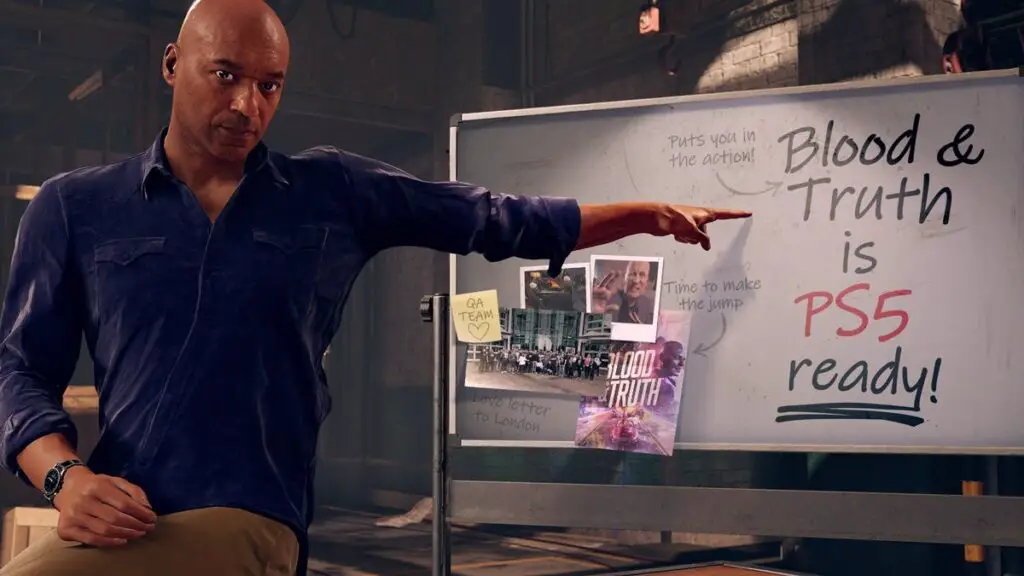 At the moment the Japanese giant has not commented on the backward compatibility of the new headset.
Rather, the only thing we officially know so far is its specifications, the new controls, and little else.
Read our WHOLE CASE STUDY on the PSVR 2 Headset: Playstation VR 2: Release & Everything You Need To Know 2022
But it would be surprising if Sony decided to do without the current catalogue of more than 700 games that PSVR has to its credit.
So until we have new news and the long-awaited official presentation, we will have to stay with the possibility that PSVR 2 will be released in October according to this new rumour.
While you are waiting for the Playstation VR 2, check out our TOP "X" PSVR Lists:
Top 10 Scariest PSVR Horror Games
Top 7 Unique Best PSVR Rhythm Games | PSVR Music Games
Top 10 Best PSVR Action Games 2022 – Turn On Your Rage Mode
Top 21 Best PSVR Puzzle Games for Mental Fitness and Toughness