Will The Meta Quest 3 Have Full Body Tracking?
The answer is YES! Meta has made a breakthrough in full-body avatars with moving legs using only the Meta Quest headset and not any additional hardware.
This means that the headset alone is enough for a believable full-body avatar.
But How Does The Full-Body Tracking Work?
How it works is that the headset uses inside-out cameras to detect the position and orientation of your hands and then algorithms are used to track the movement and orientation of your body.
How Quest 3 Powers The Full Body Tracking?
The Quest 3 will also have a newer Snapdragon XR2 Gen 2 chipset with is twice as powerful as the Quest 2 and even more powerful than Quest Pro.
The chip has 12GB of RAM compared to 6GB of Quest 2 and more RAM means quicker app management and better multitasking.
Meta Avatars; Adding The VR Legs:
As we said earlier the Quest alone is able to make a full-body avatar but how does it work?
Thanks to the standard implementation of inverse kinematics, the Quest "Guesses "our legs and body positions as you see in apps like VRChat.
Full Body Tracking Using Your Phone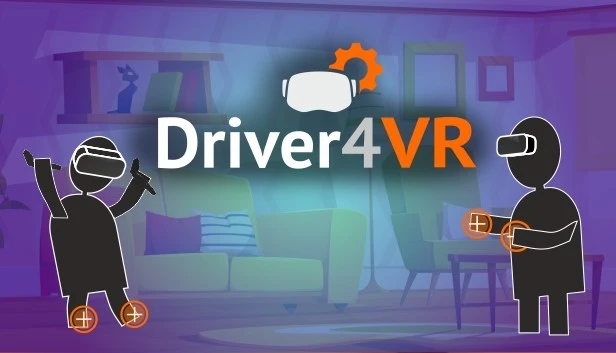 You can easily set up full body tracking on your Quest 2 using just your smartphone and an app called "Driver for VR."
It's free to download on both iOS and Android, and it uses your phone's camera for tracking.
Full Body Tracking Using Sony Mocopi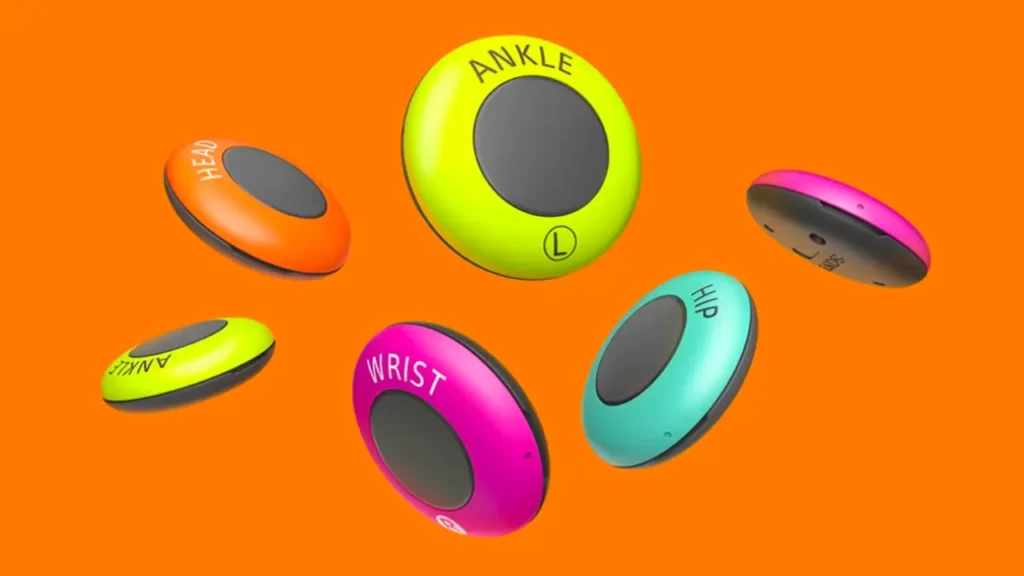 Meta's full-body tracking is surprisingly accurate, though it doesn't always match precisely.
However, you can purchase Sony Mocopi, a full-body tracking system for $450 for precise full-body tracking on your Meta Quest Headset.
Best Examples of Full Body Tracking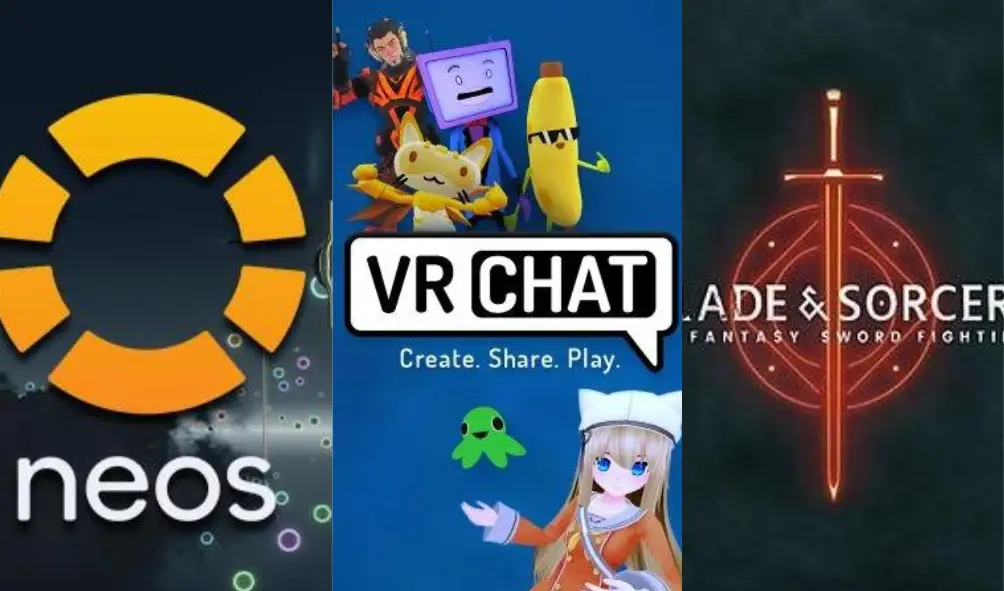 VR Chat, Neos VR, and Blade and Sorcery are great examples of games that make impressive use of full-body tracking.
Editor's Pick:
8 Best FREE Sports VR Games to Play On Meta Quest (2023)