Meta Is Rolling Out Improved Metaverse Avatars On All Of Its Social Media Platforms
Avatars Are A Central Element Of The Metaverse. Meta Improves Your Own Avatars And Brings Them To More Platforms.
A few weeks ago, Meta launched new VR avatars. They are more diverse, customizable, and, last but not least, more expressive thanks to an AI algorithm that evaluates body movements and voice pitches and generates appropriate facial expressions.
Since the Metaverse, at least in Zuckerberg's imagination, is not limited to VR and AR and docks to existing ecosystems, Meta is working on extending its own avatars to all of the company's services and social platforms.
3D Avatars For Facebook, Messenger And Instagram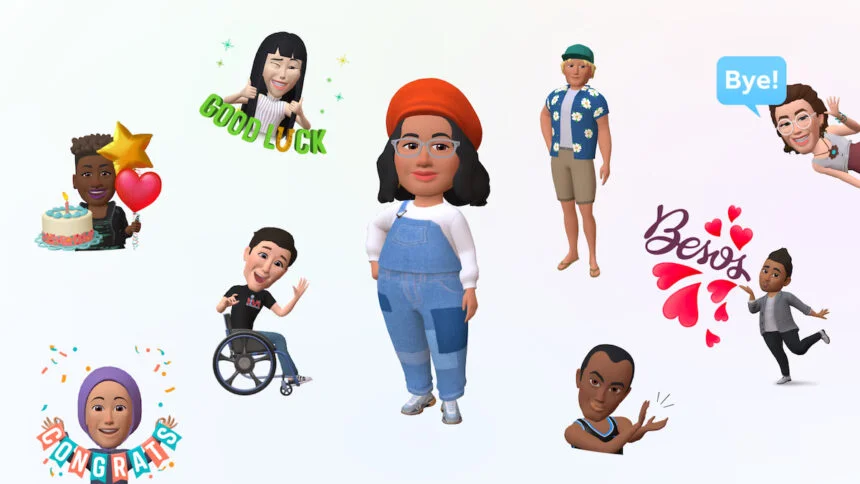 Facebook and Messenger already support 2D avatars that users can create and customize independently of the VR avatars.
With the latest update, Meta brings the avatars into the third dimension, improving their customization options and appearances.
The new 3D avatars can be used, among other things, as Facebook profile pictures and chat stickers, and can be posted in posts.
The 3D avatars are also rolling out for the first time on Instagram Stories and Instagram's messaging service, underpinning Meta's commitment to powering all social networks.
The innovations are initially reserved for users in the USA, Canada, and Mexico.
Related:
HOW The Metaverse BOOSTED The Consumer VR Market?
A Closet Full Of Avatars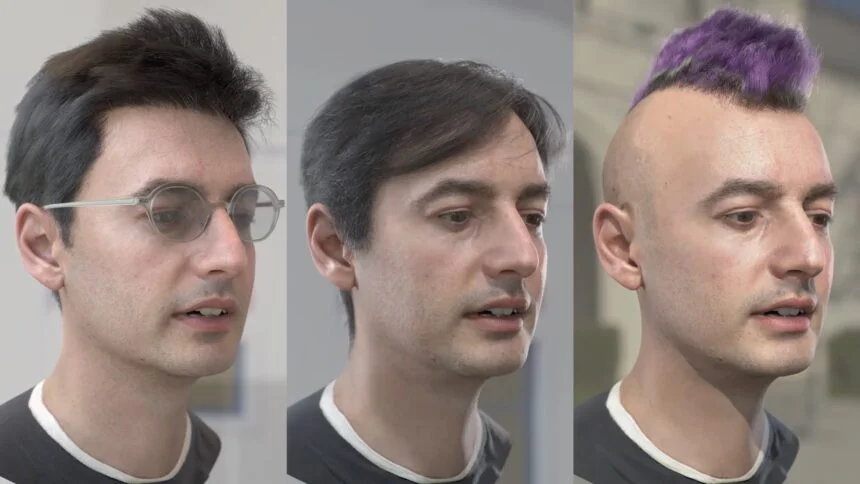 The avatars are not unified: If you want, you can create separate avatars for VR, Instagram, Facebook, and Messenger.
That's on purpose: According to Mark Zuckerberg (Facebook link), one day it should even be possible to choose from a range of avatars, from expressive to photorealistic.
It may be a few more years before these are ready for the market, as the technology is in its early stages.
Read our WHOLE CASE STUDY on the PSVR 2 Headset: Playstation VR 2: Release & Everything You Need To Know 2022