Niantic Raises $300 Million For Its Augmented Reality Ecosystem
Niantic Raises $ 300 Million From Coatue. A Financial Contribution That Will Help The Creator Of Pokémon Go To Develop His Ecosystem Of Augmented Reality Experiences, Whether For Information Or For Entertainment.
The American company Niantic raises 300 million dollars from Coatue. A financial contribution was announced on November 22, 2021, which values ​​the creator of the game Pokémon Go at $ 9 billion. 
This new money will help him build his vision of the augmented reality "metaverse" which he calls "Real-World Metaverse".
Must Read:
The 25 BEST OCULUS QUEST 2 GAMES You Don't Want To Miss 2022
John Hanke, Founder, and CEO of Niantic Take On Metaverse
A rather surprising interpretation of the concept of the metaverse, which basically refers to an immersive virtual environment in real-time 3D. The term is overused by all…
First Nike, then Disney is also building its Metaverse, likewise Facebook or you can say Meta is taking every possible step to make "Metaverse" a reality. They have created Haptic gloves that can even mimic touch.
Expanding Its Developer Platform
Niantic explains building a platform for augmented reality, called Lightship, which is based on a 3D mapping of the world. 
The creator of Pokémon Go (and more recently Pikmin Bloom) will use this new financial contribution to continue this mapping of the world, develop new games, and launch other applications for commercial purposes. 
In addition to using Lightship to create its own products, Niantic makes the platform available to third-party developers.
Editor's Pick:
Alien Isolation VR – How To Play Alien Isolation In VR For PCVR & Quest
What Is Niantic Lightship?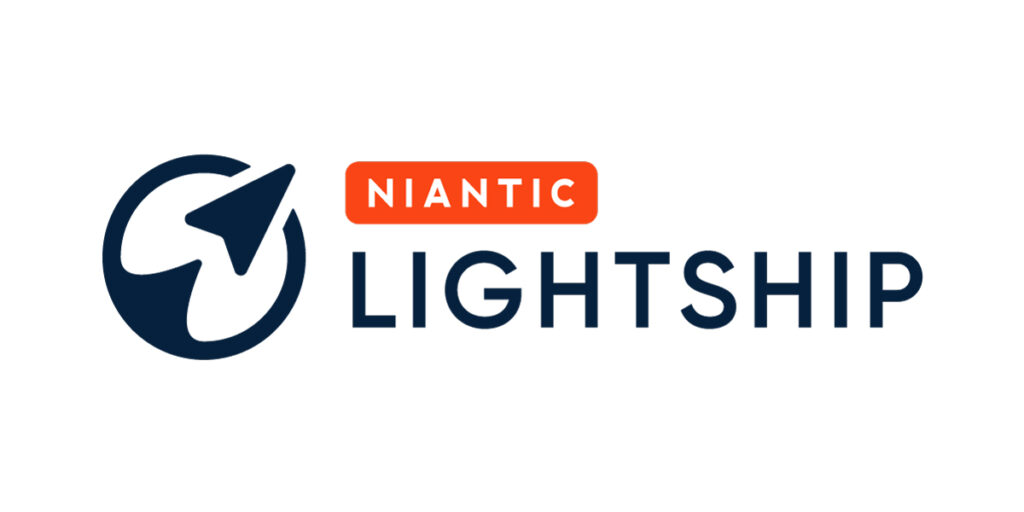 Available in beta since May and officially launched at the beginning of the month, Lightship gives developers access to its suite of tools and services to create multiplayer experiences. 
Whether it is geolocation tools, multi-user augmented reality (via the cloud), social networks, data management, in-app purchases, advertising, etc. 
Some features are chargeable, such as the ability to allow multiple devices to simultaneously share the same experience. And others are free.
Read Next:
How These 7 Industries Uses Virtual and Augmented Reality
Other Plans Of Niantic
Niantic has also launched its own fund with an envelope of $ 20 million, Niantic Ventures, aimed at identifying and funding the leaders of tomorrow in augmented reality. 
Finally, the American start-up is working on the manufacture of augmented reality glasses, its applications currently only running on smartphones. 
A project was carried out with Qualcomm and on which few details have been disclosed for the moment.
Or Read This:
Top 13 Best SCARIEST HORROR VR Games Of ALL TIME [2022]