Google Is Developing Their OWN Operating System Dedicated To Augmented Reality Glasses
Google Is Recruiting To Develop A Team Dedicated To The Development Of An Operating System For An
"innovative Augmented Reality Device".
Google is hiring engineers at all costs to form a team dedicated to the development of an operating system for "an innovative augmented reality device", reports The Verge. 
The team will be led by Mark Lucovsky, who joined Google recently as he previously worked at Meta, where he was developing an alternative OS to Android for the company's future augmented reality products. 
He was also involved in the creation of the Windows NT operating system in the past.
See What Microsoft And META Is Doing To Bring Their Own Versions Of Metaverses
META: Everything You Need To Know About META In 2022
Microsoft Buys Activision Blizzard To Build The Metaverse?
Related:
FEEL The Metaverse: META Unveils HAPTIC GLOVES | CASE STUDY
What Google Wants To Do?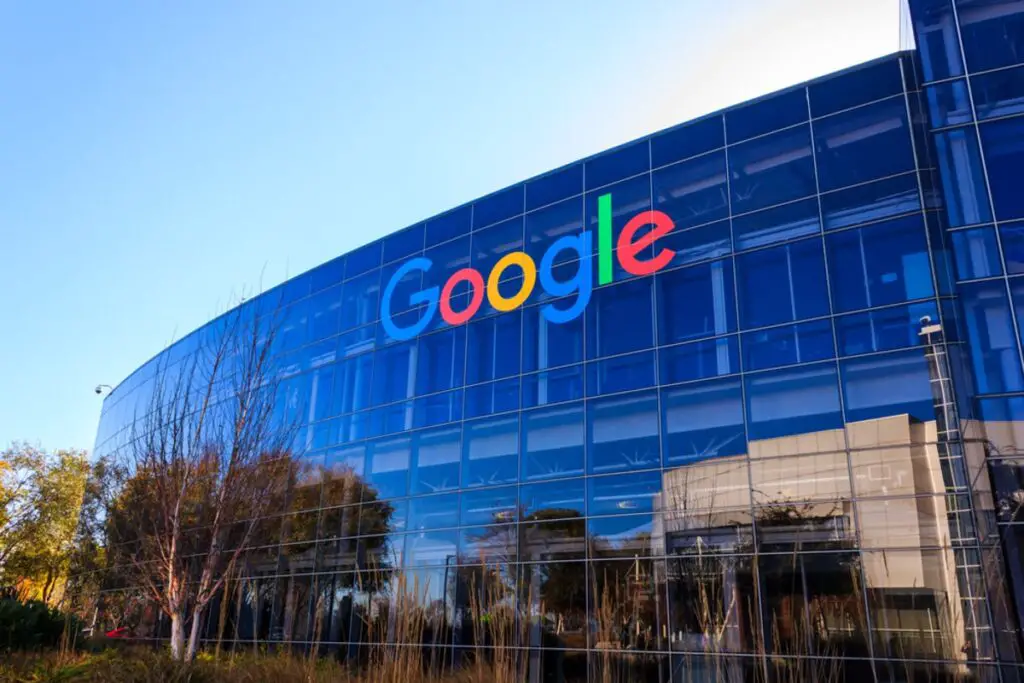 This team will create "the software components that control and manage the hardware on our augmented reality (AR) products", detailing Google's job offers. 
This is not the first time the company is talking about AR. Smartphones using its Android operating system are equipped with ARCore, an SDK for designing augmented reality applications. 
It was born from the ashes of the Tango project, which relied on a dedicated camera module to help smartphones map their environment.
Learn More:
See HOW The Metaverse BOOSTED The Consumer VR Market?
Between this acquisition and these new job offers, Google seems to seriously want to (re) engage in augmented reality. They also brought North; the start-up behind the Focals connected glasses, which was acquired by Google in June 2020.
Google is building up its workforce at a time when Apple also seems determined to take a step forward. 
Apple is also working on a mixed reality headset that could be unveiled this year. The battle will also (if not above all) be played out with Meta, whose ambitions in this area are very clear.
The big giants like Disney, Nike, Niantic, Microsoft and other companies are also building their own versions of Metaverse.
Let us know your thoughts in the comments section, Until Then Stay Strong VR ARMY!
Learn More:
The 8 Oculus Quest 2 Tricks That META Doesn't Teach