Microsoft Buys Activision Blizzard – Gaming And Metaverse Expansion
With The Acquisition Of Activision Blizzard, Microsoft Is Strengthening Its Own Gaming Portfolio – Also For A Possible Metaverse Future.
Microsoft plans to acquire Activision Blizzard at an acquisition price of $95 per share. The total value of the transaction is therefore approximately 68.7 billion US dollars.
According to the press release, the group wants to use the acquisition to "accelerate the growth of Microsoft's games business in the areas of mobile, PC, console and cloud and provide building blocks for the Metaverse."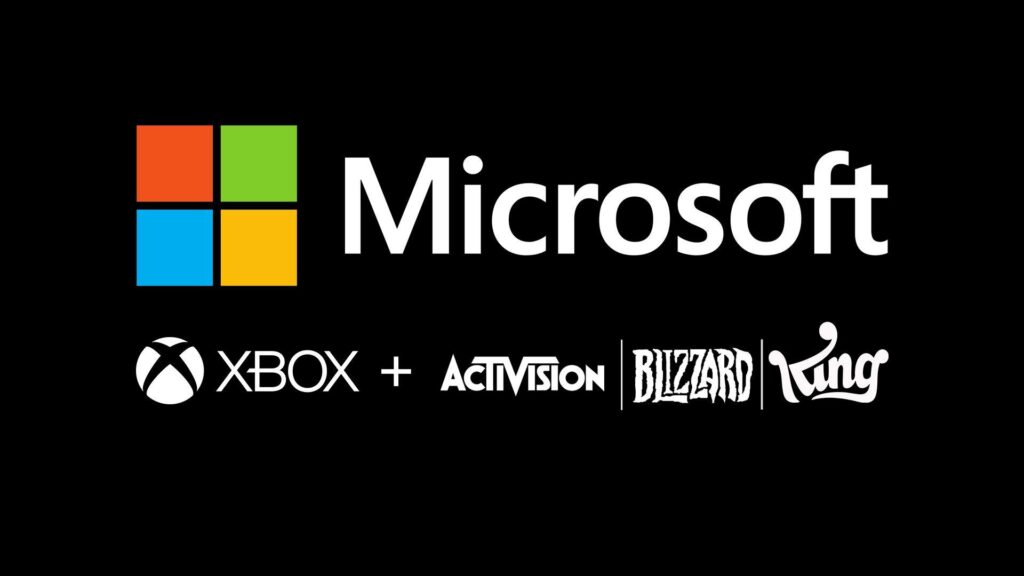 Related:
Niantic Raises $300 Million To Build Its Own "AR" Metaverse
Microsoft Gears Up For Gaming And Metaverse Future
Activision and Blizzard studios are known for games like Warcraft, Diablo, Overwatch, Call of Duty, and Candy Crush. The gaming conglomerate employs around 10,000 people worldwide.
According to its own statements, the takeover makes Microsoft the third-largest game manufacturer in the world after Tencent and Sony in terms of sales.
Microsoft CEO Satya Nadella sees the acquisition as a strategic move:
Nadella already talked about future "gaming metaverses" in November 2021, in which virtual reality and augmented reality play a key role.
With the Activision Blizzard game brands, Microsoft is now strengthening its own portfolio with some of the best-known titles on the market – and their millions of fans.
Bobby Kotick Remains Activision Blizzard CEO
The previous CEO of Activision Blizzard Bobby Kotick will remain in his role and develop Activision Blizzard further.
After closing the deal, Kotick will report to Microsoft's games boss Phil Spencer. Kotick has been criticized for, among other things, ignoring known incidents of sexual assault or preventing them from becoming public.
Read Next:
META: Everything You Need To Know About META In 2022
What's your opinion regarding Microsoft Buying Activision Blizzard, these Gaming Giants? Let us know in the comments section…Until Then Stay Strong VR Army!
Or this:
Playstation VR 2: Release & Everything You Need To Know 2022