Why FaceBook Changed Its Name To "META"? (Read In Less Than 2 Minutes)
After Investing In Virtual Reality, Mark Zuckerberg Recently Announced The Change Of The Name Of His Firm. From Now On, Facebook Becomes Meta, This Name Has Both Historical Meanings And New Visions.
As you know, Facebook is the largest social network in the world. Not only is the app easy to use but is available in multiple languages which increases the number of users.
By changing its name to "META", Facebook has entered the world of VIRTUAL REALITY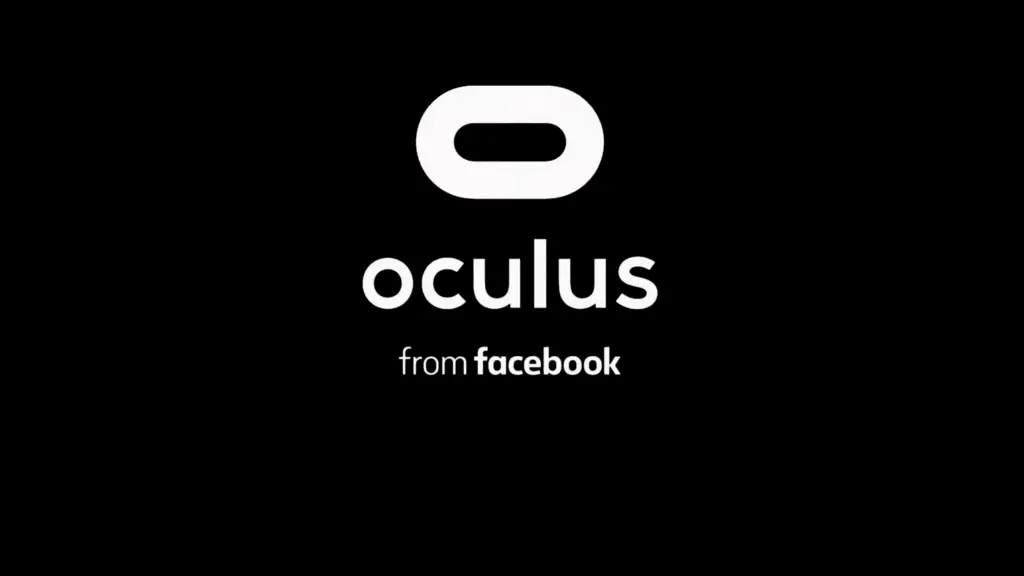 The name change appears to be the result of the acquisition of Oculus in 2014 for a value of $2 billion.
A rather small sum compared to the acquisition value of WhatsApp ($16 billion), the same year, but so significant.
Referring to the CEO's speech, the move from Facebook to Meta is just the start of a new adventure and new challenges.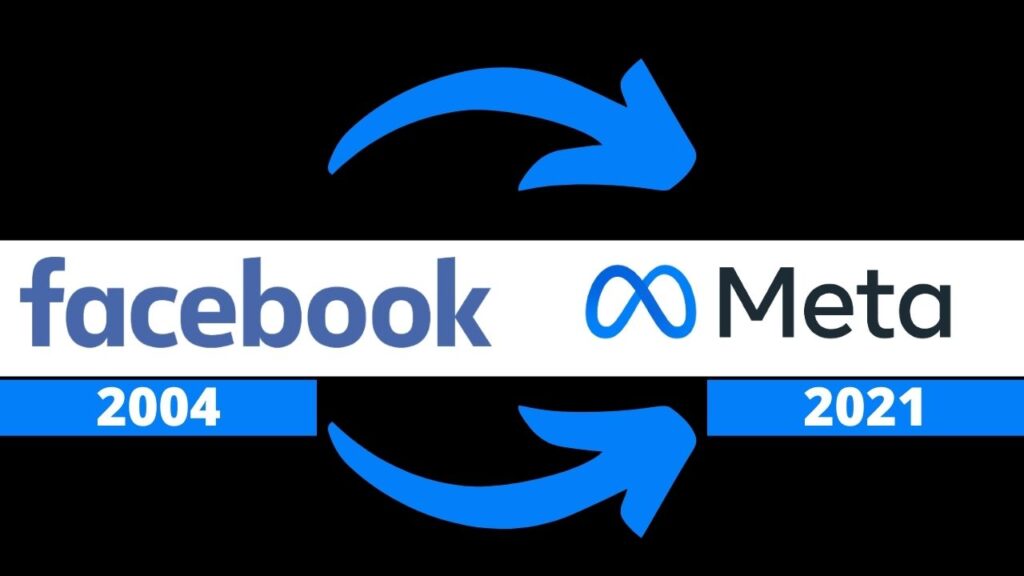 Now that it is leaving its old name, the firm will adopt a new vision while keeping its company's vision: to bring us closer.
It aims to be the one who will offer a virtual world within the reach of the general public and their Metaverse is called "THE HORIZON".
To see more clearly, it is necessary to shed more light on the meaning of this new name.
So check out our post on What Does "Meta" Mean? And Everything You Need To Know About META In 2022
So with the various accessories that are already on sale for use and to enhance the virtual reality experience, users will soon leave Facebook behind to get a taste of this new virtual universe.
The big giants like Disney, Nike, Niantic, Microsoft and other companies are also building their own versions of Metaverse.
Let us know your thoughts in the comments section, Until Then Stay Strong VR ARMY!
See What Sony Is Doing With Their PSVR 2:
Playstation VR 2: Release & Everything You Need To Know 2022