Cyberaction Arena Brings 5v5 action at the Same time to Oculus Quest
Experience tremendous emotions with VR shooter by VirtuaActions.
Recently, VirtuActions has launched sales of an impressive VR shooter with free movement and the game began to spread at an astounding pace. 
The introduction of the game was in February 2020. The players complete the mission, interacting with each other, calling on VR headsets. 
There are several scenarios of the battlefield: Western and brave cowboys, terrorists and forces, space paratroopers. 
The developers have chosen the best gear and planned everything to the last detail, that is why the players deeply immerse in the extraordinary virtual world. 
The main hallmark of the game is the ability to move freely without any additional annoying equipment.
Another important feature of the arena is that it integrates with the room. The arena can vary from 200 to 500 square meters.
 There is a special system of tracking and calibration, game experts developed special VR weapons. The main equipment of the shooter is Oculus Quest.
The game can be connected to the remote server online which is a grindy plus. It is very convenient to launch the game on the tablet. The used devices are tracked with precision as each has its coordinate system.
"Cyberaction Arena: 5v5 Action"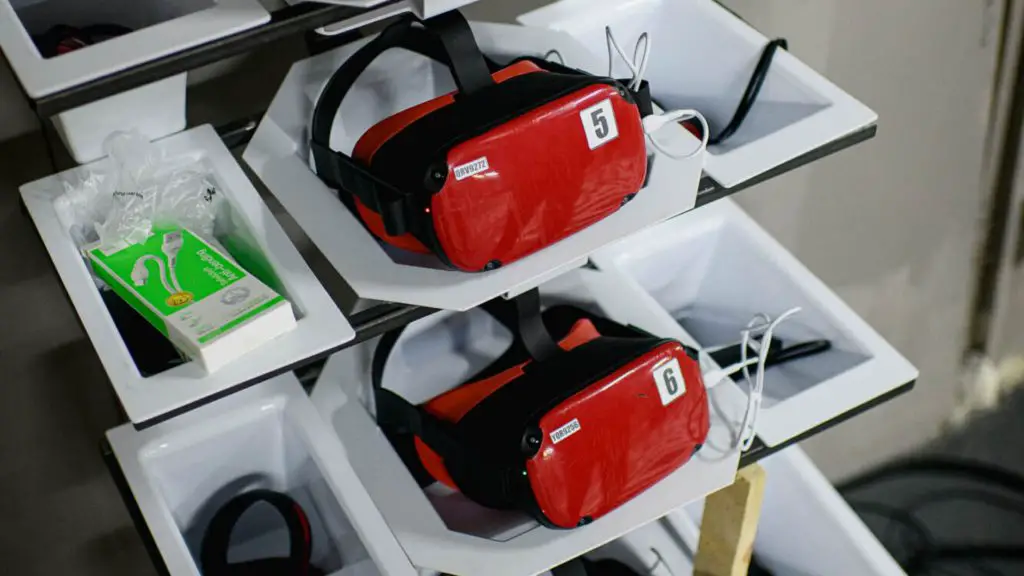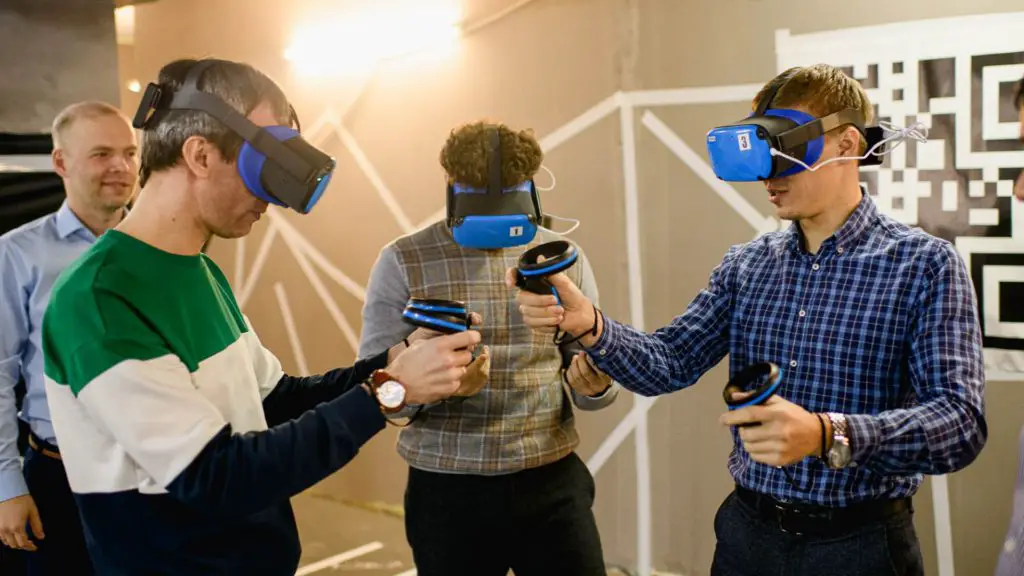 Two teams, with five players in each, meet each other at the rally point being full of strength to run, jump, crawl to win the battle. 
Every participant can choose the weapon to his taste: pistols, shotguns, firearms, etc. Moreover, it is possible to fight with two weapons simultaneously.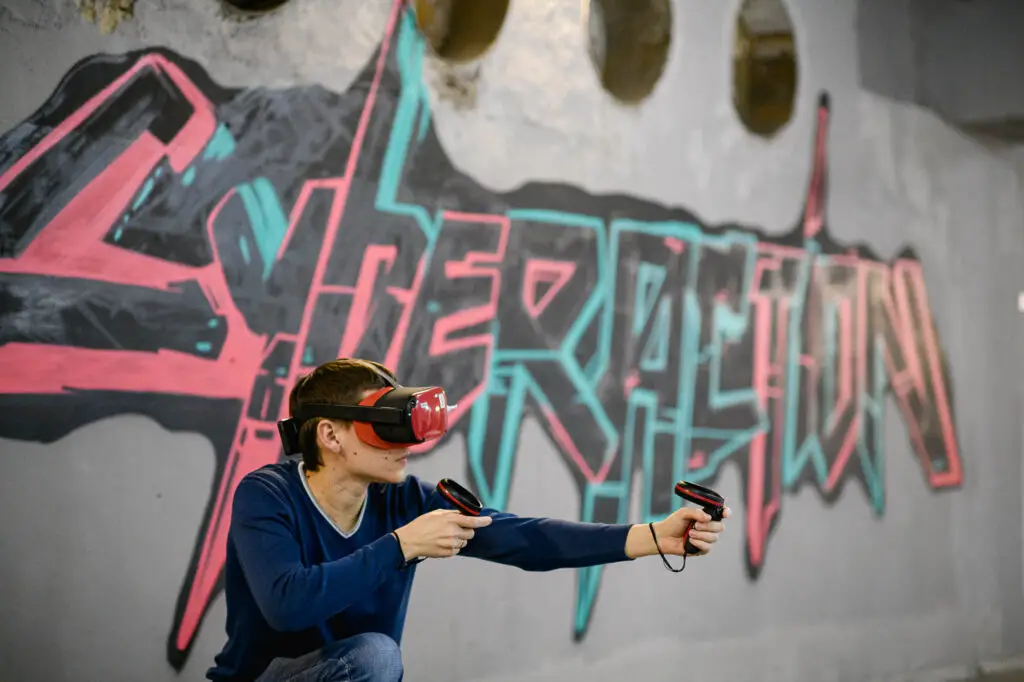 1. The team wins when it has overall and victorious advantages. The game outcome depends on skills and tactics. Being destroyed, the player cannot continue the battle and get to the sleep mode.
2. According to this module wins the company with the highest score. Frags of all the players are summed up. Being killed the participant can restore his life and continue the battle.
Cyberaction Arena peculiarities: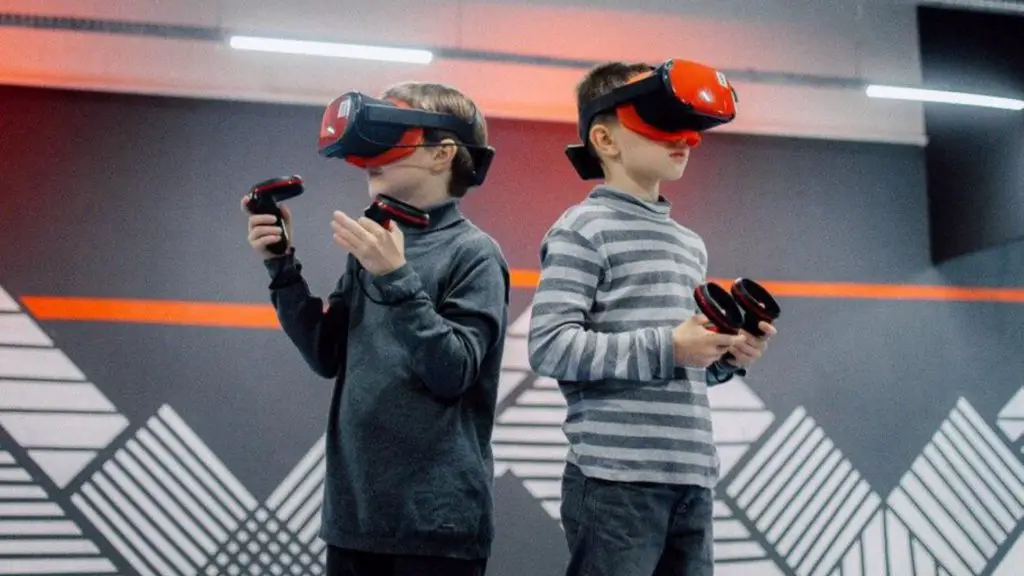 To sum up we can note Cyberaction Arena peculiarities:
Free moving,

5 players in every team,
An impressive variety of weapons,
Possibility to fight with two weapons at a time, 
Absence of extra equipment, 
Several modes and scenarios,
Arena integrates with the room.
More Information About Cyberaction Arena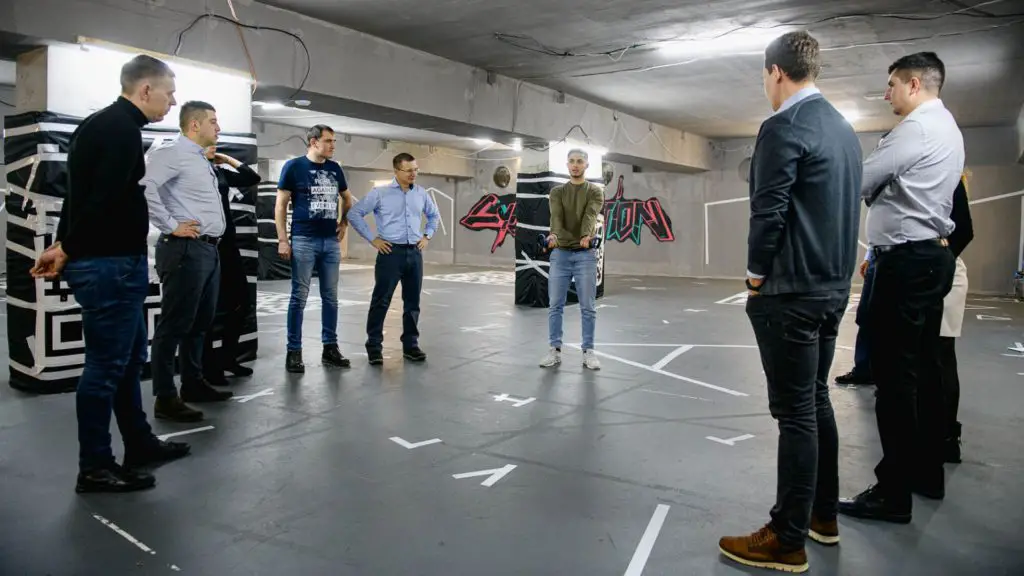 Cyberaction Arena is a boon for those VR clubs that are eager to get to the next level and give their clients an unforgettable experience. It is a good pastime for families, friends, colleagues. 
The game is highly appreciated among players and it is not surprising that arenas are loaded every day. You can try the shooter in many Russian cities, such as Ufa, Samara, Sakhalin, Magnitogorsk, Togliatti, and arenas continue to spread worldwide.
Are you interested in Cyberaction Arena? Fill in the application form and get a commercial offer. Refer to the links below and know more information.
Technical Specifications.
Developer: VirtuAction
Platform: Cyberaction arena
Key figures: Grigoriy Isakov, Nikita Anishchenko.
Genre: Action, VR shooter.
Release date: August 23, 2019.
To join our large cyber community, please fill in the application form on the website: cbraction.com (https://cbraction.com/)
Instagram: cbraction (https://www.instagram.com/cbraction/?igshid=1rgw8ku1ekhga)
Email: [email protected]