Enter a Neon Future with Synth Riders "Synthwave Essentials 2" Music Pack Featuring Muse
8 Awesome New Songs, Brand-New Synth Riders Experience And Much Much More…
Synth Riders returns to its roots with the "Synthwave Essentials 2" Music Pack headlined by Muse with tracks from their "Simulation Theory" album sitting alongside incredible synthwave classics. 
This brand new collection is now available on Oculus Quest and Steam featuring 3 free songs, 5 paid DLC songs and a unique visual experience for "Algorithm" by Muse.
"Synthwave Essentials 2"
The Synthwave Essentials 2 Includes:
The Brand-New "Synthwave Essentials 2"
Synth Riders is a freestyle-dance VR rhythm alternative with a lively community of fans and solid workout potential. 
The third music pack for the game is the long-awaited sequel to the game's original Synthwave Essentials and is headlined by Muse with the first 2 tracks from their synthwave-inspired album, "Simulation Theory," sitting alongside incredible synthwave classics from FM-84, Gunship, The Midnight, 3FORCE, NINA and Essenger. 
The pack pays tribute to 80s music culture while blending in future influences of EDM, house, and nu-disco, with catchy tunes, unique voices, soaring guitars, and analog synths galore.
New 3 FREE Songs & 5 Paid Songs…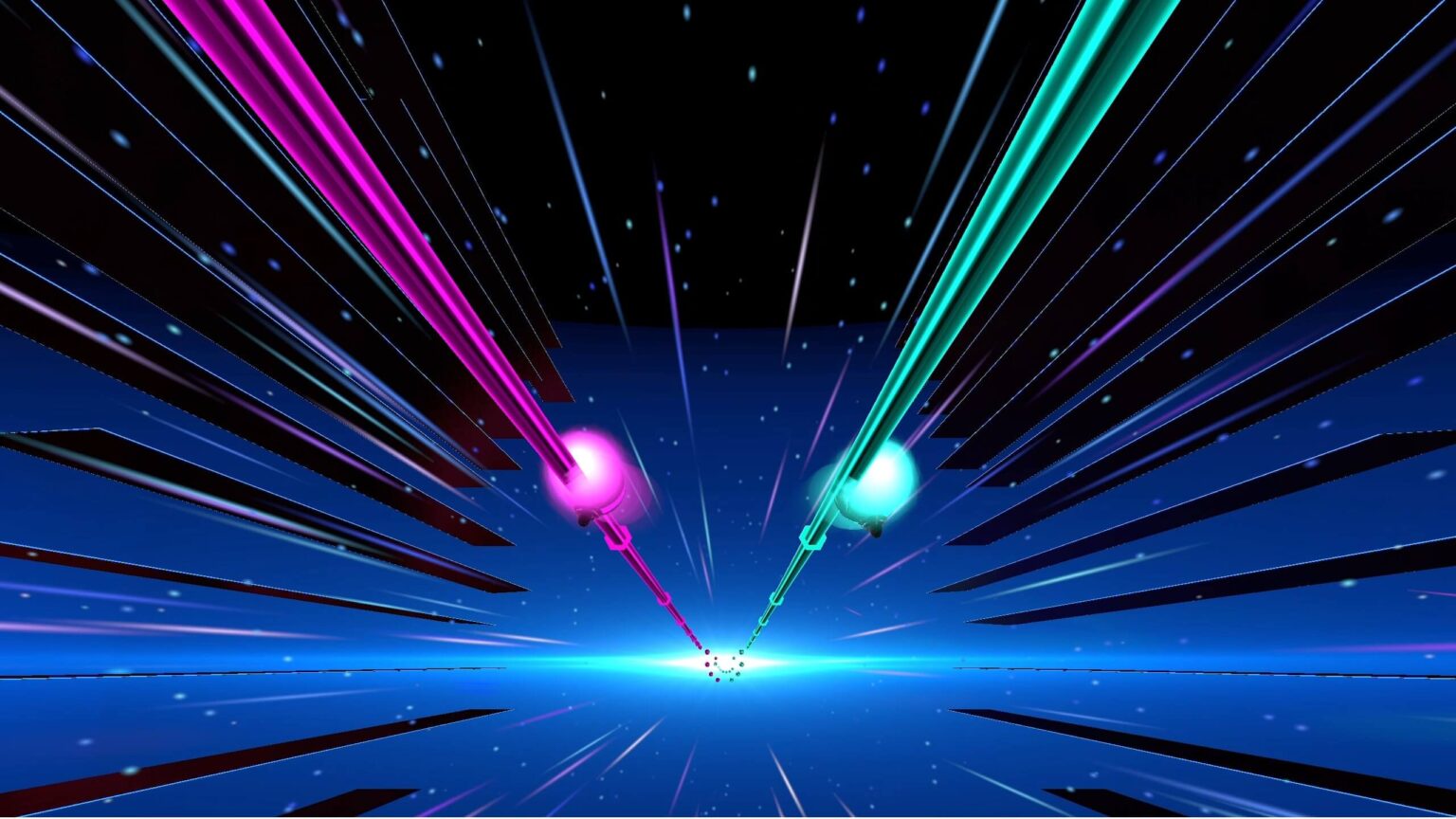 3 songs that are free for all players:
"Synthwave Essentials 2" consists of 5 paid DLC songs:
What's "Synth Riders Experience"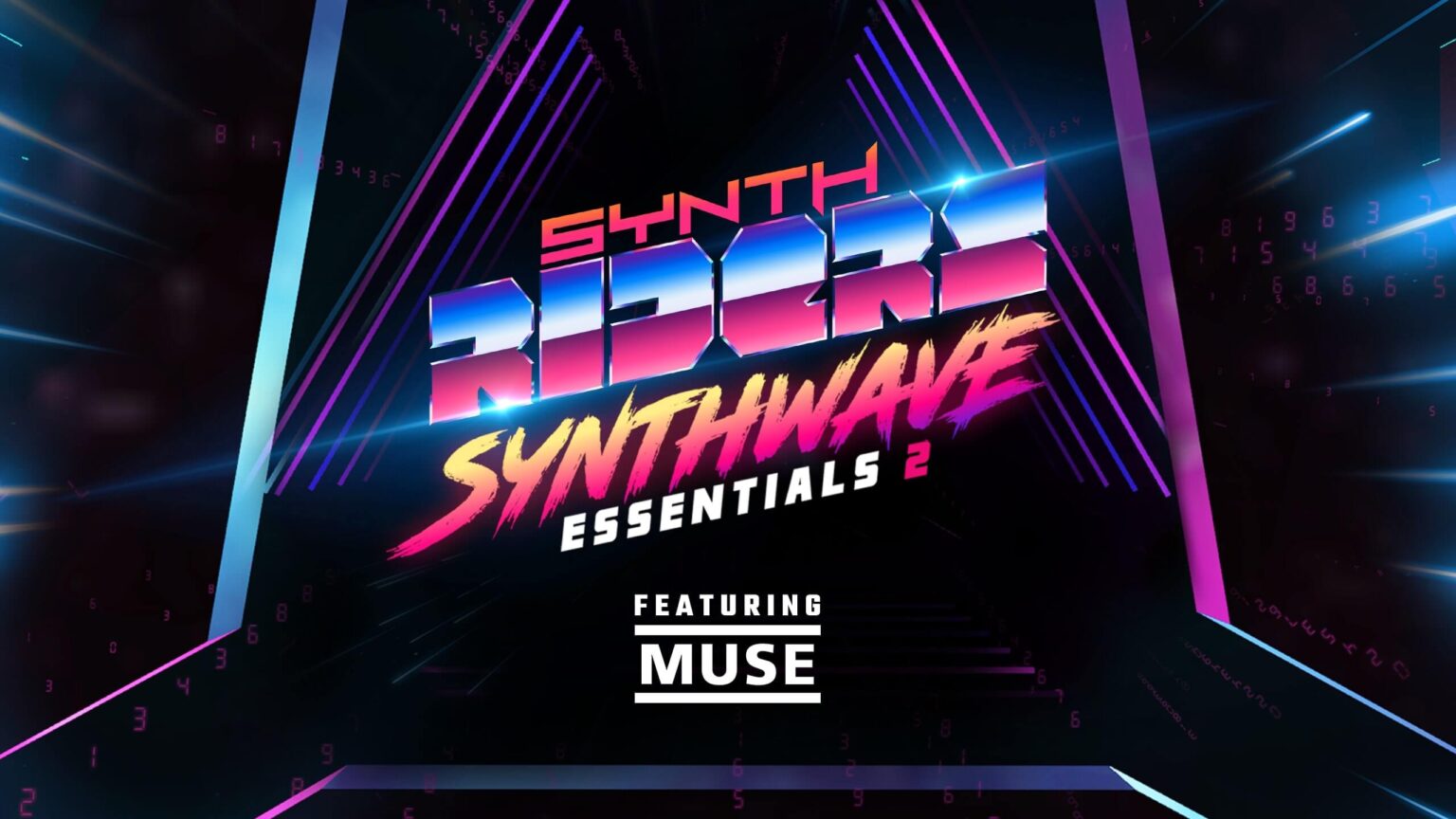 Also, for the first time ever, players will receive a unique playable "Synth Riders Experience" free with the song "Algorithm" by Muse. More than just a stage, this is artistically-driven, immersive visuals delivered in-game that results in the blending of sight, sound, and movement together into a transformative VR experience.
Check out the Muse "Algorithm" Synth Riders Experience trailer on YouTube or play the Embeded player above
What's More?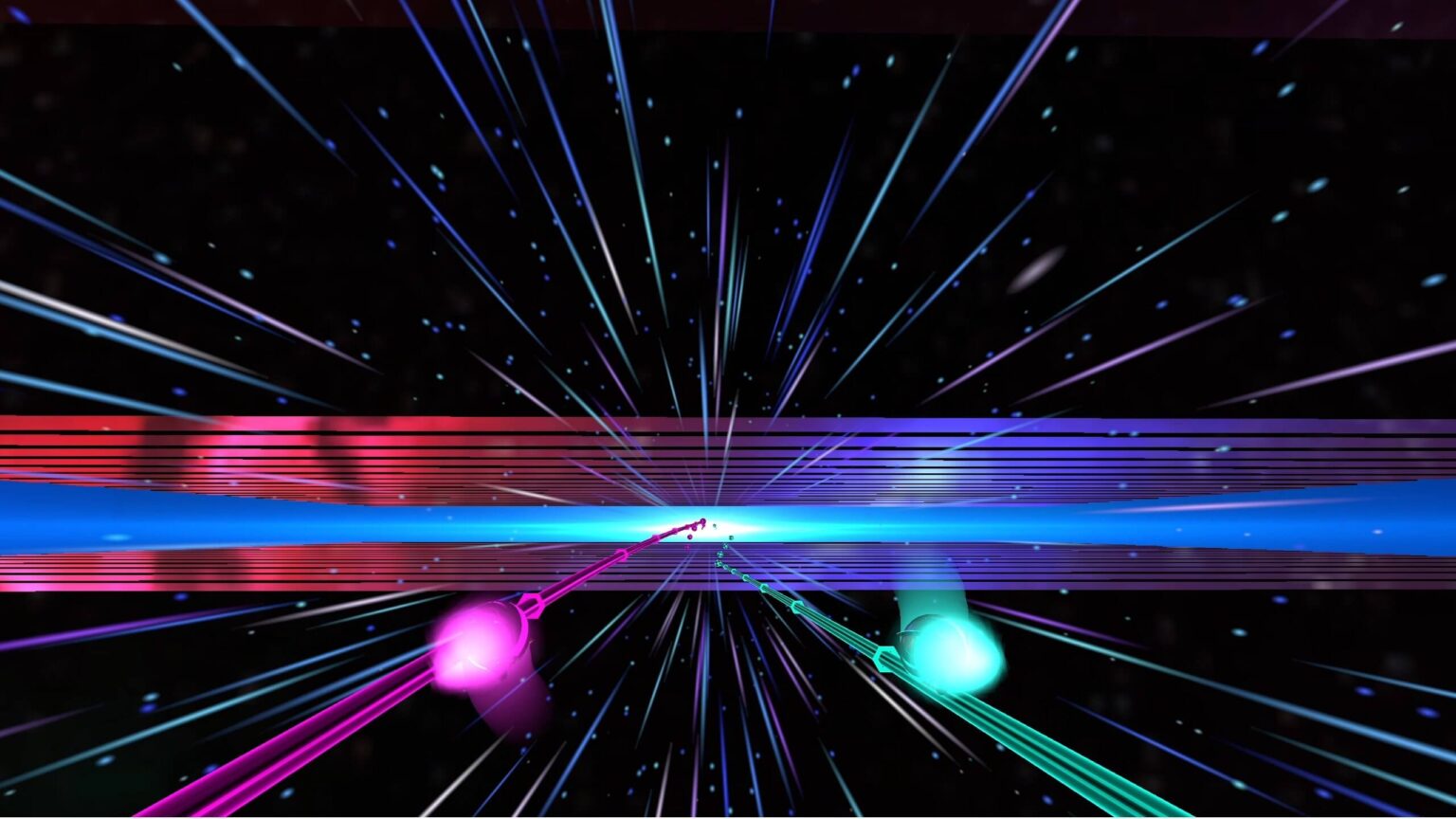 With the addition of "Synthwave Essentials 2", Synth Riders music library now features 67 songs (52 free and 15 paid), with a possibility to extend the collection thanks to official custom song support. 
The pack also supports the "Play Together" feature for Multiplayer – when the host player owns any paid songs, everyone in the room gets to play them for free.
Like Always: A Word From The Creative Director: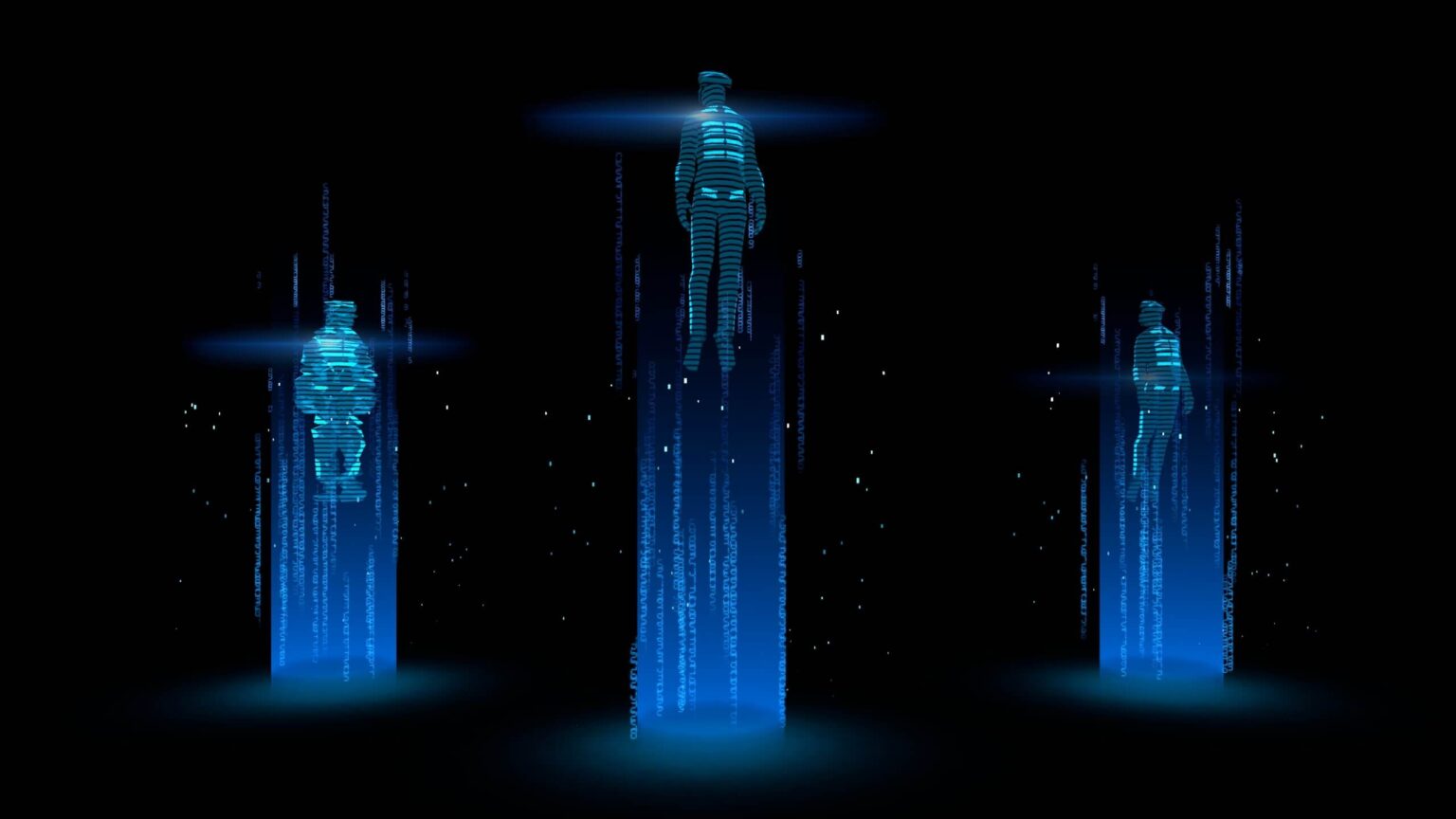 We have been wanting to make a true audio-visual Synth Riders "experience" for a while now, and I'm incredibly happy with how "Algorithm" turned out, this has opened the doors for us to continue to keep putting music at the foreground of VR!

~Abraham Aguero Benzecri – Creative Director
Here are all the Links
More information about the events, competitions, prizes, and featured Challenges can be found on Synth Riders' Twitter, Facebook, Discord, and the official site of the festival: https://synthridersvr.com/fest/
Follow Synth Riders on social media and join their Discord for more news and events:
Discord, Twitter, Facebook, Spotify, YouTube, Instagram, Official website
Suggested:
Top 13 Best VR Fitness Games for a Mix of Fun and Burn
More Information About Synth Riders
Synth Riders VR
Synth Riders coming from Kluge Interactive and Retrowave VR is a combination of dancing and guitar hero, but your energy is crucial. 
In synth riders, you are on a rail, and you have to hit the colours to the corresponding hand as well as just simple hit markers.
There are held notes of which you have to follow the trail to continue earning points and maintaining your combo. Obstacles have to be avoided; otherwise, you will lose your combination and risk not completing the song. 
I like how the markers and maps enable you to get your groove on as they do have a pattern that promotes you to dance. Synth riders is a great fun VR title that is also a workout game allowing you to burn off that fat. 
There is also a beat map editor available for you to create your own tracks if you want to, but also on side quest, you can add custom songs as well.
 If you're not familiar with side loading and side quest and want to try this game for yourself, it's effortless to get it all set up.
So I've linked a couple of tutorials on how to start sideloading, or you can read the ultimate guide on sidequest. It takes maybe five to ten minutes max to get it all ready.
Some Notable Features…