VAL Breaks Business Milestone with Fun Train Partnership Announcement
Virtual Athletics League reaches over $1 million in confirmed lifetime revenue upon partnering with Fun Train, the studio behind The Exorcist: Legion VR™, Tarzan VR™ and the upcoming The Twilight Zone VR
Since its inception, VAL's dedication to the growth of virtual reality has remained the driving force behind its unique business model.
The company's expertise in both major esports events, and strong marketing initiatives, has developed into a recent major financial milestone.
In 2022, a new partnership with the renowned publisher Fun Train to help launch the Tarzan VR™ trilogy and The Twilight Zone VR will confirm $1 million in revenue for the VAL team.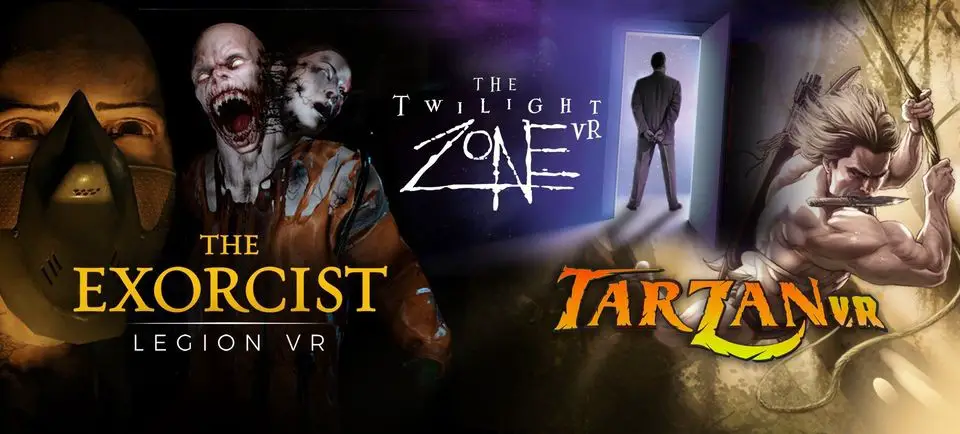 THE TARZAN VR TRILOGY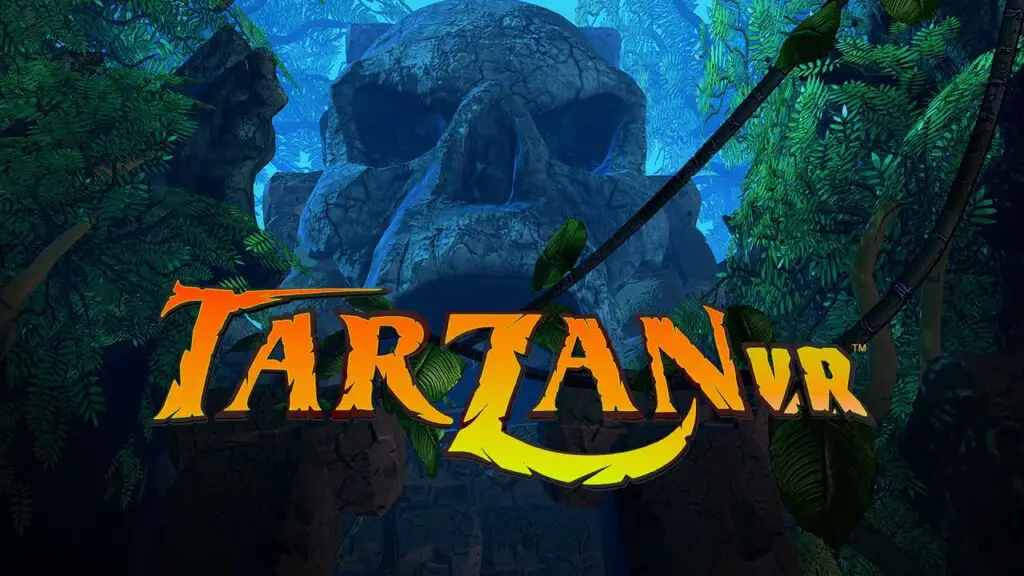 Fun Train's catalogue carries established cinematic franchises into virtual reality through adventures that take fans into familiar stories with unexplored worlds.
Initially launched in 2019, the Tarzan VR™ series is officially debuting the Tarzan VR™ Trilogy Edition on Oculus Rift and Steam later this month.
The Twilight Zone VR
This summer, the Fun Train team is also returning to the genres of mystery and fear, where it found its first major success in The Exorcist: Legion VR, with its brand new title, The Twilight Zone VR.
This experience will allow players to enter another dimension of not only sight and sound but of mind in three exhilarating stories.
Oculus beta testing for The Twilight Zone VR begins on April 27, and players can sign up now through The Twilight Zone VR website.
Suggested:
Top 25 Best Multiplayer VR Games – CO-OP, Team VR Games
A WORD From The CEO and Co-Founder, Ryan Burningham
If you're just stepping into VR Then these games might help: Top 15 Best BEGINNER Oculus Quest 2 Games To PLAY FIRST
More Information About The Virtual Athletics League And Fun Train
The Virtual Athletics League (Virtualities, Inc):
Founded on the idea that VR esports is a social and technological revolution, Virtual Athletics League takes the best elements of esports and the digital, collaborative world and combines them with the real physicality and athleticism from traditional sports.
Since running the world's first official Beat Saber tournament in 2018, VAL has partnered with over 60 game studios and received sponsorships from major brands like HTC and HP.
The VAL team works with content creators across all major online social platforms to market VR game developers and titles through conventional marketing efforts and through hosting the largest bi-annual VR tournaments through the VR Summer and Winter Games.
Fun Train:
Fun Train is a producer of premium virtual reality experiences based on established cinematic franchises.
The company's first title, The Exorcist: Legion VR launched for Oculus Quest in May 2019. and is available on PSVR and Steam.
The sequel for Exorcist: Legion VR, titled Exorcist: Safety in Numbers is currently in production.
Read Oculus Quest 2 Tricks That Meta Doesn't Teach:
8 Oculus Quest 2 Tricks That Everyone Should Know
VR has come a long way…From being called a "gimmick" to hosting VR specific E-sports thanks to VAL. What do you think about this partnership?
Let us know in the comments section. MORE Information about Fun Train and their upcoming projects is available at www.funtrainvr.com
And Those interested in learning more about VAL and who would like to support the StartEngine campaign can visit startengine.com/val
Until then Stay Strong VR ARMY
Prevent Motion Sickness:
9 Ultimate Tips on How to Prevent Motion Sickness in VR Forever!