Lindsey Stirling Takes Synth Riders "Underground" With A Five Song Music Pack And Stunning Visual Experience
This Pack Captures Lindsey's Expressive And Energetic Playing Style As You Ride The Rails And Soar With Her Violin In Five Tracks Spanning Her Career
Synth Riders invites players to come and explore a world "Underground" with the Lindsey Stirling Music Pack.
The new collection will be available from April 14th on Meta Quest, Steam, PlayStation VR and Viveport featuring five paid DLC songs and a unique visual Experience for "Underground".
In a first for Kluge Interactive, the Synth Riders team collaborated with Lindsey Stirling on location to create this amazing trailer, featuring an electrifying performance from her.
"Lindsey Stirling's Stunning Music Pack"
Related:
Top 11 Amazing Best VR Party Games – Must-Play Party VR Games
What's In This New FREE Update
The Lindsey Stirling's "Underground" Experience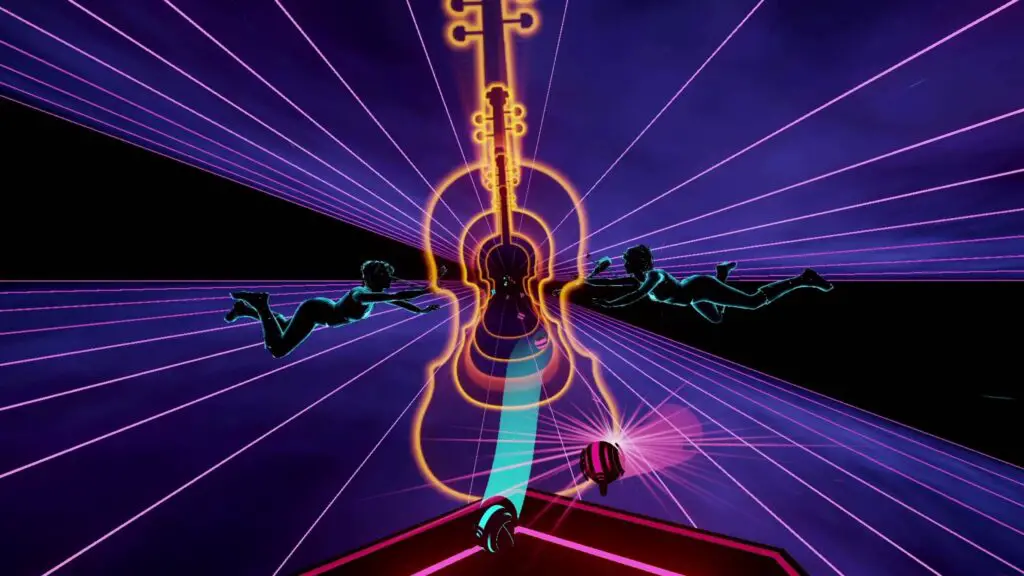 A multi-talented musician, songwriter and dancer, Lindsey Stirling blends her trademark violin with a multitude of musical styles.
This pack highlights her diversity and versatility: whether playing alongside the powerhouse vocals of Lzzy Hale in "Shatter Me", exploring her Celtic musical influences in "First Light",
In collaboration with Raja Kumari on the Bollywood-inspired "Mirage" and even in the Synthwave-inspired "Shadows", Lindsey's violin is your guide.
"A Truly Unique Way To Experience Music"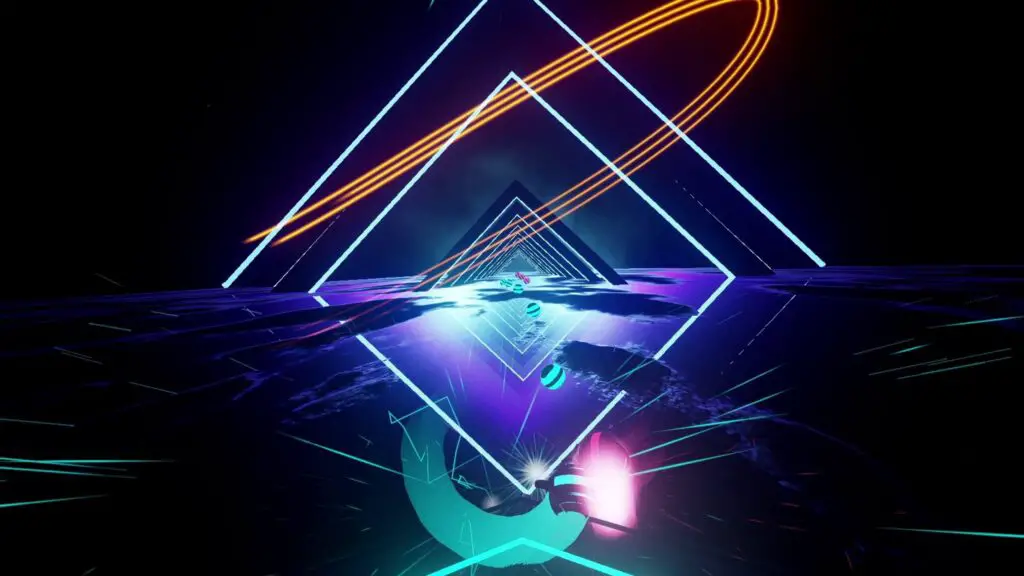 As an artist with a strong sense of visual style, the Synth Riders Experience for "Underground" is heavily inspired by the striking imagery of Lindsey's own video for the song, while continuing to explore themes of confinement and freedom, key inspiration for the song itself.
This Synth Riders Experience is very much a playable video clip, with its handcrafted visuals matched perfectly to the music creating a truly unique, immersive way to experience music.
Suggested:
Top 13 Best VR Fitness Games for a Mix of Fun and Burn
The Lindsey Stirling Music Pack Songs:
The Lindsey Stirling Music Pack features five paid DLC songs:
Underground + Experience
Shatter Me (feat. Lzzy Hale)
First Light
Mirage (feat. Raja Kumari)
Shadows
Here's What Lindsey Stirling Wants To Say About This:
Like Always: A Word From The Creative Director: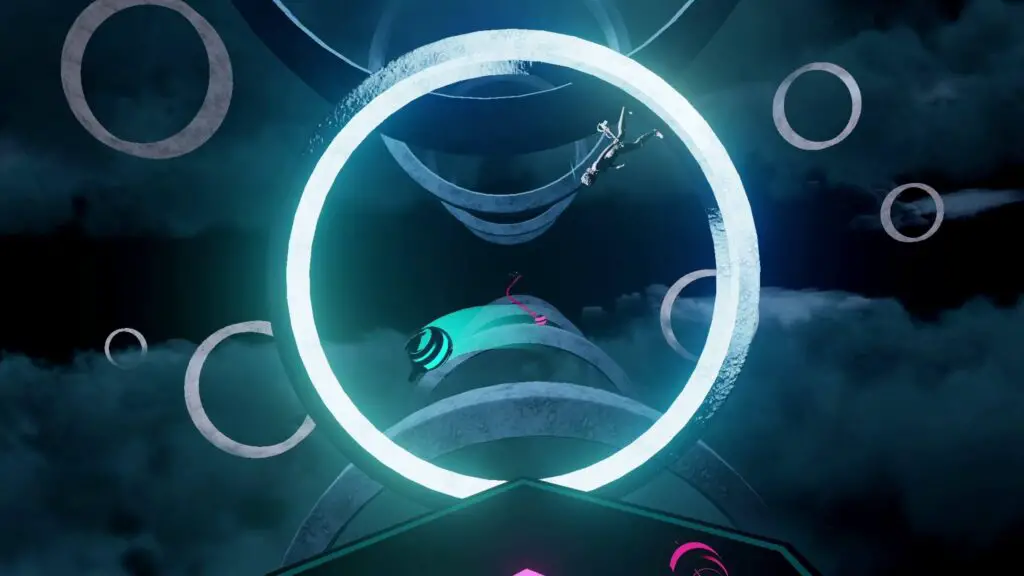 Suggested:
Top 25 Best Multiplayer VR Games – CO-OP, Team VR Games
With the addition of the "Lindsey Stirling Music Pack" Synth Riders' soundtrack now features 55 free and 35 DLC songs, all playable in a variety of difficulty levels and modes across the game.
Meta Quest owners who haven't yet played the game can try it out for free in the demo available on App Lab, featuring 5 songs with all modifiers.
The "Lindsey Stirling Music Pack" launches on April 14th on Meta Quest, Steam, PlayStation VR and Viveport. All five tracks can be purchased individually for $1.99, or together as a bundle for $7.99 with a 20% discount.
Follow Synth Riders on Twitter, Facebook, and Instagram, and join their Discord community for more news and events.
More Information About Synth Riders
Synth Riders VR
Synth Riders coming from Kluge Interactive and Retrowave VR is a combination of dancing and guitar hero, but your energy is crucial. 
In synth riders, you are on a rail, and you have to hit the colours to the corresponding hand as well as just simple hit markers.
There are held notes of which you have to follow the trail to continue earning points and maintaining your combo. Obstacles have to be avoided; otherwise, you will lose your combination and risk not completing the song. 
I like how the markers and maps enable you to get your groove on as they do have a pattern that promotes you to dance. Synth riders is a great fun VR title that is also a workout game allowing you to burn off that fat. 
There is also a beat map editor available for you to create your own tracks if you want to, but also on side quest, you can add custom songs as well.
 If you're not familiar with side loading and side quest and want to try this game for yourself, it's effortless to get it all set up.
So I've linked a couple of tutorials on how to start sideloading, or you can read the ultimate guide on sidequest. It takes maybe five to ten minutes max to get it all ready.
Some Notable Features…
Prevent Motion Sickness:
9 Ultimate Tips on How to Prevent Motion Sickness in VR Forever!