Oculus Quest 2 Will Get Updated With A Refresh Rate Of 120Hz?
The Oculus Quest 2 Could Even Display Content At 120Hz In The Future. Andrew Bosworth, Vice President Of Facebook Reality Labs, Confirmed This In A Recent Q&A Session.
Andrew Bosworth, vice president of Facebook App Lab, gave a press conference in which he answered several questions related to Oculus Quest 2. 
Among all the things he could say, without a doubt, the most outstanding was that: Soon, you will receive an update that will give you support for the 120Hz refresh rate on your Oculus Quest 2.
The Oculus Quest 2 originally started with 72Hz and very strict specifications for the link cable for transferring content from the PC to the VR glasses. Almost every cable now works and the Quest 2 can also work with 90Hz as standard.
What nobody expected was that they'll announce that the Quest 2 could reach up to 120Hz that they promised us, now!.
For games to run stably at 120Hz, the software has to be updated and not every game will plat at 120Hz with the Quest 2 technology. It is therefore conceivable that Facebook offers this feature as an option for developers whose software requires little performance.
"120Hz Mode For Oculus Quest 2 Promised"
If you are finding Best Oculus Quest Multiplayer Games then I've also made a list on that Check it out Best 25 Quest 1 & 2 Multiplayer games – Co-Op , Team quest Games
When The 120HZ Update Is Coming To The Quest 2?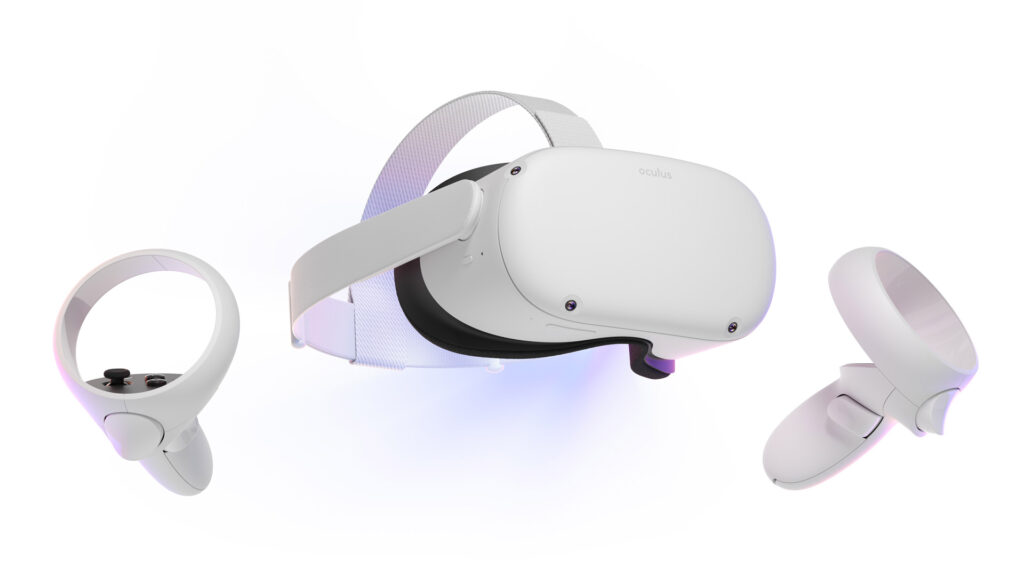 When asked whether 120Hz is conceivable for the Oculus Quest 2, Bosworth gives a thumbs up and confirms that Facebook and Oculus are working on a 120Hz mode. What content can be displayed with this refresh rate is currently still unknown. Carmack also tweeted a few weeks ago that there was a possibility for an update.
It is expected that a new update will arrive shortly in which it implements the possibility of putting the refresh rate at 120Hz, as they did in its day with 90Hz. 
Of course, the user will have the option to choose between 72Hz, 90Hz and 120Hz. We must be aware that the higher the refresh rate will require higher requirements.
Yes, there is a non-zero chance that Quest 2 may get an update to allow it.

— John Carmack (@ID_AA_Carmack) November 19, 2020
What About The Wireless Connection To The PC?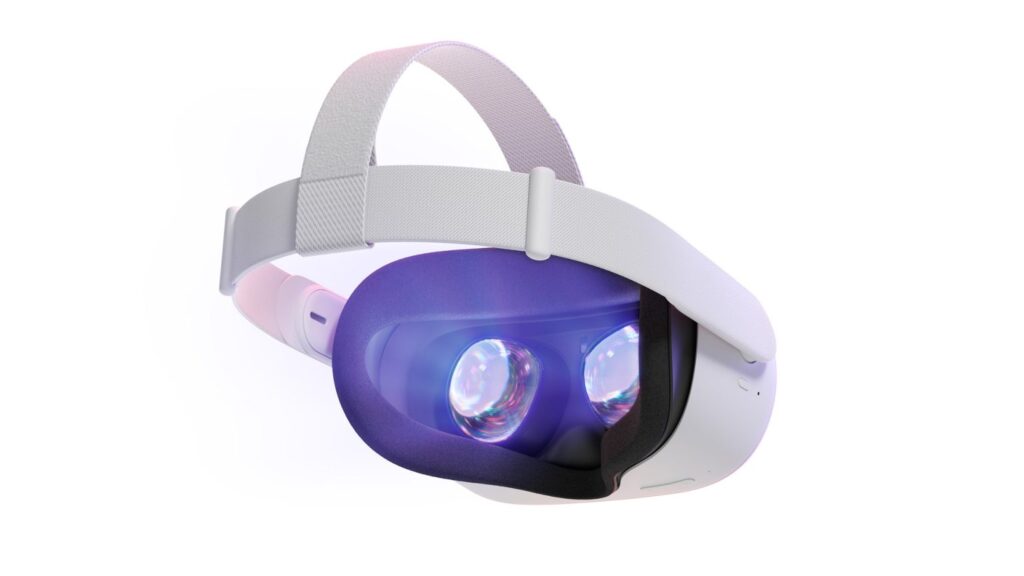 But, apart from the refresh rate, another focus of interest in the press conference was the possibility of wireless connection to the PC through Virtual Desktop, which they already spoke about and not very positively.
The position remains the same, although they do not close in-band against this possibility, it is still early, according to Andrew Bosworth to talk about it, not until they are sure of being able to offer a fluid and uncut experience, so for the moment they leave the subject a little in the air.
He was also asked about the great sales of Quest 2 of which they had already spoken, and of course, it was time to get his chest out and further confirm the news. 
In short, it reported that sales continue with a career unstoppable upward as well said CEO of Facebook, Mark Zuckerberg, is convinced that Quest 2 will become the first most important and successful consumer-level VR.
Well, it seems that the Quest 2 is becoming "THE VR HEADSET" that we must be very aware of since we are getting used to bringing good news to each passing day.
What do you think of the Quest 2?
The Oculus Quest 2 is a huge success for Facebook and Oculus. Recently, Zuckerberg announced that Quest 2 is well on its way into the mainstream. Read the whole article here: The Analytics Of The Emerging VR Industry: Quest 2 Rises!
Read More News and Articles on VR Marvelites :